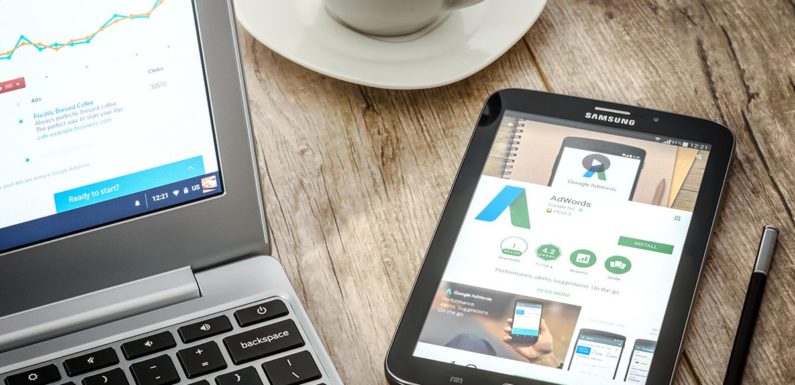 AdWords PPC marketing is a very effective tool to increase business awareness, site traffic and conversions. However, there's a rider and that is you need state-of-the-art PPC management techniques to knock the ball out of the park.
Here are some best practices that white label PPC management professionals recommend for optimizing campaign management:
#1 Implement Appropriate Ad Extensions
According to experienced white label PPC management professionals, implementing appropriate ad extensions can help ads provide additional valuable information, occupy more real estate on SERPs and greatly improve click-through rates.
For a product-based business, price extensions help by offering key pricing information straight away. Promotion extensions are valuable in showing current offers.
Call extensions are great for mobile ads. Review extensions are useful in a competitive segment since they help establish instant credibility.
#2 Implement Strategies to Offset Rising CPC
During PPC management, you may observe rising CPC on your best keywords. To offset this, seasoned PPC management services providers prescribe implementing single keyword ad groups for best performing keywords in order to maximize their potential.
They recommend diversifying campaigns to include long-tail keywords for maximizing reach. They also focus on creating tightly themed ad groups to ensure high ad relevance which can translate into higher Quality Score.
Are you looking to outsource #PPC management agency?
We are providing a comprehensive set of confidential #WhiteLabel PPC services. Call us today: +44-20-8123-1529
Visit: https://t.co/OKR05JiBR3 pic.twitter.com/15yFcpisfz

— PayPerClick UK (@PPCOutSourceUK) April 10, 2018
#3 Adopt Different Strategies for Local Market
PPC management services providers advocate unique optimization strategies for local PPC campaigns. Eliminating broad match keywords and including an exact match or phrase match keywords is a better way to target local audiences.
Another strategy is to use the Advanced Location setting in AdWords to the target audience within a particular radius of a target location. Implementing call extensions during open business hours is another tried and tested strategy to appeal to a local audience.
#4 Analyze Competition and Find New Keyword Opportunities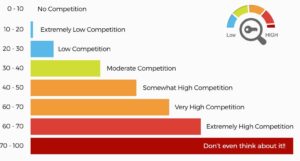 White label PPC experts understand that competition research is important to find opportunities in PPC campaigns. Only clever way to spy on competitors is by using competitor analysis tools to see which keywords your competition is bidding on.
Another way to mine opportunities is by identifying long-tail keywords with lower cost-per-clicks. Set aside some budget for Broad Match Modified keywords campaigns and Dynamic Search ad campaigns in order to identify new valuable search terms that you can then target with profit-maximizing strategies.
#5 Review Vital Campaign Data
PPC professionals know that AdWords native reports and Google Analytics are very helpful in analyzing the effectiveness of existing campaigns and finding ways to optimize them further. For example, the Search Terms report reveals keywords that are delivering most clicks/best results and which are not.
While analyzing reports, the focus should be on KPIs such as clicks, impressions, search impression share, ROAS, CTR, conversions, CPC and everything should be assessed against distinct campaign goals.
That's it for now! Follow these best practices to create cutting-edge PPC campaigns in 2018 and beyond!