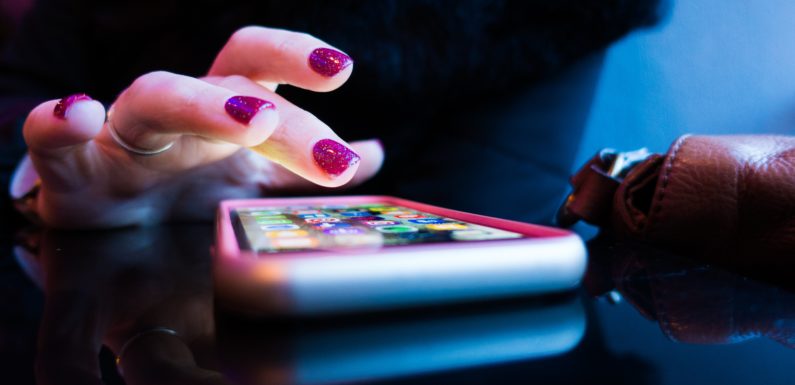 Human activities impact the environment in various ways. The mode of transportation you choose, how you use your appliances at home, and even what you eat for lunch would all affect the planet. Some of their effects include depletion of natural resources, increased pollution, decreased water quality, and contribution to global climate change.
Fortunately, you can now take small, green steps to help make your daily choices more sustainable and eco-friendly using helpful mobile apps. They are one of today's latest innovations that can help you pay more attention to your everyday actions. These apps can also guide you toward becoming more mindful of your impact on Earth.
Going green means conserving energy and preserving the environment. You can take small steps each day and make more eco-friendly actions to help you adopt a healthier lifestyle. That being said, here are five best apps to help you protect the environment and save the Earth.
#Climate
#climate is a free app that allows you to discover useful information and share eco-friendly actions that you can take to help the environment. It is a platform designed to help unite tangible, vital, and environment-saving solutions that can help fight climate change.
You can focus your profile in the #climate app by specifying the topics you're passionate about and other related ones. You can see suggested actions according to your interests and other proposed activities personalized for you when you log in to the app.
The app allows you to choose an action you can take and the details about its intended impact. Then, you may share your activities on Google+, Tumblr, Facebook, and Twitter with a single tap. You can also track your progress through the platform's metrics like the count of reactions and the numbers of supporters and shares you have.
Oroeco
Climate change poses a significant threat to the future of the Earth. Human beings are one of the most significant contributors to climate change with their greenhouse gas emissions. Thus, you can do your part to help reduce them by connecting into a clean and reliable energy company like Astral Energy or by installing an eco-friendly app.
Oroeco is an Android and iOS app that can help track and reduce your impact on the environment. It automatically puts a carbon value on everything you buy and how you spend your money. It includes where you shop, what you eat, and what modes of transportation you choose that can contribute to climate change.
The Oroeco app is considered as the world's most potent carbon footprint calculator. It can help you conserve the planet and save your money using its customized actions on how you can reduce your carbon footprint each day. You may also take these eco-friendly actions together with your family and friends and earn badges in the app.
Ecosia
Ecosia is an Android and iOS app that helps you change your habits to help protect and conserve the environment. It's a search engine app that provides eco-friendly advertisements next to its search results. The app also uses its profits to plant more trees and reduce the effects of climate change.
Apart from that, the app also uses 80 percent of the revenue it generates as donations to several non-profit conservationist groups. The primary focus of its charitable contributions is to help provide reforestation projects around the world. Thanks to its users, Ecosia was already able to plant an estimated 38 million trees since December 2009.
JouleBug
Joulebug is an app that can help you make green habits and help you attain a more sustainable lifestyle. It shows you simple things and gives you awards for doing good. It also encourages you to do more eco-friendly actions by awarding points and various badges every step of the way.
The Android and iOS app let you get points or badges for actions like biking rather than driving your car. The app can also help you save money by syncing it to your energy bills and see how much money you save every month by going green.
You may also ask your family and friends to join the app. Doing so is an ideal way to help improve your lifestyle while doing it together with your loved ones. Apart from that, the app can also offer tips and advice through its how-to videos, easy to understand impact stats, and other helpful features to help you go green.
Recyclenation
Reducing your waste is one of the simplest ways to help protect the environment. You can do your part by recycling more of your waste with the help of Recyclenation app. It's an innovative mobile app designed to help make your recycling more accessible. It's also a location-based app that enables you to track and view its impact on the environment.
The app helps you search for recycling locations and share them with your family and friends. It's considered as the world's largest single recycling database that includes contact information, hours of operation, and directions for each location. You can also search for a recycling area by selecting a category like electronics, plastics, and more.
Takeaway
It's your responsibility to protect the environment and save the planet. You can do that by installing eco-friendly apps on your mobile phone such as those listed above. Using them won't only help you save the Earth, but they can also help you conserve energy, save money, and make your lifestyle more sustainable.