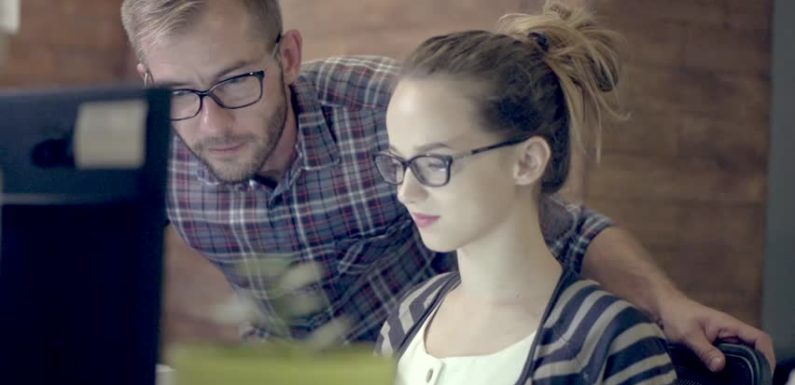 A great percentage of the cyber attacks that businesses face are as a result of employee errors or behavior. Employees contribute to data breaches in the company due to a lack of understanding of cyber crimes and the role they can play in preventing them. This is an issue that can be easily addressed by training employees on cybersecurity, yet it is an area many companies have ignored. One of the reasons cyber attacks are on the rise is because many business owners invest in quality hardware and software but never take time to thoroughly train the people who will use them. Cybersecurity training for employees has the following benefits
Reduce the Risk of Cyber Attacks
The key benefit of training is that it reduces the risk of cyber attacks. Cyber attacks have numerous negative effects on a company including loss of vital information, disruption of normal business activities, lawsuits, and reputational damage. Companies spend millions of dollars recovering lost information, dealing with lawsuits, and restoring their reputation. Though cyber training, employees will be well equipped to keep the company's data, systems, and hardware safe.
Boosts Employee Retention
Providing your employees with different forms of training will boost retention. Training boosts retention in two key ways. One, the employees will feel appreciated and valued by a company that invests time and money to grow their skills. Two, as employees grow their skills, they will come to love their job more and thus will be more likely to stay with the company for longer. For the company, retention reduces hiring and training costs for new employees. Many companies fail to invest in training for their staff to avoid the costs. While this can save you a few dollars in the short-term, it may end up costing you more money in the long-term when employees leave or, worse still, when you become a victim of a cyber attack.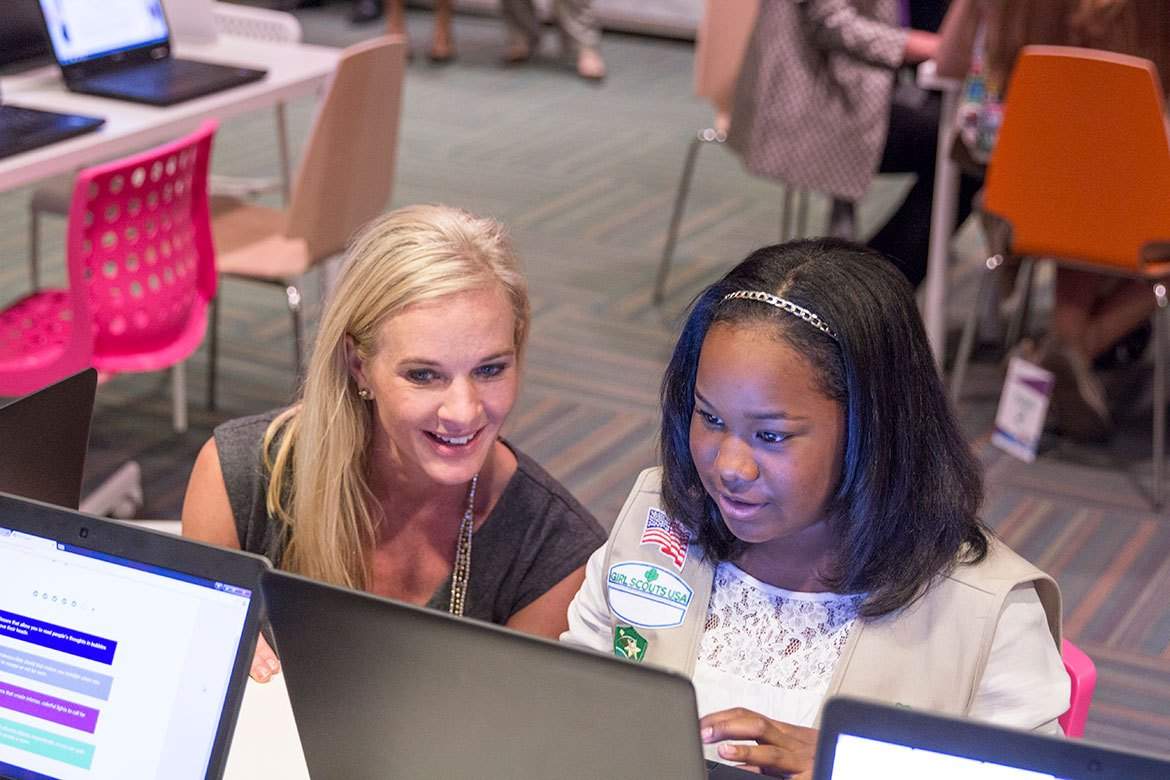 Increased Productivity
Training employees will make them feel appreciated. When employees feel appreciated, they are likely to give back to their employer by working harder to attain the company goals. Training is a great way to enhance the employer and employee relationship. By spending time and money to grow their skills, you will give them the motivation to use their skills and knowledge to serve you better. Therefore, training on cybersecurity and other fields plays a big role in the productivity and profitability of a company.
More in-house skills
Finally, security training will bring more skills and knowledge to your company. This means that your company will be better equipped to identify and prevent attacks and mitigate losses. Also, more in house expertise will also lessen your expenditure on hiring outside help.
Training employees on cybersecurity is a preventive measure every company should invest in. A good training program will cover an overview of all threats which can affect your company's software and hardware, how to identify and avoid threats, staying safe when online, how to choose passwords and keep them safe, and security for company devices among others.
Also, note that training should not be a one-time affair but a continuous activity. Hiring an expert to train your employees from time to time is essential because cyber criminals keep on advancing their strategies. Regular training by cybersecurity experts will keep you up-to-date with new threats and also the solutions you need to keep your company safe, such as tracking software for Mac laptops. Internally, you could have some email reminders, refresher courses, flyers, and regular evaluations of the security measures in place. You could even make it more fun by having one of the employees train the rest or having a quick test as a company.