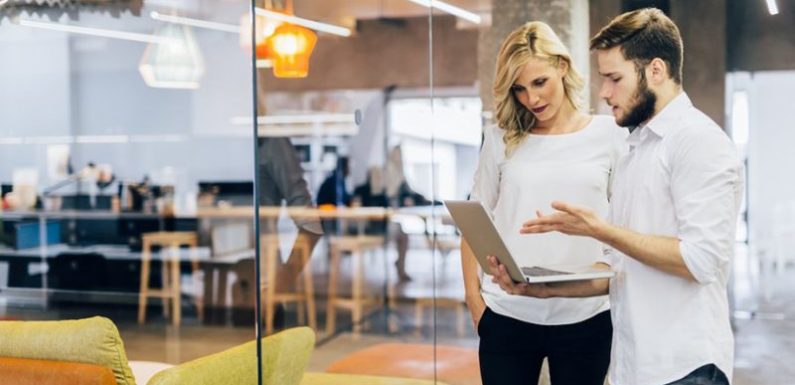 We all know just how important SEO is. It's one of the most important parts of online marketing, it can make or break your business. However, there is one mistake people make too often. Namely, they obsess over the best SEO setup, try to get the most out of their keyword, get the strongest functionality. What they forget is the actual content.
Too many Australian companies simply neglect the content they set up, and they just overspecialize in SEO, leaving cheap, low-quality content right there. Remember why you're doing this in the first place – to promote your business, to attract leads. Good SEO brings people to your website, but good content shows that you are trustworthy, and it keeps them there. Remember – content is as much a part of search engine optimization as keywords and link building is. So without further ado, you can find some advice on how to optimize your content and avoid common SEO issues.
Overcomplicating things and load speeds
The first and maybe most common issue is overcomplicating things. Our brains are like computers, we have limited processing power, and can only handle a certain amount of information at a time. So it stands to reason that there is such a thing as too much on your web page you'd be shocked how much psychology influences consumer choices when spending some time on a website. We understand that you are proud of the extra effort and features you had implemented on your page. The problem is that people will not spend time on your page. They will get confused and will switch to some other website.
Furthermore, you want your pages to load as smoothly as possible. Load speeds greatly influence how much people actually want to come back to your website (or not). Taking too much time to get things going will get annoying fast.
Forgetting about mobile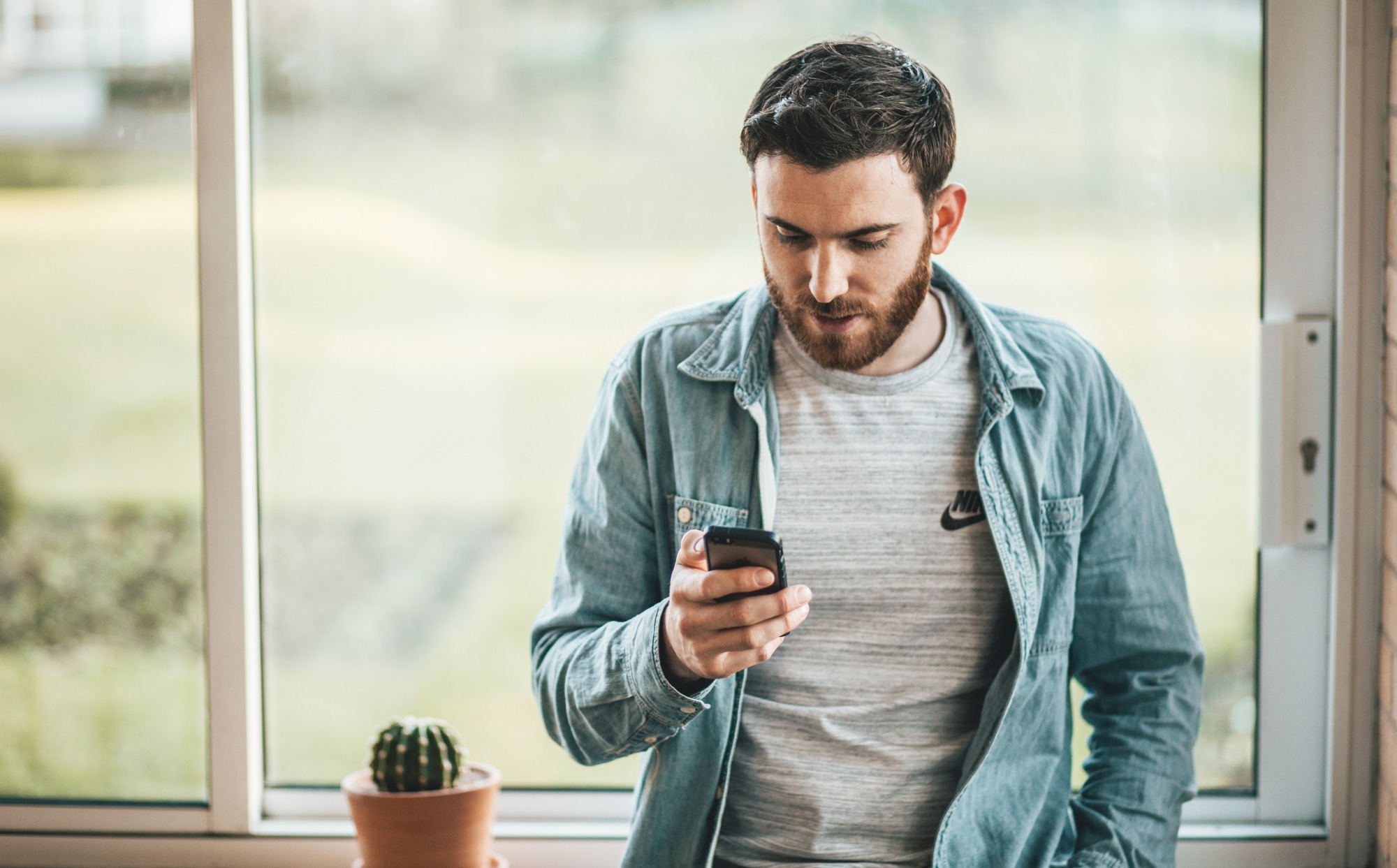 A common SEO mistake is forgetting about mobile. Mobile optimization because we spend most of our time browsing websites, you guessed it, over the phone. So what you want to do is optimize it for mobile as soon as possible. First, remember the size of the images matters. Too big, and they won't work well on mobile, it will take too long to open a page. Next, know that you can't just copy-paste everything, you need a redesign of your website if you want it to work properly on mobile devices.
Didn't localize your content
This one is more relevant to local businesses, but even chains can get some utility out of this. Namely, one of the more powerful features that people simply forget about is localized SEO. Let's say you're set in Sydney, and own a small, local business. Instead of investing huge sums of money into your SEO features, you want to get the basics down, and then focus on one aspect – i.e. local SEO.
So, access pages like Google My Business set up your page properly, and try to get your page registered as soon as possible. If needed, hire professional SEO Sydney Experts to help get things running more smoothly. The reason this is useful is that people will find you more easily. Localized searches are more likely to show your local business if you, well, did your local SEO right. If you did not, however, then the chances are actually smaller compared to a regular search.
Not being thorough
Nothing clever, deep, or complex about this section – simply put, you need be more thorough. A very common SEO mistake is sloppiness. The best techniques, the most popular links, and websites, all of these don't mean squat if you simply forget some very basic principles. For example, not paying attention to your keywords leads to keyword stuffing, which then leads to Google penalizing you. Too many links? The same.
Another issue is dead links. You need to be diligent and know where your links lead. The last thing you want is to have quality content with links that lead to dead websites and expired domains.
Having boring, low-quality content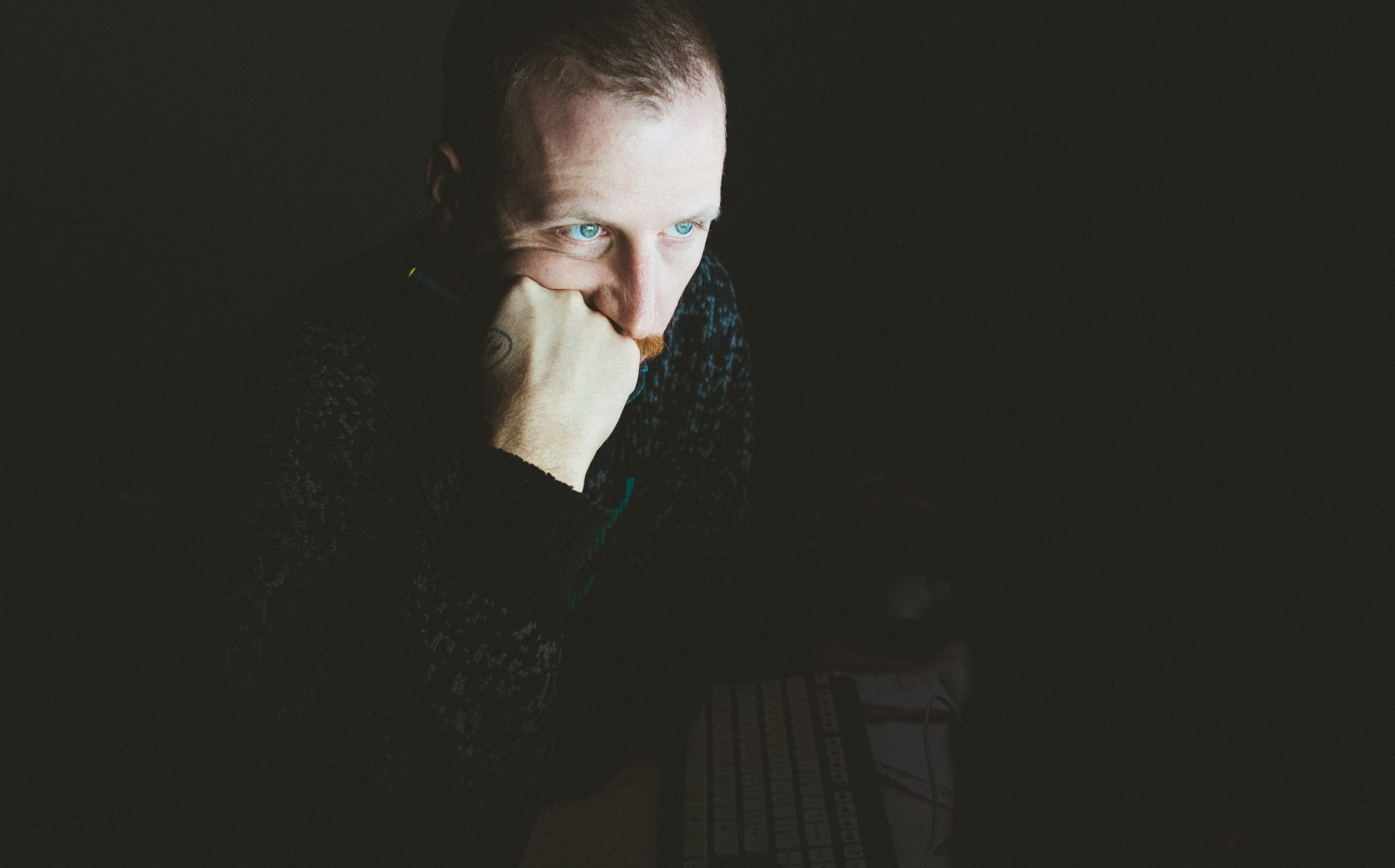 Now, we've already mentioned that content is important. But, remember that quality of it matters, and not just the various functionalities. So, give your best to write good content in order to get the best results. Back up everything you say with a proper argument. Use data, statistics, even visual presentations. Keep things interesting, keep your readers attention. You want content that you can be proud of, no matter how unimportant it may seem.
Try to get some expert interviews and quotes. Maybe have them share some insights they may have into the business. Another thing you can do is post tutorials and guides that are relevant to your line of work, the services you provide, or the goods you sell.
Conclusion
And there you have it folks, a couple of content optimization tactics that help you avoid common SEO mistakes. The world of SEO is a dog eat dog world, and you need to have your bases covered if you want to actually succeed. So, this means a couple of things. Try to always have interesting, high-quality content. Take care to optimize for mobile as much as you can. Then, try to get proper localize SEO if you're a local business. Finally, as much as you can, avoid over complicating things, and destroying your load times. Keep all of this in mind, and you will definitely get the most out of your SEO.