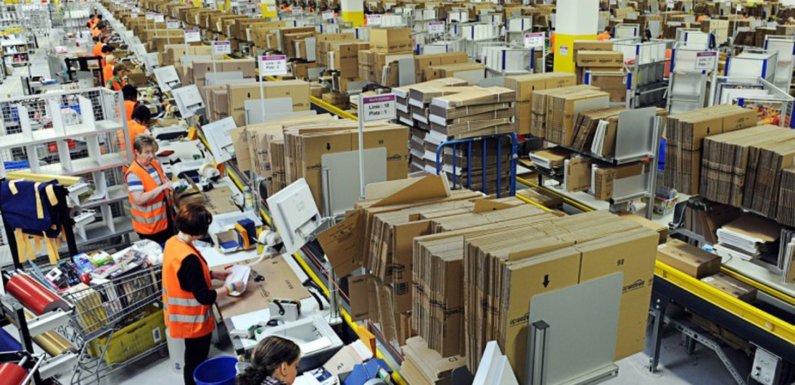 Your old sneakers are too worn out for another training session, so what do you do? You go online and get a new pair delivered in a matter of days, if not hours. The world of online selling has become so familiar that we see it as an inextricable part of our existence, so much so that we make ordinary, everyday decisions based on what's on offer online. On one hand, this seems like a very beneficial state of things for your digital store, since you'll always have customers flocking to your digital checkout.
On the other hand, there are so many online stores just like yours, if not better, offering similar services and products, that you need to have a distinct selling point to make your brand stand out, and stay noticeable among emerging businesses. This is not a one-time strategy, but it needs to be an ongoing effort to help you enhance your digital presence over time, with consistent growth in mind. Here are a few essential tips to help you stay at the top of your game.
Utilize social media to your advantage
Most businesses invest heavily in the design and functionality of their web store, which is entirely necessary, but still doesn't promise optimal traffic or sales. To give your web store the visibility it needs, you should use a range of social media networks visited by your audience. These platforms are hotspots of communication among brands and customers, and they'll give you not just access to their preferences and valuable metrics, but also a gateway to your website.
Of course, sponsored posts and targeted ads are a part of the social media game. Make sure not to overdo it, though, as sponsored ads are the modern day's equivalent of the old-fashioned telemarketing phone call in the middle of lunch. When you interrupt someone's cat video to flash your latest shoe collection, you might get some dislikes. So, balance your paid and organic social strategy to complement your e-commerce store. Plus, keep in mind that social platforms also have built-in e-commerce functionalities, making it easier for you to sell there, too.
Position yourself as the industry leader
In a vast sea of products, your brand should be synonymous with trust and success. In order to achieve and preserve such a reputation, you should use every opportunity to share insightful, valuable content for your audience that will not only help you sell your product, but also give you a leading role in the industry. That is especially vital in niche markets where you face few, but mighty competitors, and where your reputation is your main asset.
For instance, if you are in the business of selling oilfield equipment online, you can use your reputation as your key advantage and consistently provide value-driven content to your target customers. That way, they'll understand your industry better, they'll perceive you as their most trustworthy source of information, and they'll trust their business with you. Ultimately, you'll become synonymous with success.
Work with influencers and ambassadors
Marketing your brand the right way can help you not just boost visibility, but also make your products more likable for your audience. When you were looking for a new pair of sneakers, the first thing you did was read the reviews for the model you were interested in, right? That's a typical strategy people use to make sure that they'll get what they need and what the brand promises.
To instill trust in your customers and potential buyers, you can work with influencers that already have access to your target audience – they just need to green-light your product and you'll see a noticeable surge in interest and sales. A collaboration with a loved social media star is a genuine way to promote your brand without actually being overly-promotional with your content. If they approve, their audience will naturally become more interested.
Perfect your customer service
Every once in a while, customers have questions and worries of their own. Despite the amazing reviews, the tutorial videos, the informative how-to articles, they will come to you with queries, and your response will define their perception of your brand. The reason people go online to look for everything from shoes to drills is convenience. If you make your customers wait for too long, you take that convenience away.
Make sure that your customer service agents are not just ready and equipped to tackle the most complex of queries and complaints, but also to respond in a timely manner without causing long delays. If you don't have the manpower to respond to all customers in time, use chatbots, expand your customer service team, do whatever it takes to stay on top of your service quality. The bond with the customer doesn't end or begin with a purchase – it's a blend of all possible touchpoints, so use them wisely to make a great impression.

The greatest website design cannot salvage your reputation if you don't protect your e-commerce efforts with the right strategy. These tips are considered essential for any online endeavor, so use them to push your store at the forefront of your industry and to stay there for years on end.