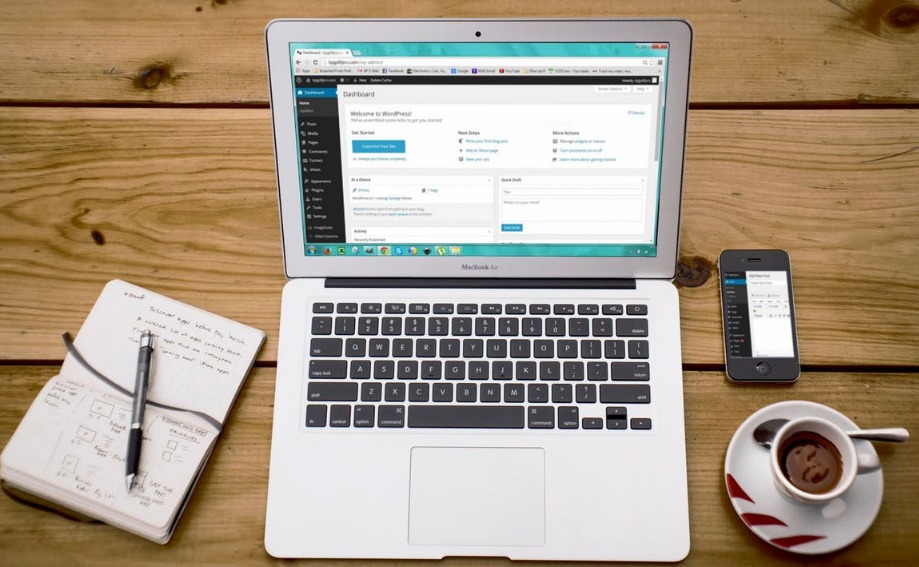 Making mind between Blogging Vs Vlogging shouldn't be a tough call if you know the differences. So, if you are struggling to between these two portals then let me help you by showing some important differences between Blogging and Vlogging, as many people do think Vlogging means doing free full movie downloads. And I hope you can make clear about choosing the right one for you.
Be it technical gurus, travelers, car experts, or professional fitness trainer, everyone is diving to Vlogging/Blogging. These have become a great medium to showcase thoughts for passion and obviously for money. Many successful bloggers and vloggers earning great money promoting their hand at these two mediums.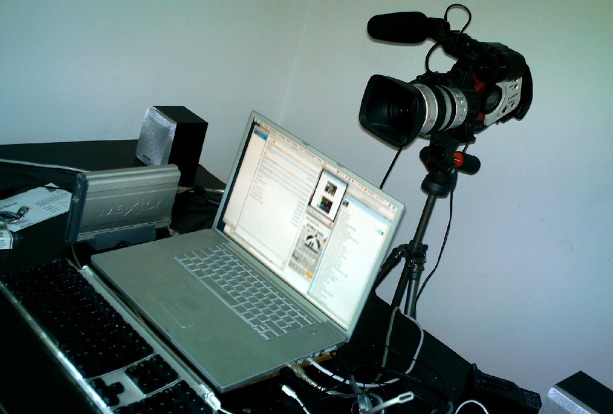 But be sure, choosing between these two forms. At the very first, make your mind for passion or what are you interest for. Because you will need a niche where you will showcase people with the same interest. Choosing a convenient niche for your blog or vlog is the most important because if you jump to the most crowd traffic section without good knowledge of it then it going to be taught for you. Also, competition will be higher in that segment.
And then, opt out to a perfect platform to promote your contents with the people you are targeting. Here it is going to be tough for you if you do not understand the major facts of these two. Will elaborate on these two things and then set up your business seamlessly.
Blogging Vs Vlogging – What are the differences?
There are many key differences between these two major strategies who want to promote brands and individuals. Keep this clear to if really want to promote your business or ideas to the online users. No, doubt, both portals are good at their own side to get a vast number of traffic in your contents and also disadvantages as well. Here I would like to narrate the key differences of Blogging Vs Vlogging, which will definitely make your mind.
1. Blogging
It is an act in your website where you write a blog for a specific topic and share to the existing online readers. Referring to its brand, product, or in other things a blogger can gain more consumer or attention on its website.
Benefits of Blogging: Blog is easy to setup, which is very cost effective than Vlogging. In this platform, you don't need much knowledge to make blogs for your own site. You can gather many ideas from many information forums. WordPress is already there, to set up your blog like a pro. You will need a computer and a good internet connection for blogging. To be precise the internet cost would far lesser then video blogging, as you content will not be as much as bigger size as videos. With affiliate marketing and Google AdSense for an SEO master, blogging would be a great hit. And also, sharing blogs on social networking site is kind of trend than blogs.
The downside of Blogging: Without proper knowledge of SEO, your good content is nothing. In blogging, SEO is the most important thing and learning important things about SEO you might need some years' experience in blogging. Hence, some people find really taught working on blogging and ended up with nothing in hand. Jumping to the blogging, you will need a good typing skill, copyright free images at least one image on each blog. Blogging is a saturated portal, finding good keyword means a good competition will be there for sure. A regular update also much needed on your blog site, these are all about SEO.
2. Vlogging
Actually, it's a new form of saying video blogging as this. Video sharing also has become a good medium for sharing individual videos. Things become here more pointy and easy to showcase your thoughts.
Advantages of Vlogging: Video blogging is very easy when it comes to sharing your ideas, as the platform for vlogger is all set, so nothing is better than this. I wouldn't say it is easy to setup but when you are ready with your all required equipment for it; it is much simple. Whereas in website blogging, it might be easier to arrange setup for it but making ready to share with the people is something tricky. In Vlogging, you don't need much skill for making contents and detailing about it. Sometimes, you don't even need any sound in your videos which means less hard work. There are no much tricks with SEO, majorly a good video is appreciated.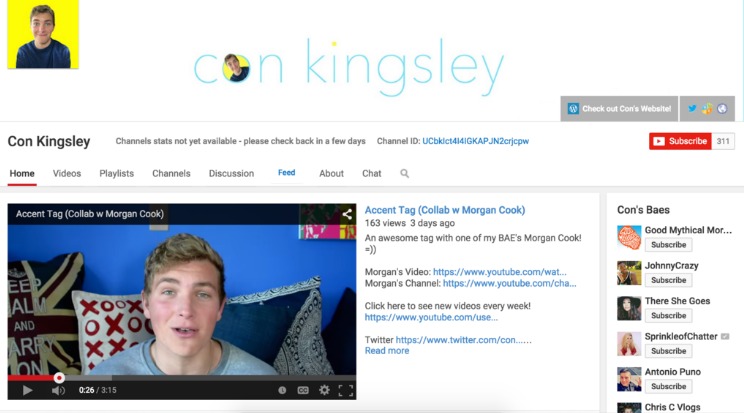 The Downside of Vlogging: The big downside of video blogging expenses in equipment. You will require a good camera, Pro video editing software and high performing PC for video editing. And for these things, you might require a good amount expense. After publishing video, it is hard to retouch your video, whereas in the blog it is really easy to update anytime. Beside of that, you would need a high-speed internet connection to upload video files on the server, so working on this platform will take much size of your PC and internet data. So, expenses going could be multiple times than web blogging.
Blogging Vs Vlogging – Which one to choose?
Choosing right one is right up to you, as I have mentioned all the pros and cons of blogging and vlogging. Here are my simple words for choosing any of these two portals would be blogging is about writing and Vlogging is creating videos for your own website and channel. You might have seen Choose what you like and also not that you will need much expense in Vlogging. Hope, it will be now much easier to choose what perfect for you with my "Blogging Vs Vlogging – What are differences?"
Let me know if you want to know more details on these regards or if you liked it, share your thoughts in the comment box. Also, don't comment which portal you like to express your ideas with the online users.