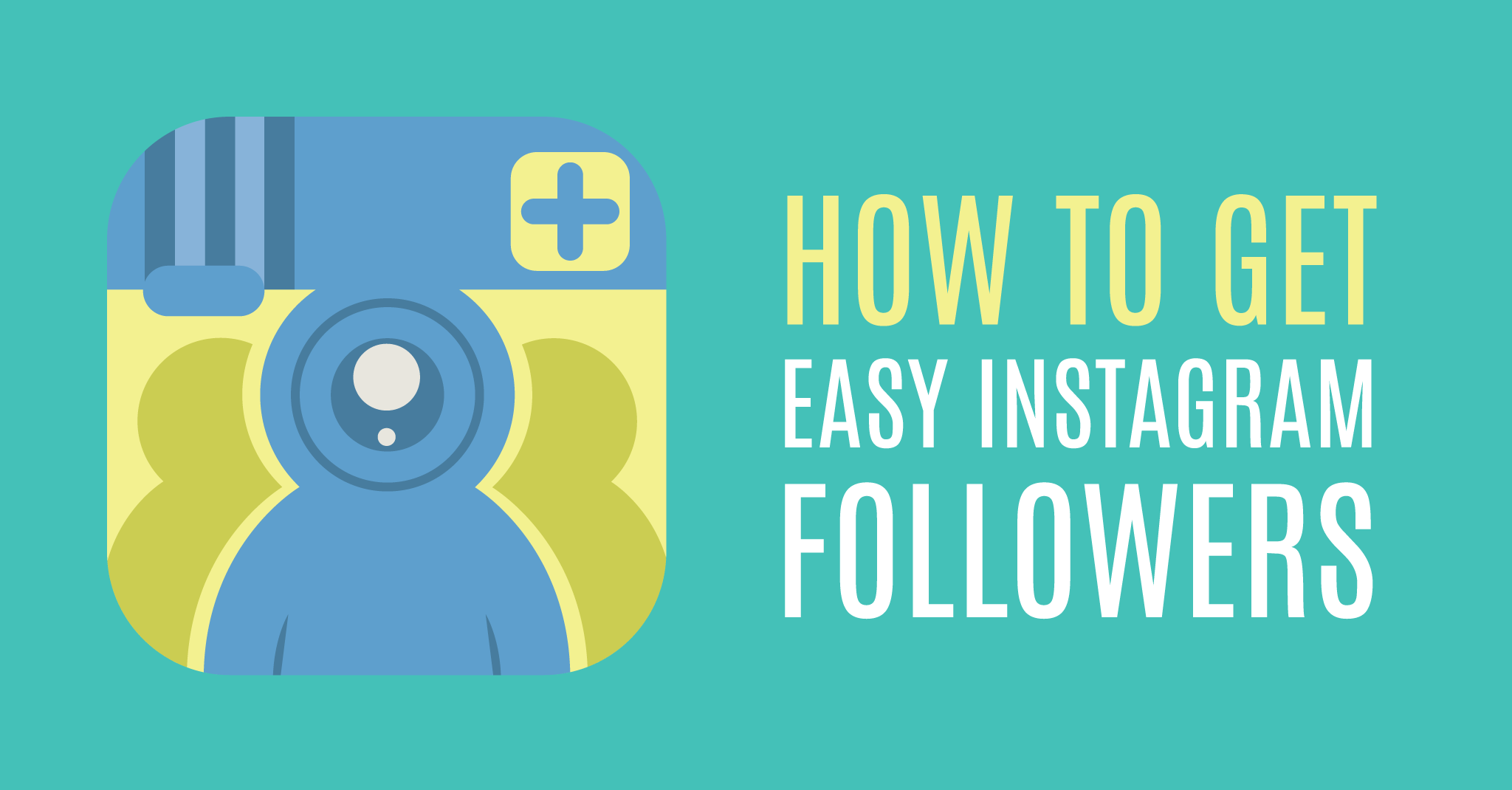 To succeed in driving more traffic to your Instagram account, you must comply with two basic requirements. Assuming that you are well aware of the target audience, you must know the best ways of connecting with them as you do with real people. Secondly, for increasing the number of followers in a meaningful way, you must create powerful content that can give business results.
Avoid the lure of increasing followers artificially because unless these are real followers who take an interest in your business, you can never expect the desired results for the company. The fundamental purpose of using Instagram for business would then be defeated. The secret of succeeding with Instagram is to keep a constant vigil on the account so that you can avail every opportunity of growing followers that comes your way.  Entrusting companies like Gramista for managing your Instagram account professionally, in an efficient way of doing it.
To know the steps that you must take to set up a strong social media campaign on Instagram, keep reading this article
#1 Create an Instagram strategy
To make good use of the resources at your disposal and to ensure that you get the right return on investment you must have a strategy for the Instagram campaign. Align the strategies with the business goals that you want to achieve so that you can identify and attract the people who would be interested in your business. To gain some knowledge about creating Instagram strategies, follow your competitors closely that would help you to realize what the realistic followers would look like. You would also learn about what type of content to create in your business niche and the frequency of publishing content that the audience would like. How others are engaging with the audience will be clear to you, and you will gather knowledge about the all-important hashtags related to your industry and the brand in particular. By studying branded hashtags, you can build your own model.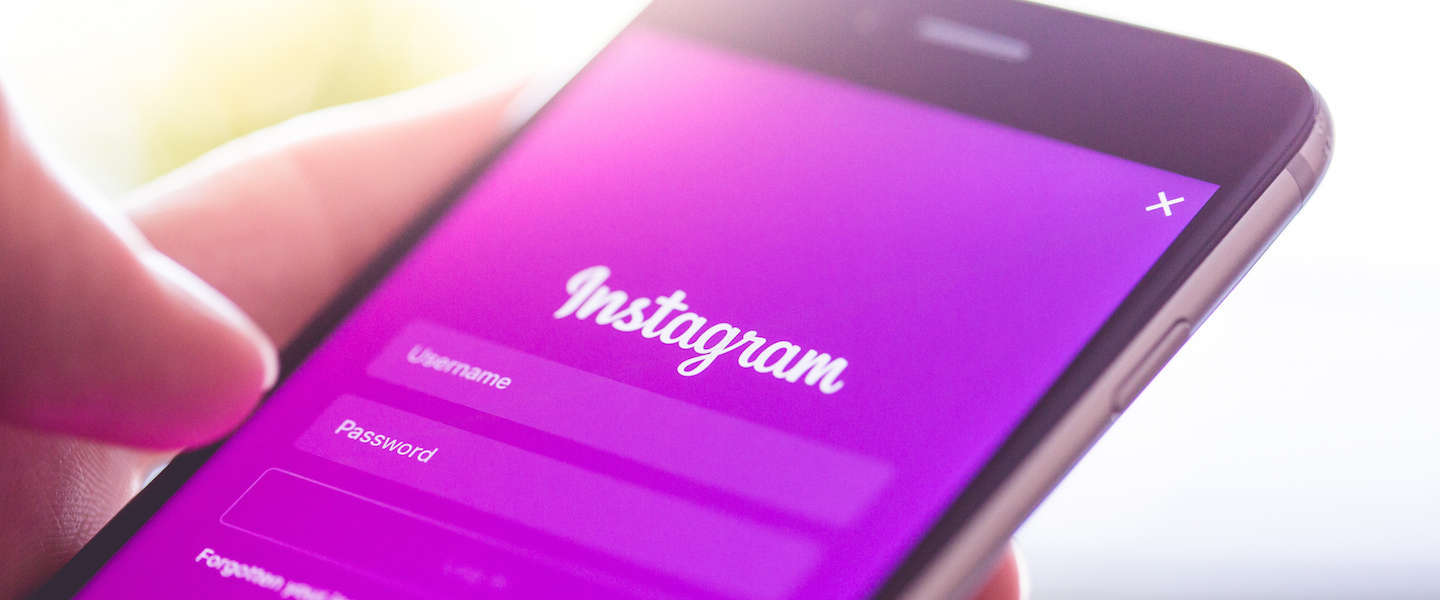 #2 Decide on the story
To make full use of the visual channel, you must have an appropriate story in a place that can use the visual features to narrate a compelling story to viewers in a very consistent manner.  When the narrative is compelling and coherent, it gives a purpose to the content and would instantly encourage engagement with the existing followers that form the community. Good content will spread through sharing, and new people would be attracted to it that could turn into followers.
The story can highlight anything from making the product to humanizing the brand by talking about it from an employee perspective.  You can even think about something aspiring by highlighting what your customers have achieved or by focusing on their lifestyle. You can depict the brand story from different perspectives but do not forget to link consistently between the visual looks, brand personality and story. The most important consideration is that the posts must be easily relatable to the brand and quickly recognized. You can choose to have different stories for aligning all your content elements so that each becomes an individual story.
Also read: 7 DIGITAL MARKETING MYTHS DEBUNKED
 #3 Set your goals
Before setting your Instagram goals, you must have the business goals decided because the former must align towards the latter.  The Instagram goals must emanate from the marketing goals related to brand awareness, driving more traffic or playing a role in supporting the aims of some other bigger marketing campaign. With all goals properly aligned, you would not only increase the number of followers but would develop followers who mean business and add value to it.  Regardless of the business goals, the key Instagram goal is to create visually compelling content that attracts viewers. Use high-quality images that move audiences and evoke a favorable response so that they know what to expect from you.
#4 Ensure high visibility
Assuming that you already have other social media accounts like Facebook, Pinterest, and Twitter, the easiest way to attract traffic to your Instagram account is to inform existing fans about the new account. You can mention your Instagram account and to encourage them to check it out you can provide some incentive.  Another way is to highlight some of your Instagram posts on other social media channels. To ensure that more followers visit your Instagram account you can consider paid advertisements to boost the posts.
#5 Create links to hashtags or Instagram account from other communication
You must be using a various form of communication for a business that includes e-mails, newsletters, your website and much more offline communications too. Your task is to drive all people you are already in touch with to your Instagram account by embedding links to those communications that tell them about your Instagram account and encourages them to see it. Conversely, you can use some Instagram content on your blog posts so that it increases the possibility of people viewing the blog first to visit your Instagram account. Use the same tactics of informing people about your Instagram presence through offline communications like signage, product packaging, and business cards so that they can easily find you and tag on the social media.
#6 Be found by hashtags "#"
Use hashtags relevant to your business niche because it is an invitation for new people to discover you on Instagram who would be interested in the product or service you offer. Create your own hashtags after studying the trend of popular hashtags in your niche. You can use the Instagram search function to locate popular hashtags. The hashtags must motivate users to share photos related to your brand. Do not use too many hashtags as it can distract the audience and avoid gimmicks in creating hashtags.
Make sure that you post the content at least once daily, although there is no defined upper limit for it. However, doing it daily has shown that the rate of growth of followers is four times more than what you get by doing it once a week. Another important aspect is to choose the right time of posting that allows users to interact with you that draws the attention of other followers, enhances exposure, and drives more traffic.
Also read: 12 MAJOR SOCIAL MEDIA MARKETING MISCONCEPTIONS YOU MUST KNOW