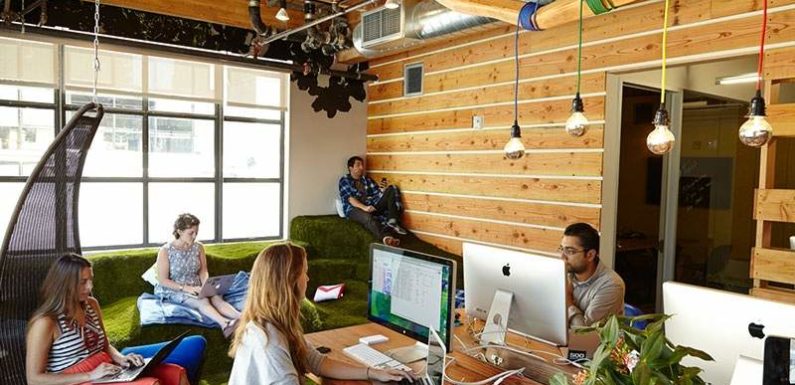 Considering the cutthroat competition and rapidly changing technology, it is crucial for companies to leverage the latest solutions to stay competitive and be successful. One of the nascent technologies available to businesses is the Software as a Service (SaaS).
What is SaaS?
SaaS is a delivery method wherein an application is hosted online – as a service. Rather than installing and maintaining the software within your network, users access it through the Internet. The application runs on the provider's servers; hence, you don't have to invest on costly hardware requirements and its maintenance, as experts from Tricension suggest.
SaaS relieves users of many other aspects, such as performance, availability, compliance, and security. Given its benefits, many businesses (not just in the digital marketing sector) are shifting to SaaS. Gartner predicts SaaS revenue to grow 17.8 percent to reach 85.1 billion USD in 2019. SaaS remains the largest segment in the public cloud service market.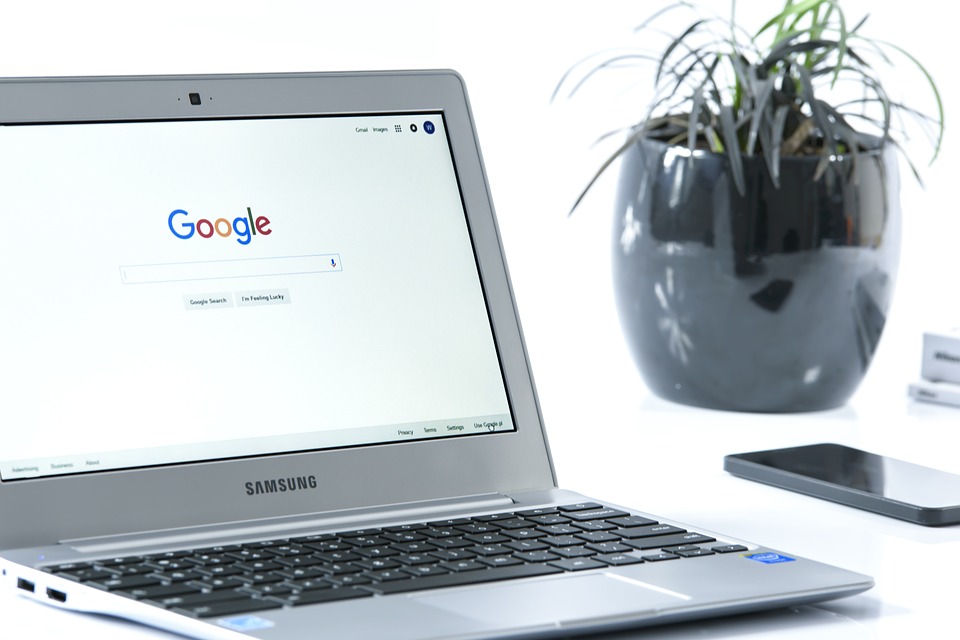 Source: Pixabay
Why SaaS companies need SEO?
But even with the forecasted growth of SaaS, it is vital for SaaS companies to invest in their marketing endeavors. Over recent years, we've seen SaaS providers grow an amazing number. Users are inundated with numerous platforms to choose and companies. Investing in different digital marketing strategies, particularly search engine optimization (SEO), is crucial to reach the target market and increase sales. SEO specialists at Miromind emphasize the importance of SEO for SaaS company. This digital marketing strategy is vital for driving organic traffic with a better conversion rate.
6 Must-Have SEO Tools
There are numerous tools that can help ensure a successful SaaS SEO. Below we list five must-have SEO toolkits.
Ahrefs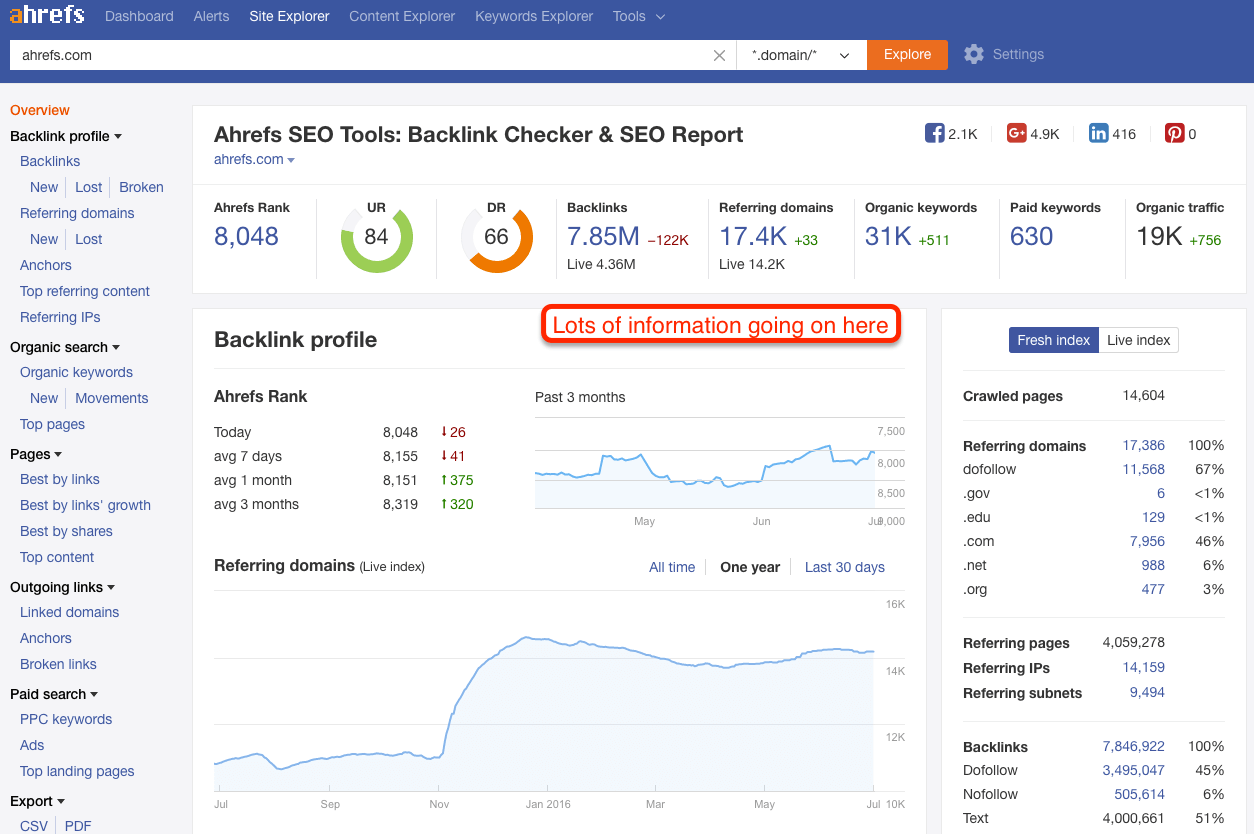 Ahrefs is an amazing platform to grow and safeguard your site, especially with the impact of the Google Penguin update. This SaaS application provides comprehensive backlink information. Although links have a pretty bad history, this platform helps resolves the issue and enables full control of both old and new backlinks.
Competitor analysis is critical in digital marketing, and Ahrefs offers the best solution. With this tool, you can see what your competition is up to by simply checking the keyword or domain. You can find the most popular or shared content regarding any topic. This data should guide your link building and marketing efforts. It should also help you identify what contents resonate well with your audience. Plus, LinkSpy provides useful and accurate data that you can use to cross-reference the reports from different platforms, as well as, come up with actionable insights.
SEMrush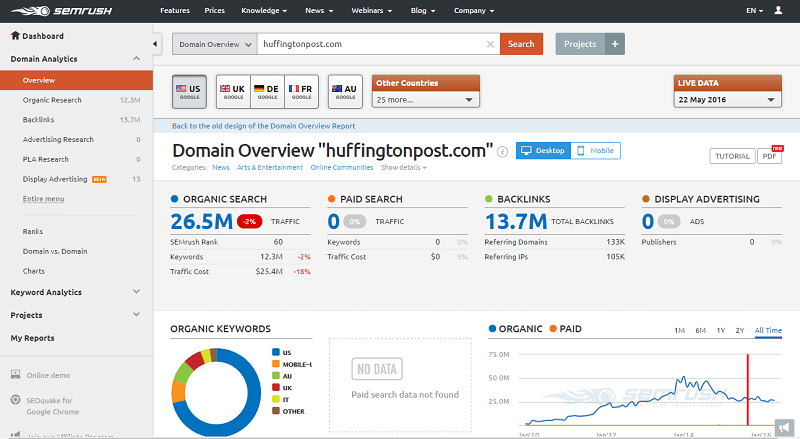 A lot of SEO agencies, marketers, and brands use this tool to analyze keywords and develop effective content. SaaS companies can benefit from it too.
SEMrush comes with several amazing features. It has an Organic Search section that you can use to analyze the client's keyword rankings. This feature also enables the user to group similar keywords, which makes keyword research much easier. Other significant capabilities of SEMrush include SEO audit, on-page SEO checker, content outlines, and brand mention tracking. SEMrush also has built-in tools for social media post scheduling and search engine marketing.
HubSpot
Released in 2007, HubSpot Website Grader can help SaaS companies maximize the SEO opportunities of their website. It determines whether your website is searchable by both humans and crawlers. The tool will look at factors such as meta descriptions, page titles, keyword placement, etc.
Aside from SEO, Website Grader also provides tailored reports based on the performance (the site's speed, requests, size, and other similar SEO metrics), mobile readiness, and security. To get a comprehensive report, you only need to input the website URL and an email address.
HubSpot also offers a number of paid SEO tools that can help guide your SaaS SEO strategies. HubSpot Blogging App is a paid version that gives you access to amazing features such as Sources Report, Page Performance App, and the Keyword App. Meanwhile, the HubSpot Marketing Platform is replete with metrics which can surely help improve your SEO strategies.
MozPro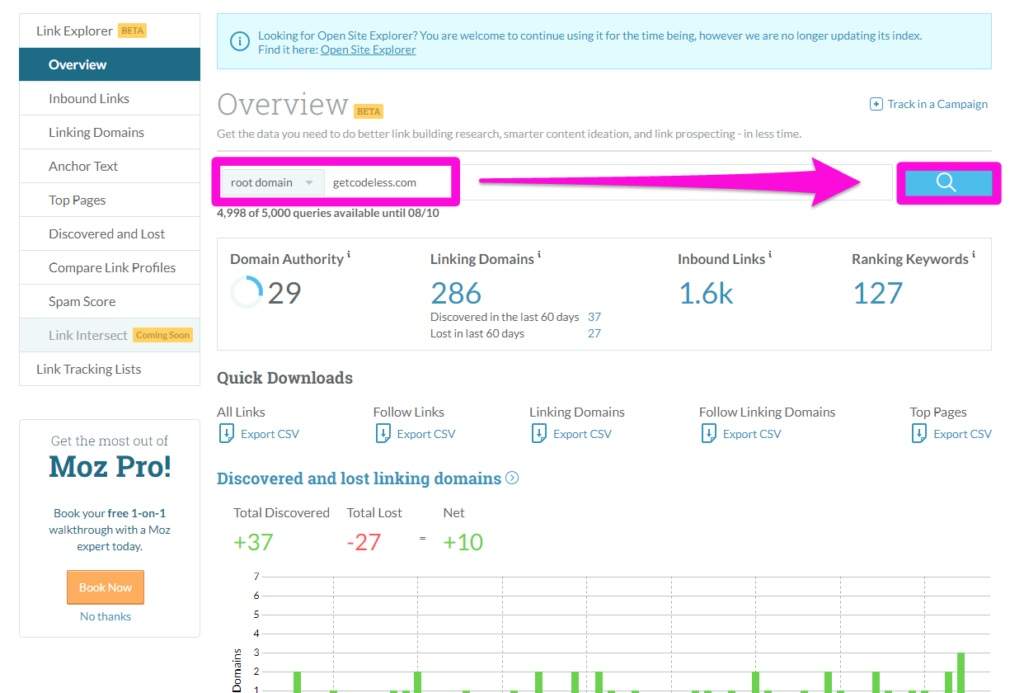 Well-loved by SEO experts, MozPro is a comprehensive SEO toolset that you can use to boost your optimization strategies. Basically, it gives you a complete overview of your website's performance. It provides you with useful insights, particularly on target keywords. It gives you actionable inputs that can guide you in fixing and improving your on-page SEO. Another key feature is the on-page grader which measures how well a webpage is optimized for a specific keyword. The tool evaluates a page and provides a checklist about what can be done to improve the page.
Google Analytics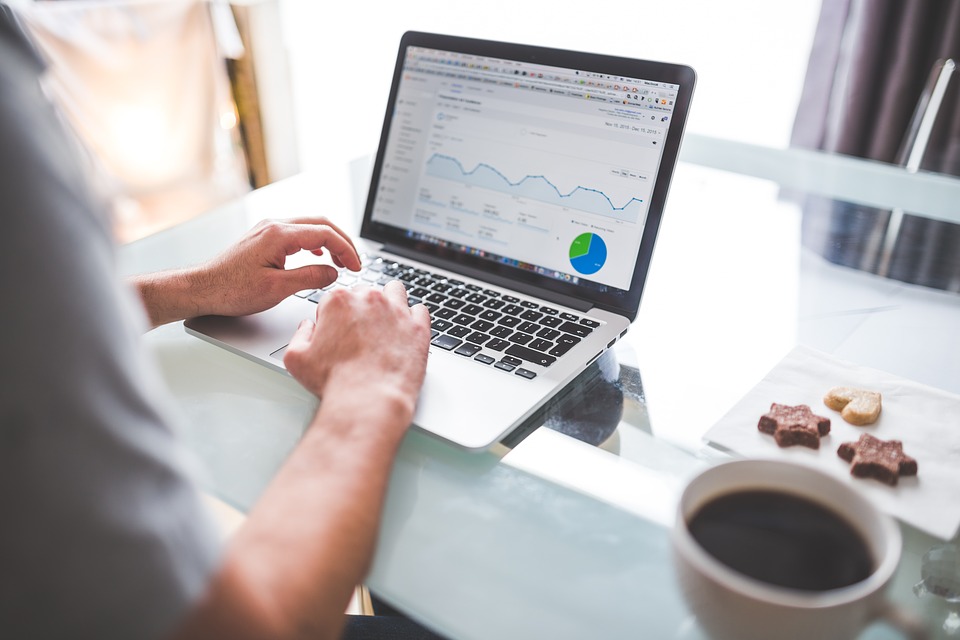 Continuous monitoring of metrics is vital to a successful SaaS SEO — Google Analytics is a tool built for this purpose. With this tool, you can analyze the performance of your website and gain useful insights that can guide your SEO strategies. If you still don't have a platform gathering data for you, such as HubSpot, then this is a good alternative. Google Analytics provides a comprehensive and in-depth analysis of traffic, organizing page views based on type, and even segmenting visitors by location.
SurveyAnyPlace
Knowledge of the target audience is crucial in planning and implementing SaaS SEO strategies. And there's no better way to gain deeper insight about your market than by conducting a survey. SurveyAnyPlace is an all-in-one tool that can help you accomplish this task. With tool, you can create interactive questionnaires sans all the hassles of deploying.
It has numerous useful features such as a wide range of question types and features, attractive survey design features and incentive widgets, quality quiz capabilities, assessment components, superior set-up functionalities, multi-platform compatibility, integration, email options, and a thorough report. It's the go-to tool when you want to get a comprehensive perspective of your customers.
There you have it! Five must-have tools to improve your SaaS SEO strategies. Choosing the right mix of SEO toolkit is crucial to ensure a successful SEO campaign.