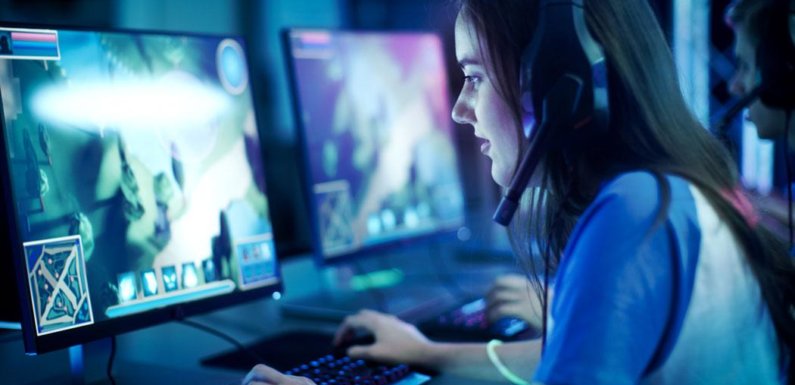 Are you one of those fellows who still use Skype to voice chat during games? Are you looking for some really convenient pieces of software to call and message your gaming friends? As any normal pal, I hate Skype and use it to call my grandma from Canada only. I use quite a lot of other worthy software and tools instead, so let's take a look at them.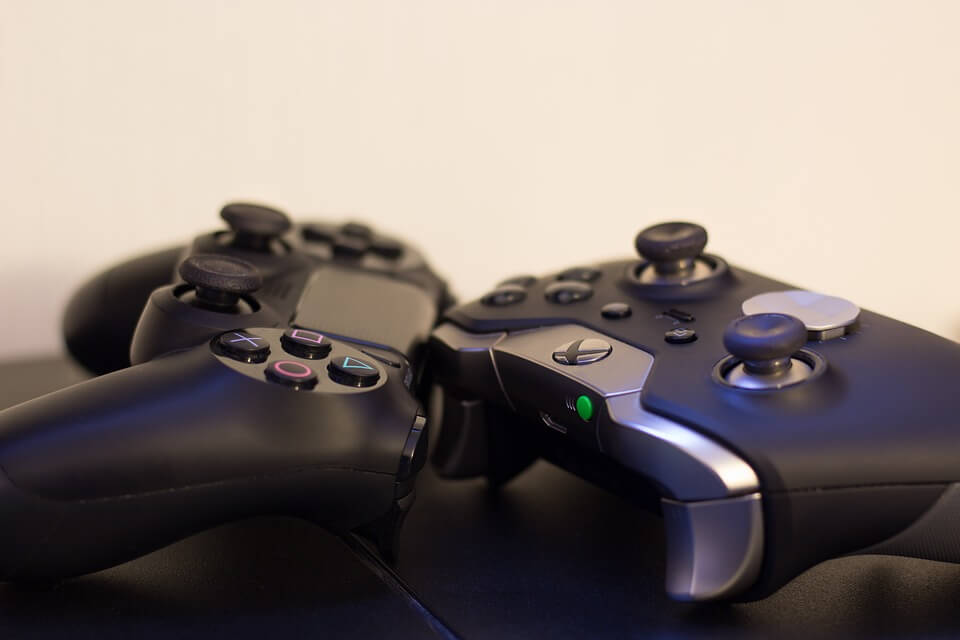 Discord – Simply a Must-Have
Discord app, with its convenient chatting options, is designed to connect gamers all over the world. You can use it for both voice conversations and instant messaging. Advanced voice-over-internet protocols make this solution a real must-have, as you just have to call and start playing. I haven't caught any bugs or serial connection breaks in 2 years, which is a perfect statistic.
Furthermore, Discord video definition is way ahead of other voice-plus-video chats. It also has a powerful impact on your circle of friends. To test it you can choose the "Nearby" option and play with random people from the nearest neighbourhood. After a good match, you can invite a good new companion to the local pub or gaming club.
Other Apps for Voice Chats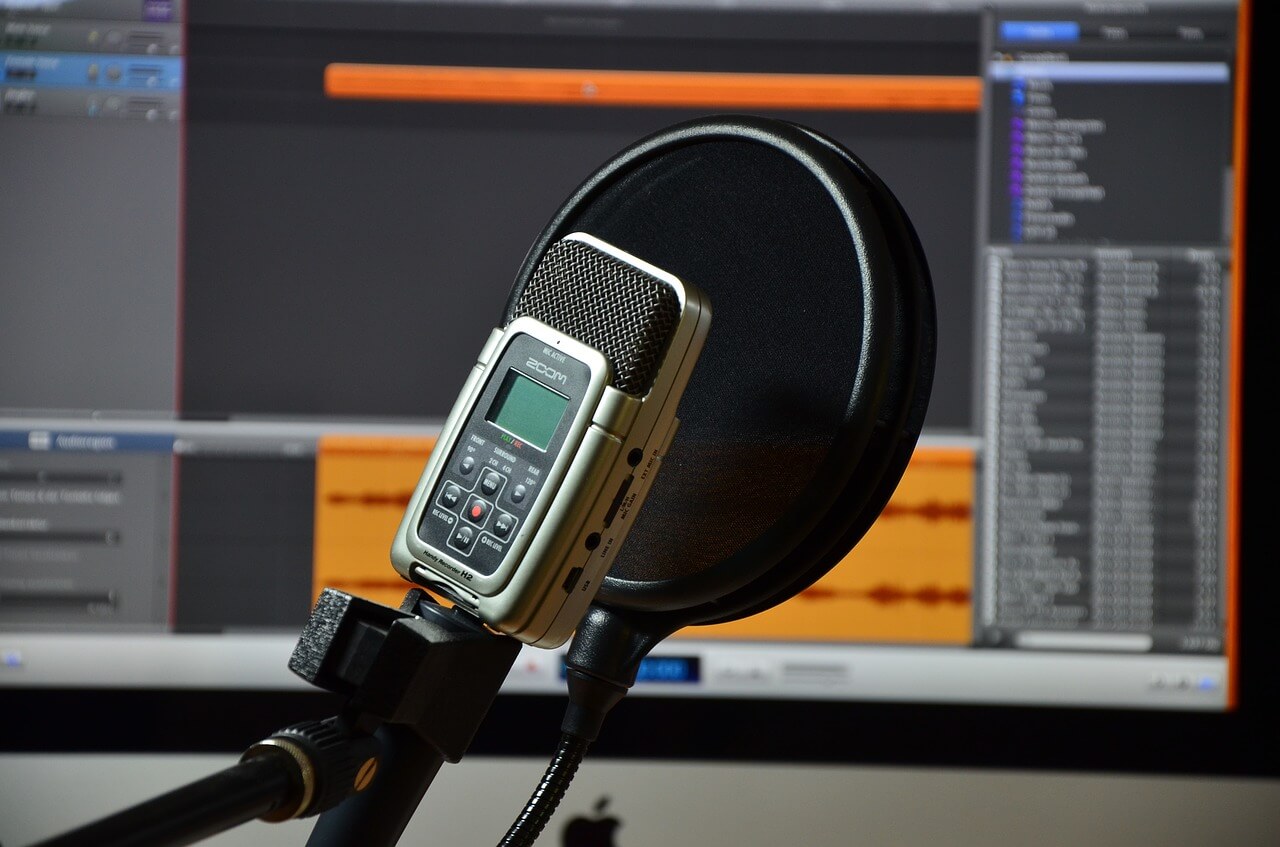 Overtone
This solution is less heavy-weight than Discord. It suits well those users who just need a tested stable voice chat. The high quality of the audio streaming is provided due to the advanced Vivox technology that is integrated into all top MMOs. In addition to that, it works perfectly on old gaming devices.
So, if you don't seek for a heaped app like Discord, choose Overtone. We chose this app at Freepps.top because we know that there are thousands of gamers who do not like joining communities and need a cozy little transmitter to meet their good old friends online.
Team Speak 3
Some call Team Speak a legacy of Discord because both tools are based on Opus codec. This app looks much more complicated but offers a number of permissions for administrators. For example, you can switch AES encryption in chats to be sure that all you say and type is totally private.
In addition to this, you can customize each chat individually and change sounds and skins. TS3 servers are much more resistant to large gaming societies than any other voice chats on the market. It makes the app perfect for fans of Minecraft and Roblox mobile versions. Here is a comprehensive Roblox app review to give you an idea.
Mumble
This VoIP-driven voice chat that provides you with permanently encrypted communication, so you don't have to worry about privacy. Due to the low latency audio, Mumble minimizes lags and bandwidth consumption. As a result, you won't miss a word, but the quality of sound is not the best.
The unique feature presented by Mumble developers is positional audio modulation. This algorithm makes the incoming audio signal follow your game companion. It means that you hear your friend speaking right from where he is in the game. It adds extra depth into gameplay. When you create a chat, you get a long list of permissions for managing members of conversations, setting rules, restrictions, and more.
Social Networks for Gamers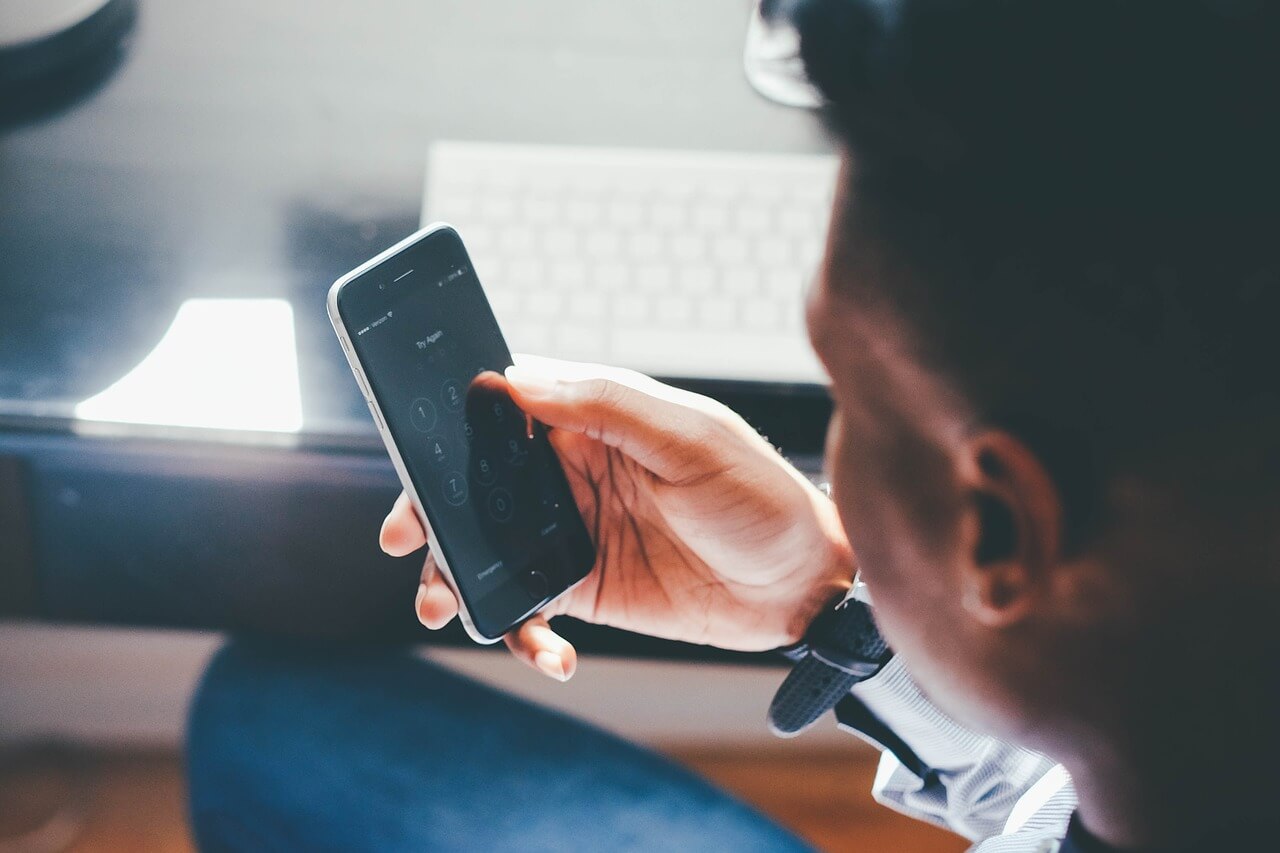 Raptr
Raptr is a professional tool for competitive and casual gamers. It provides a wide range of options to create your own unique gaming community. To start from scratch, you have to create your profile site page and start posting gaming content on it. Luckily, there are multiple tools and plugins for content-making without switching over to other media creation tools.
Community browsing is implemented in a very immersive way. You are bound to look for existing categories and explore populous sub-categories to find what you really need. It's such a flexible platform that we think of making a Freepps.top account there soon.
Playfire
This app is designed for convenient communication experience outside games. Its remarkable feature allows you to link one or many gaming accounts such as PSN, Steam, Xbox Live and others. It means that your account will automatically receive ranks from these platforms and show your experience level to everyone. Such a competitive feature is great for MMO lovers. Apart from leaderboards, you can chat in various forums. All your recent updates are visible in a public feed.
Reddit
Reddit is a free hub where you can make posts and discuss any cultural topic, including video games. Over 100 thousand communities unite gamers with serious topics, latest news, in-depth historical insights, and good geeky humor.
Reddit also includes the biggest communities for the most followed Battle Royale games, such as PUBG and Fortnite. The second has finally achieved the mobile implementation. Read Fortnite app review for details. The app also allows you to exchange images, GIFs, videos, and have one-on-one or public conversations in real time.
Conclusion
There are tons of apps for communication. Many gamers still use average social networks like Skype, Facebook Messenger and WhatsApp to communicate along with playing games. Due to these services that are designed by gamers for gamers, you can avoid wasting time and contribute to the gamer society everywhere you go.