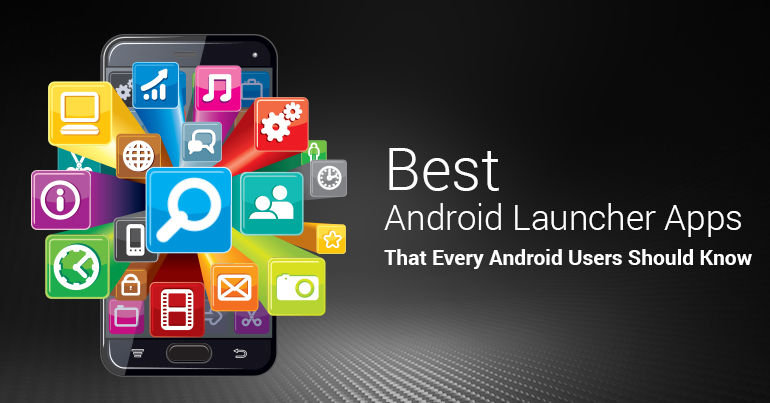 You must agree to the fact that not everybody is same, so how can be their taste in the interface of their Android phone be same. Unfortunately, Android offers the same home screen and look for almost all the phones. Well, that where Android launcher apps come into being and rescue us from the boring home screen and look at the phone.
In this article, we have discussed some of the best Android Launcher apps for you.
Action Launcher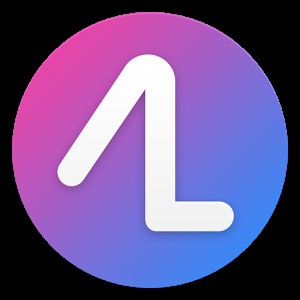 If you want your home screen to look exquisite, then this is the app for you. Action Launcher is a combination of features of Pixel Launcher and Android Oreo. It adds colors, customizations and unique features to your home screen.You can use Android 8 Shortcuts on the devices with OS Android 5.1 and later. It has an inbuilt weather app.With this launcher, you can also import from the existing layout from other launchers such as Nova, Apex, Google Now and more. The app is available in both free and paid version.
2. ADW Launcher 2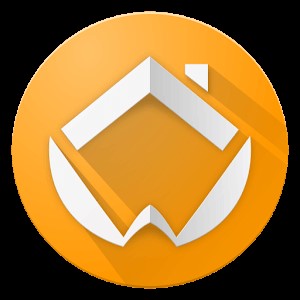 One of the best Android launchers, ADW Launcher 2 has a lot of features including image filters and compositions. It has been updated according to the latest version of Android. It has launcher shortcuts with many customization options, extensions and more. It also enables you to make your own widget. It has added new fast application search in app drawer so that a user can access app easily and fast. It is available in both free and paid version.
3. Apex Launcher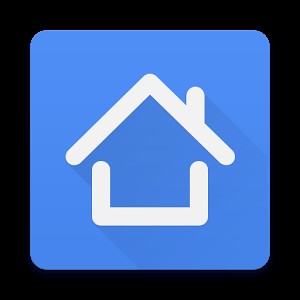 Want a fast and stylish makeover for your Android phone? Then, Apex Launcher is the app for you. It has a scrollable dock with 5 pages and 7 icons on every page. It allows you to add fancy transition effects. Apex launcher also has a theme engine. It lets you add or merge folders. With simple gestures like pinch, swipe and double tap, it is easy to work on the home screen. The app is available in both free and paid version.
4. Atom Launcher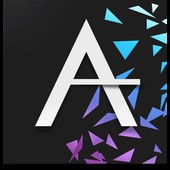 Atom Launcher is one of the best Android launchers as it is easy to use and makes your home screen look beautiful. It allows you to create your own theme with your own gallery images.It offers widgets like memory cleaner, quick settings, Memo Calendar, Clock, Flashlight, and Contacts.It gives all the controls with all the gesture like Swipe up/down, Double tap. You can access up to 20 favorite apps from the dock bar. The app is available in Korean, English, Traditional Chinese Japanese, and Simplified Chinese.The app is available in both free and paid version.
5. Everything Me Launcher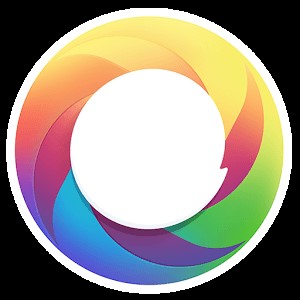 Everything Me launcher is a good Android launcher which has recently made its way back to Google Play Store. The app has a lot of good features. It enables you to search app or their info faster. It also has smart folders, which organizes the app in the folder you want. The app allows you to drag n drop any item to your home screen or Smart folder easily. The dock consists of notifications, missed calls, calendar events, and lots more. The app is free.
So, this is the list of the Android Launcher apps that can help you in beautifying and customizing the way you want your home screen to be.