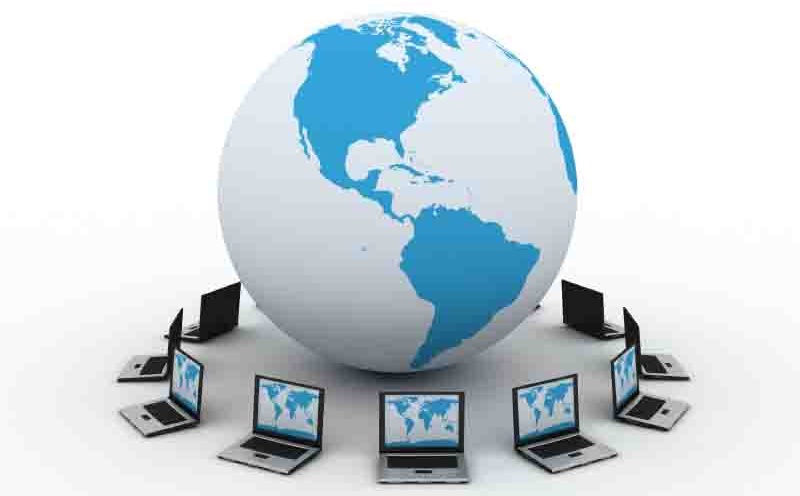 Wireless broadband plans have helped a long way to build a secure network. While individuals can avail high data transfer speeds, a wireless network offers scalability and helps to cut down costs. The connection also helps to enhance efficiency and productivity.
Establishing an internet connection through modems and landlines are no longer recommended. This is because the way creates many hassles and delivers a slow internet speed. But, nowadays, broadband internet connection actually helps to overcome the problem. They actually provide a faster medium for data exchange and make it easier to share information. So, here are the advantages of avail a wireless internet connection.
High Speed
As compared to a dial-up connection, high speed can be observed with broadband plans. When it's just 56 kbps with dial-up, data transmission with a broadband connection occurs at 200 kbps. While this is true with most of the countries, internet service providers put in their best efforts and fulfill their promise with high download and upload speeds.
Practical applications
With a wireless connection, you can actually use any device. Besides smartphones, computers and laptops, you can use the connection for sharing computer accessories like scanners and printers. Apart from all these, it's also easy to share commonly used devices. But, this can only be accomplished when the hardware is compatible with the connection that's in use.
Great savings
Another significant advantage is that you can save more through wireless broadband plans. With technologies like VoIP (Voice over Internet Protocol) you can interact using web based applications. Since communication happens over the web, less cost is incurred even when professionals are constantly making international calls. Furthermore, since wires are not used, the cost of establishing the network can be minimized.
Freedom of usage
A broadband connection does more apart from connecting standalone systems. Within the coverage area, professionals can connect easily connect smartphones. Besides, wireless connectivity enhances productivity by allowing users to work simultaneously.
Scalable
Using cables for an internet connection can be tedious and time consuming. But with a wireless network, you only need to create a user on the server. You no longer need to add cables and go about managing cords. If the office shifts to another location, then you don't have to unplug or plug in wires. The set up can be done easily within a short period of time.
Enhances efficiency
Due to increased mobility, departments can collaborate and share information easily. Besides, you can video chat with international clients and take actions instantly. Even when an individual is not at his or her desk, tasks can be carried through a smartphone or a tablet after connecting through a hotspot.
Author Resource:
This article is written by Barry Kinson. He has got into writing professionally and uploads regular informative articles. You can refer to the articles and the information put down by him and clears your doubts on broadband connection in Adelaide.