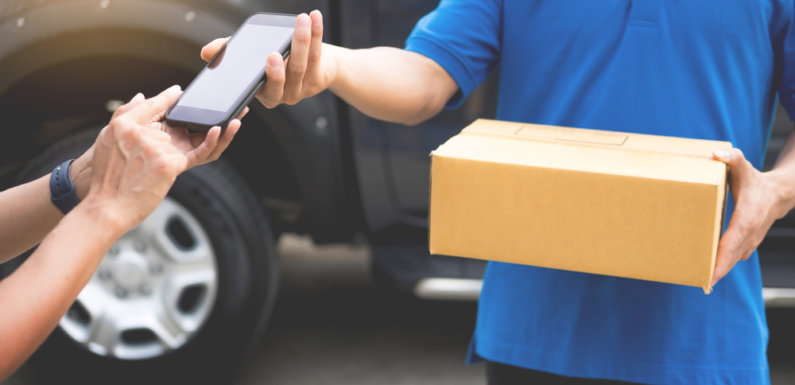 Drop-shipping is one of the latest trends in world business today. Retailers and wholesalers continue to find it more convenient and practical in minimizing risk and cost. Its efficiency in providing results is fantastic. However, what is drop-shipping? It is an order fulfillment strategy where the retailer liaises with the manufacturer or wholesaler so that they can ship goods on his behalf. As such, the retailer does not keep any of the products in inventory.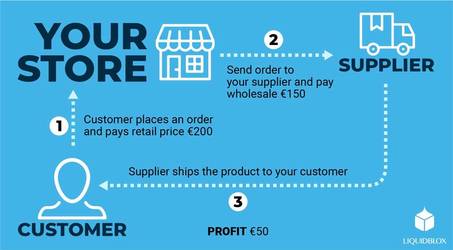 So, how does the process work? Whenever a customer places an order for an online drop shipped product, the retailer gets a notification for the order and its payment. He can then issue a purchase order to the manufacturer either automatically or manually as well as the instructions for shipping the product directly to the customer. The manufacturer is obligated to ship the product, and the retailer earns a specific amount of profit from the sale. So, what are some of the benefits of this dropshipping strategy? Take a look!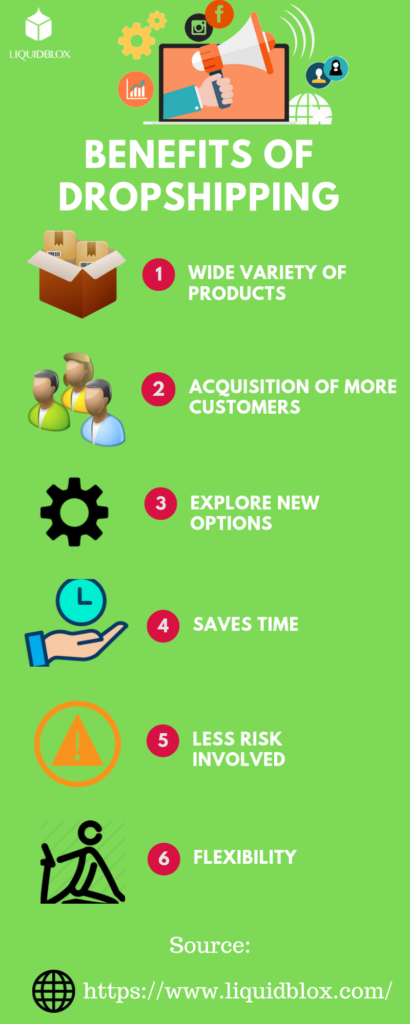 Allows provision of a wide variety of products
Retailers can offer a wide range of products through dropshipping than they possibly would if they were to inventory everything. This is because with drop shipping merchants don't have to worry about the storage of the products. Likewise, there's no need for spending a lot of capital in buying them. Drop-shipping arrangements help the retailer offer dozens of different options to the customers.
Acquisition of more customers
The good thing with drop-shipping is that the wholesalers you have made arrangements with can be a resourceful tool for marketing your store. For instance, they can display your products in their physical as well as online stores increasing awareness to their line of customers. Partnering with wholesalers enables you to expand your market and be able to reach more customers.
You can explore new options
With drop-shipping, a retailer can test new products without necessarily bringing in inventory. This is one of the significant benefits of this strategy. Imagine deciding to try something new, and after you've acquired it in bulk, you realize there are no customers for the same. That goes down as a loss, right? However, dropshipping provides an ideal solution where the retailer gets to explore if the products will sell to the market without having to invest a lot of capital. As a result, you can test various options without committing so hard.
Ability to expand into new markets
Shipping products across international borders can be a daunting and costly task. However, the fact that drop-shipping only allows the manufacturers or wholesalers to ship the products means that you can partner with strategically located suppliers. This way, you can access and ship particular products quickly. With this concept, you get to test different markets all over the world and determine if a specific product is worth importing. It minimizes the amount of risk a wholesaler has to endure while making the goods available to consumers.
Saves time
In dropshipping, a retailer is not supposed to receive stack, store, and pack or ship any of the products. In the arrangement, all the tasks are left to the manufacturer or wholesaler. It enables the retailer to save a good chunk of time because most of those tasks can be quite time-consuming. Saving time allows the business to concentrate on conducting more sales. Also, in more extensive operations, it can lead to a reduction in costs in terms of labor. Time is a limited resource, and the fact that dropshipping does not consume much of it allows consistent growth of the business.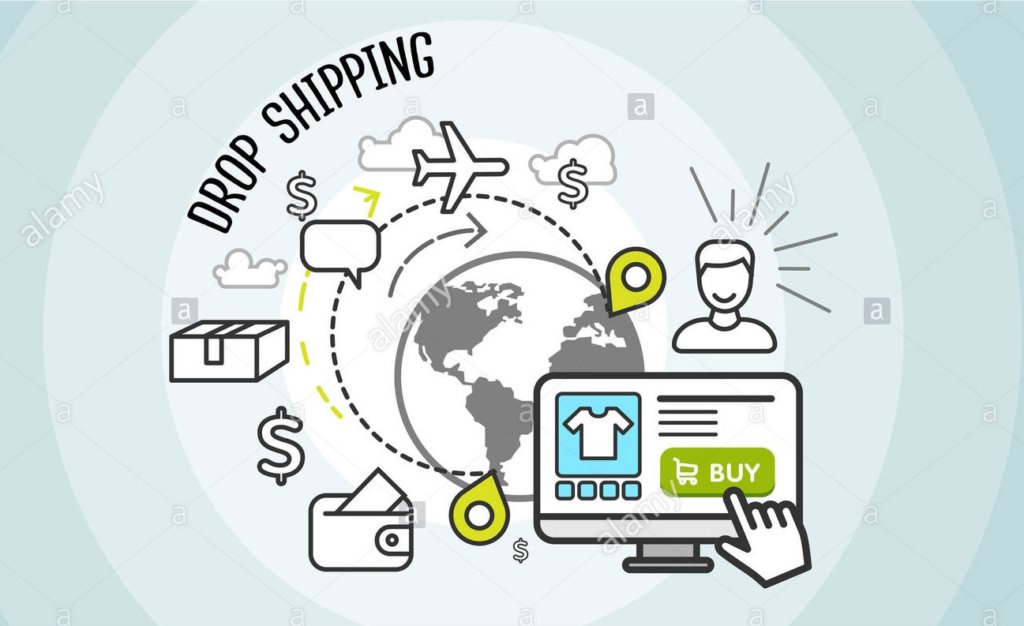 There's less risk involved
Imagine starting a business that requires you to acquire inventory. You will have to spend a lot of capital just to get started. Dropshipping, on the contrary, does not need you to pay the money upfront to acquire the products. This means that in case things don't go as planned, the only money you stand to lose is the amount you invested in starting your business. Also, in a case where the trends and taste of customers change, you will not be susceptible to loss of revenue. In dropshipping, there's no such thing as excess inventory. It all comes down to that fact that you don't hold any stock and consequently have less risk to incur.
Flexibility
Dropshipping provides the flexibility that would otherwise not be possible. As long as the wholesalers have an internet connection, they can run the business from anywhere anytime. The internet allows retailers to communicate with both the wholesalers or store owners and customers at the same time. This gives retailers unmatched flexibility since they can contact multiple wholesale suppliers and form partnerships with them. Subsequently, merchants can sell more products to their customers. As for the manufacturers, their flexibility comes in terms of more product movement.
In a rapidly growing economy, we see more and more innovations, and the business industry is not lagging. The dropshipping sector keeps on growing and now has dozens of automated solutions. With technology, retailers can complete most of the tasks automatically, and therefore, they don't have to invest all their time and efforts in managing the store. Also, with new information technologies, transport infrastructure, and logistics services, dropshipping gets thousands of opportunities to effectively meet market demand.
The market now offers endless opportunities to merchants, and you don't have to wait for long to enjoy these benefits. However, if you are considering this order fulfillment process for your business, you have to determine if it will work for you. Remember, there are so many details to consider. From the development of a reliable website to ways to contact different wholesalers, you have to plan all the details carefully. In as much as dropshipping does don't have many downsides like other businesses, there's always a catch. It's not something that you want to jump into. The fact that you don't come into contact with the products makes it even more intriguing. You can lose quality control pretty fast, and that's why it's paramount you choose which wholesalers you'll work with carefully.
It is always a good idea to look at the top stores in your niche for inspiration. For instance, if you're into Shopify dropshipping, then you should always know the top Shopify dropshipping stores in your niche and beyond, for inspiration. The easiest way to get this information is from eCommerce tools and more specifically dropshipping tools, such as SaleSource, which is a tool designed to help e-commerce businesses grow faster and more securely via the use of things like competitor comparisons, trend evaluations and product analyses.