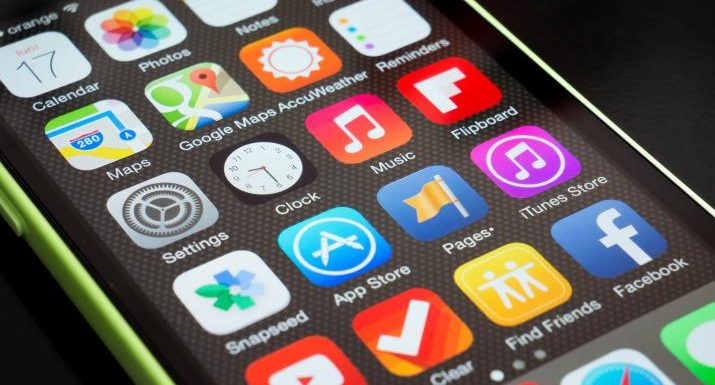 The technical adaptability is an unending custom of people who use old/new mobile handsets. The mobile application development process must be relevant to people who need better browsing experience, awesome technical features to share the message and classic data management without depending on the groundbreaking tools. These advanced mobile apps tools must be innovative to ensure the flawless data management removing bugging issue. It will be a good anti-hacking arsenal to prevent online fraudulence. Decide whether you need a web app, native or hybrid to optimize your mobile devices. The best mobile app development company should have the best solution for New Millennial.
Different Approaches in Mobile App Development
Mobile apps users are fond of taking advantages of this technological advancement. In 2017, approximately 2.8 million mobile applications were brought to Google Play Store. Mobile apps industry is a revenue-generating industry to attract big brothers to invest their dollars for the expansion of the mobile application development business in the world. Renaissance in the technology of the mobile app is a milestone to a newbie.
These awe-inspiring digital apps for mobile device upgrade must be suitable for entrepreneurial organizations. It will help companies to operate offices, regulate workers and enhance the smooth work ethics dynamically. These mobile applications must improve the communication, and data processing. The device compatibility with integration in apps installation must be up to the mark.
In the case of non-stop proliferation in the mobile application development, generation Z community must be familiar with basics of native, web and hybrid mobile apps. They should not be misguided. Well, the progression in web, hybrid and native apps set rolling to open new verticals for people to do exploration. They should be meticulous to opt for the most effective mobile application to have the wonderful support on demand.
What Is Web Apps?
The web application is browser friendly. It is also an open source to work with cross-device platforms as well. However, web apps (coded in HTML5)doesn't activate inbuilt features of mobile handsets. For example, the web app is not configured to control an in-built smartphone. It opens sites to display digital content on the small handsets.
Web applications are not stored in Google Play store. It is web-based. It is cheaper and easy to access. One can bookmark the web application for reference. However, it has a limitation in usage. It is a simple browsing app for a rookie to cross-check the updates on a mobile dashboard.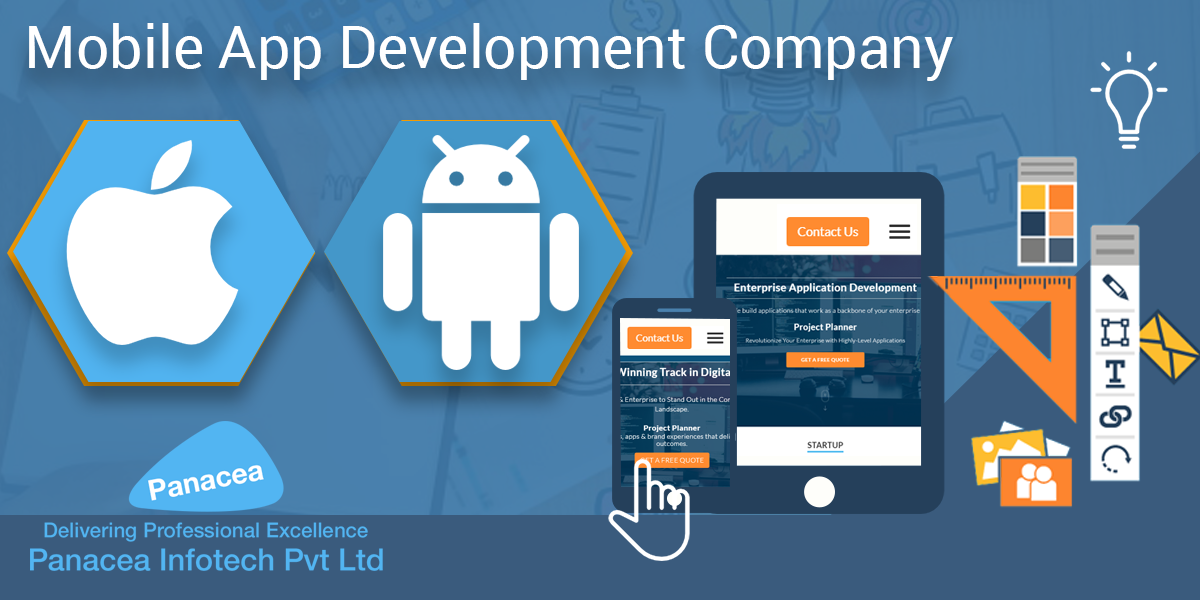 Native Apps
A native app is a platform-specific without multiple device compatibilities. It is found in major app repository like Google Play. For instance, Objective-C is meant for IOS whereas Javascript enabled native app confirms android. The coding applications are designed to match the specifically configured platforms helping customers to have same features to open the sites on their Android devices.
It is not functional in different settings. Therefore, you don't ask for downloading third party software or jailbreaking tool for decoding the system. The flexibility in language formatting or programming is good. However, its code should be aligned or matched with the operating system. It enables smartphone users to have bundles of tech benefits including an accelerometer, front/rear cam and address book using.
However, the native apps ethics seems to undergo a radical transformation with the introduction of a multifunctional Xamarin native app for mobile users. Xamarin breaks the hurdles and technical drawbacks to make the native apps more competitive removing rigidity.
It has the code sharing option which runs mobile apps on Android, IOS, windows and different hybrid platforms. C# code of Xamarin can be shared to develop the native apps on bundles of different devices. In addition, for quick code configuration, customers can install Nuget, Visual Studio, and.Net owned by Microsoft.
Hybrid
People should understand the mechanism in hybrid mobile apps. It is a combination of native and web apps. This type of modernized hybrid apps for mobile phone users is restructured in HTML, CSS, and Javascript. On any smartphone, it works as a native application. However, it agrees on the web apps too. For example, Facebook has its own native application but it also supports web apps features for web traffic optimization. It is more cost efficient. It doesn't need a powerful browser to run. Using Cordova, it is possible to lead a number of platforms.
Last but not the least; native apps are more qualitative and effective. It tunes up the mobile handsets restoring technical access to pre-existing features/tools (geotagging, camera, contact details etc). So, for serious businessmen and corporate sectors, a native app is always peerless. However, beginners who want to monitor market online and do a survey for experiments, they should not delay handpicking web-based apps.
It must be cheaper for them. To end, you must give priority to your objectives and daily requirement to save million dollars worth business. So, select any mobile app which will mobilize the revenue generating and business promotion process. You must be optimistic to utilize your mobile apps to fuel up the business.