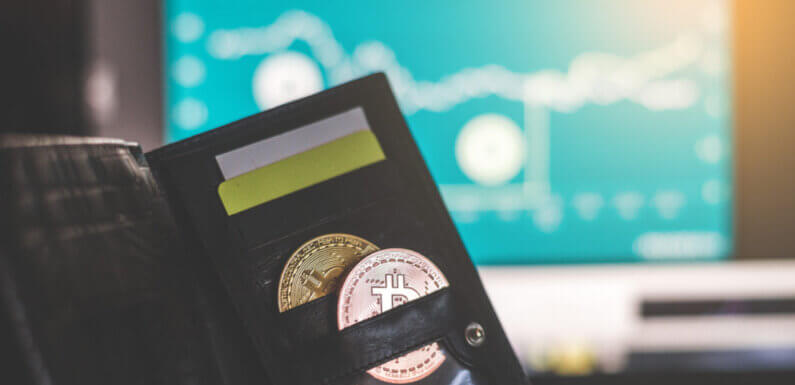 It was just a few thousand years ago when the "barter system" was introduced in our daily lives as a mode of payment characterized by a simple exchange of goods and livestock. Five goats for a cow, fruits for metals, spices for cotton, and now $12,000 for a Bitcoin.
Keeping all the factual jokes aside, cryptocurrency has indeed changed the rules of the game. It has become an alternate investment plan for the masses. In fact, many institutional players are taking a splash at Bitcoin to hedge their funds.
As the crypto world is progressing, so is the technology behind it. In this article, we are going to talk about different types of mobile/web-based HD (hierarchical deterministic) wallets.
But what exactly is an HD Wallet?
To make things simple, it's a wallet with many wallets inside it.
Hierarchical Deterministic wallets are a new-age digital wallet that automatically produces a hierarchical-tree like architecture of public and private keys. These public/private keys are derived from a single master seed (a combination of 12/24 random words) which is then followed by a counter value to create a distinct wallet address under its umbrella. This eliminates the need to back up every single public/private key since in HD wallet, all the new public/private keys have been derived out of the master seed.
What's the purpose of an HD Wallet?
HD wallets feature an array of superior services over conventional cryptocurrencies wallets. They help the users preserve their privacy by executing every transaction on separate addresses. This makes the back-tracking of crypto assets more difficult and thus, prohibits anyone to know your trading data.
HD Wallets can be accessed via many forms. Let's have a look at them.
Web-Based HD Wallet – Such a wallet can be accessed online via web browsers like Google Chrome, Opera, Firefox, and Internet Explorer. A general web-based wallet has its private keys stored online in the browser and is prone to DDOS attacks. However, an HD web-based wallet is more secure and requires the master seed to access the private keys, which is only known to you.
Desktop Wallet – Desktop wallets are the ones that can be accessed by installing software applications on operating systems like Windows, Mac, Linux, and Ubuntu. The desktop wallet allows its user to have full control over his/her crypto assets and store private keys. An HD desktop wallet can be accessed by simply entering the 12-word master seed.
Mobile Wallet – Mobile HD wallets are just like the desktop wallets that are installed on mobile operating systems like Android and iOS. In order to access your mobile HD wallet account, a master seed is required. The payment can then be facilitated just like any other mobile payment. It also houses advanced payment techniques like "touch-to-pay" and "NFC".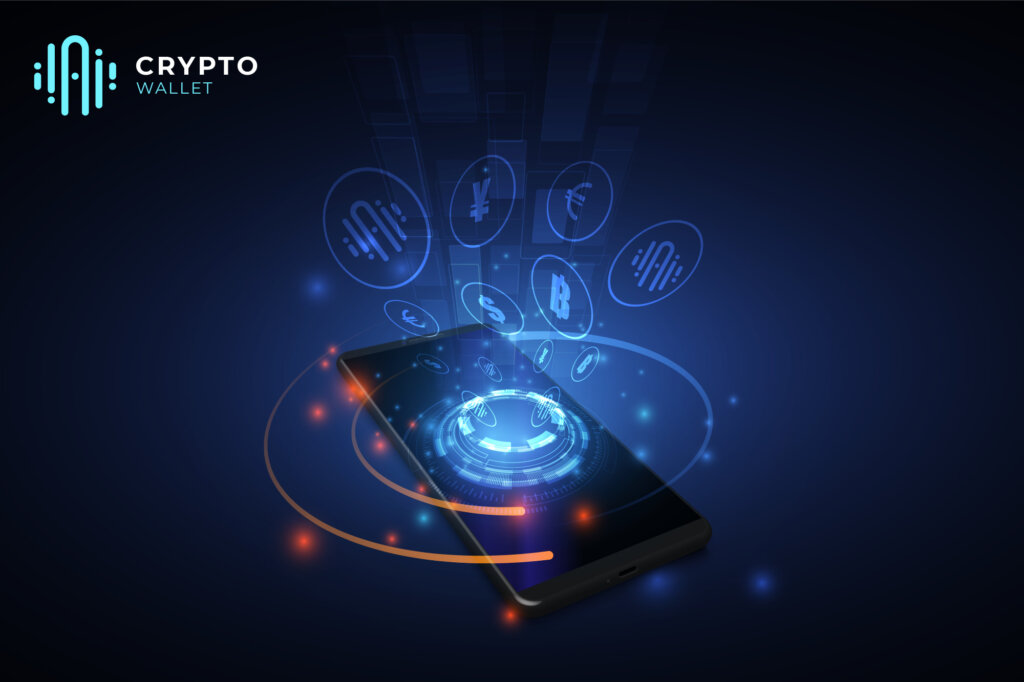 Factors To Consider While Choosing Wallet
In the world of technology, there is nothing like black and white. It's all grey. And that's why there are a number of factors that we need to weigh in to choose our crypto wallet. Let's have a look at the following variables that can help us in this journey.
What exactly is the technology used to make the wallet secure? Which one is superior?
How many cryptocurrencies does wallet support?
What's the mobility of the wallet? Can you access it remotely? If yes, then what are the basic requirements?
Does it provide a trading market within the wallet? How much is the liquidity?
How is the user interface of the wallet? Is it user friendly?
What type of trading are you into? Short-term or long-term?
All these points need to be considered while choosing your wallet. Having an HD wallet with all these features built-in is not that easy to find. However, in terms of security, user interface, wallet trading, and mobility, Acquanaut's HD wallet can solve all these purposes.
Acquanaut HD wallets are built on the Acquanaut blockchain network which is powered by quantum computing, giving its wallet an additional layer of security. Since the wallet will house a decentralized trading market for all the cryptocurrencies, the exchange of coins/tokens will be seamless and no market manipulation can be done.
Are Crypto Wallets Secure?
Well, if it isn't a crypto wallet, where will you store your cryptocurrency anyway? The more precise answer to this question is in the fact that the security of each wallet is different. Some wallets are backed with the latest encryption technology while some are running on old & rusted versions.
It is true that software-based wallets are at a greater risk of attacks. However, even the cold wallets are vulnerable if proper precautions are not taken care of. There are very few software-based wallets in the crypto space that offer advanced multiple layers of security. It is important to note that the current wallets should have a hierarchical deterministic structure and be quantum-proof for future threats once quantum computing comes into the mainstream market. A blend of such technologies in a blockchain wallet is the perfect example of advanced multiple layers of security.
That being said, if you lose your private keys or master seed key and have no backups, then it is impossible to recover your account at any cost. Hence, you must always take precautions.
Investing your time and money in choosing the right kind of crypto wallet for yourself is very important. Consider it like choosing a bank where you can trust your hard-earned money with. Ultimately, it all boils down at your decision and choosing a wallet which lets you have peace and no stress.