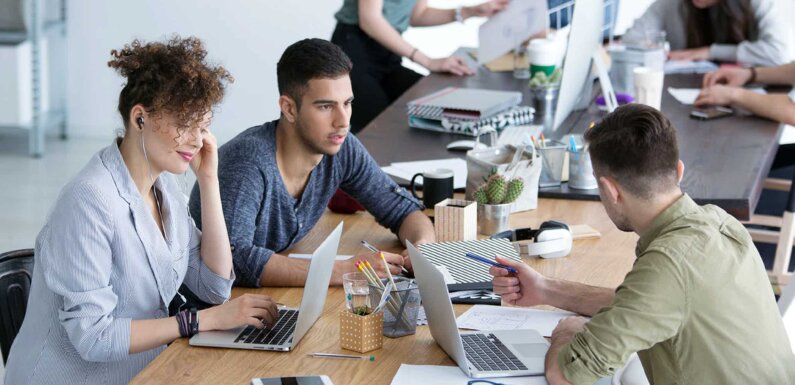 First of all, most web traffic comes from search engines such as Google, YouTube, Yahoo, and Bing. They crawl to your site to find the relevance of your content, other factors such as UX, speed, bounce rate, and many more. Why is traffic valuable? It's like having a shop, and nobody shows up. So, who will you sell to? That's the same thing with a web without visitors.
So, what directions should you take to increase your site's traffic?
1. Strategize on how to get organic traffic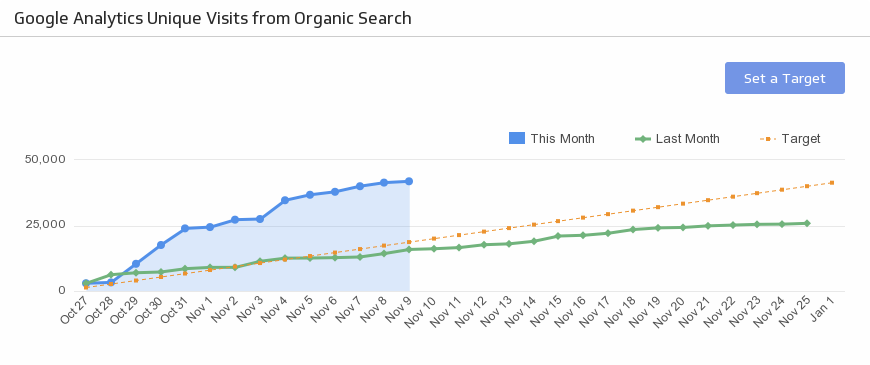 To work in this mission, you need to write down your objectives and have a concise SEO plan. Set targets that are realistic and achievable. First, tackle only one primary goal-then two minor goals. Split them into short-term goals of 3-6-12 months. You can now measure and track your achievements.
2. Get the SEO professionals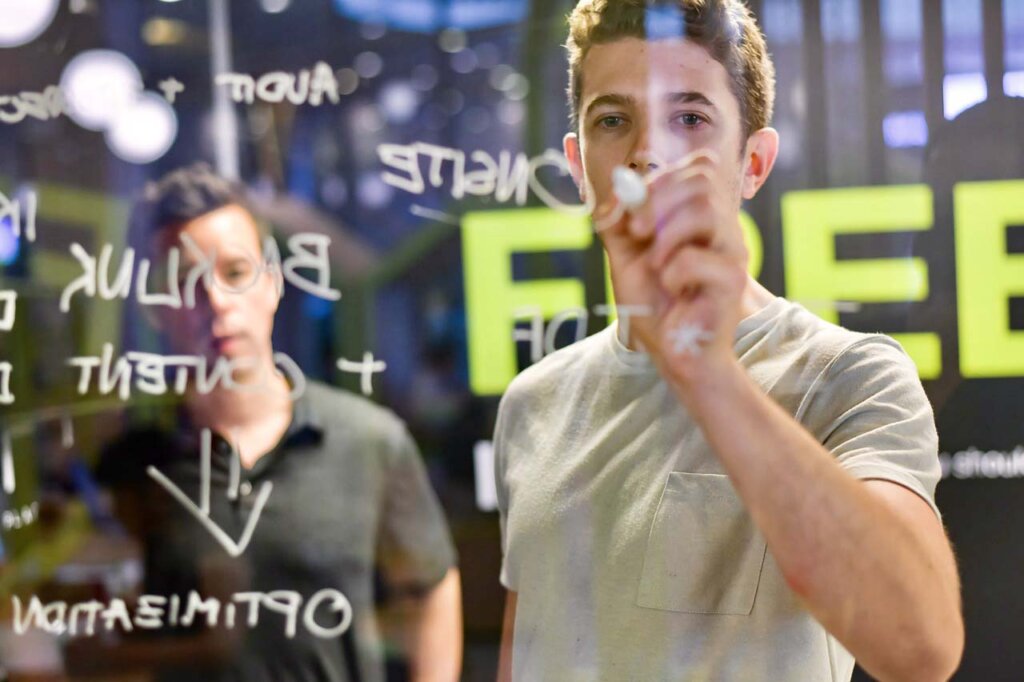 Yes, I know doing it yourself is good. However, if you are truly honest to yourself, some technicalities require experts. Saving some cash is essential, but also, you can use the website optimization services because they have the marketing expertise needed. They will first review your site, then advise on what SEO direction to take. They will also explain how online business campaigns work and how to apply the keyword in your content.
3. Learn SEO basics
When you get time, prioritize learning the techniques of driving traffic using SEO because it is crucial. Use Google to guide you on what you don't understand. If you are willing, you will find the way forward. However, it is not something that you will get right on. It takes time, with some practice here and there, you will be fine.
4. Know your main target audience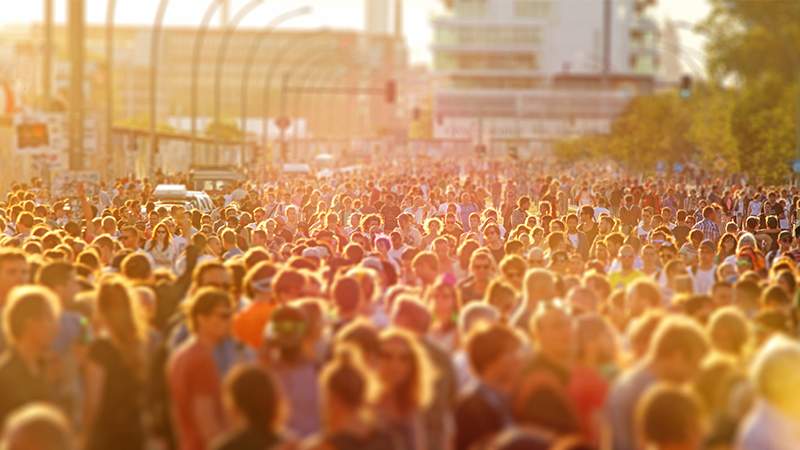 Why is this important? Well, if you know them, you will find them. By now, you must acknowledge the power of social media. Research on which particular platform they are spending most of their time. But if you have no idea who is interested in whatever you are advertising, it will leave you feeling frustrated.
5. Research keyword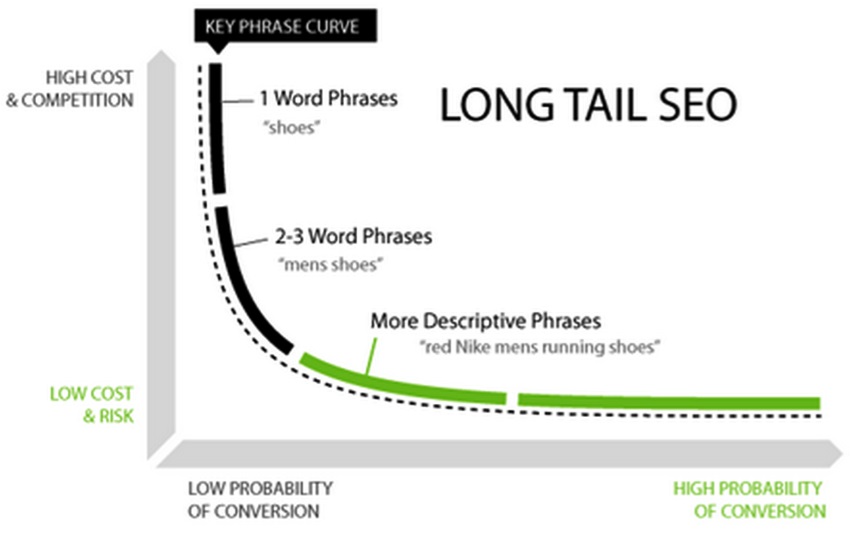 Just before you put your content down, you will have researched a keyword appropriate for the user. Ask yourself which are the most likely phrases that they use? You can even look for synonyms. Write them down and brainstorm.
6. Keyword density
Now that you have identified your keyword, what's the right frequency that you should use? If you have more than 10%, that is keyword stuffing, and it is not appropriate. Use the keyword at the beginning, and moderately on your content. Aim for 3 to 7% per page.
7. Write quality content with the user in mind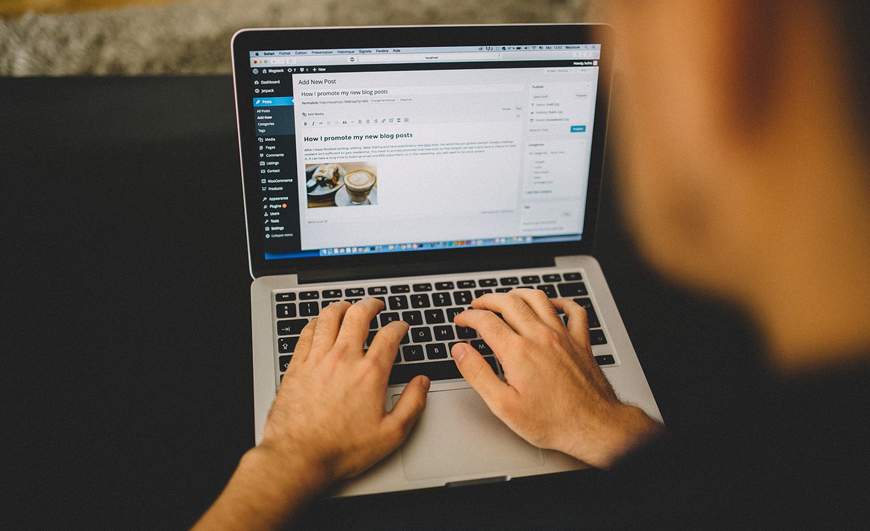 Now that you have your keyword- start writing as if you are having a conversation with a friend. Not that you should forget the SEO, but this factor will lead to that. Your content will feel more natural and will attract organic traffic.
8. Track yourself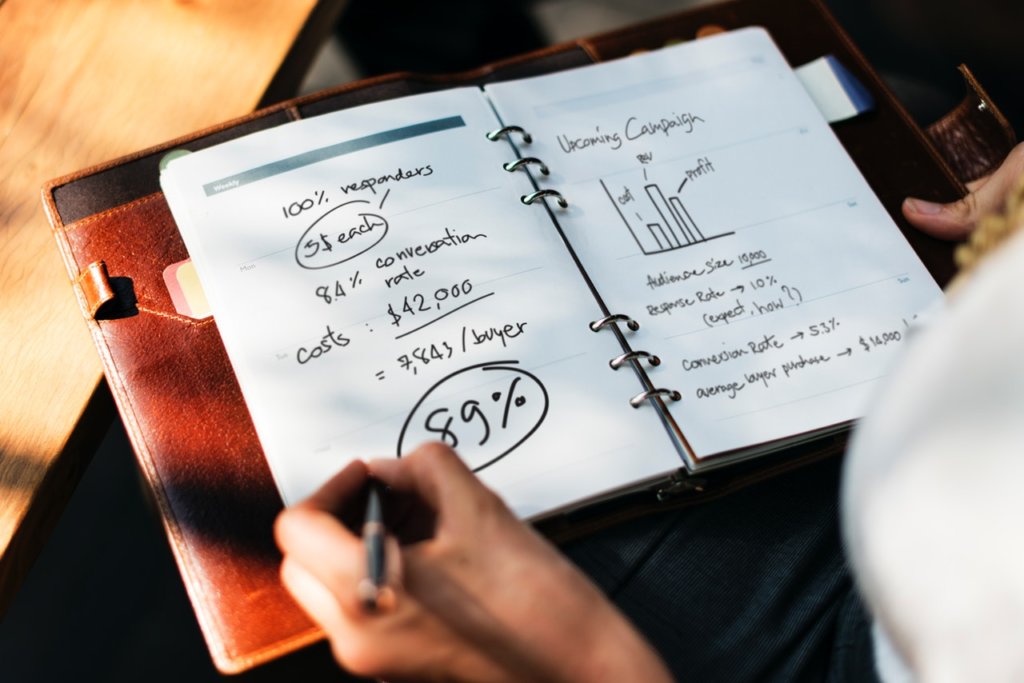 Make a habit of checking your search result so you can pull up your socks. All you need is to type the keywords associated with your business and see your SERPs. An online tool such as webtrends.com and Google Analytics will help you find what your competitors are scoring.
Below are some of the information results you will get;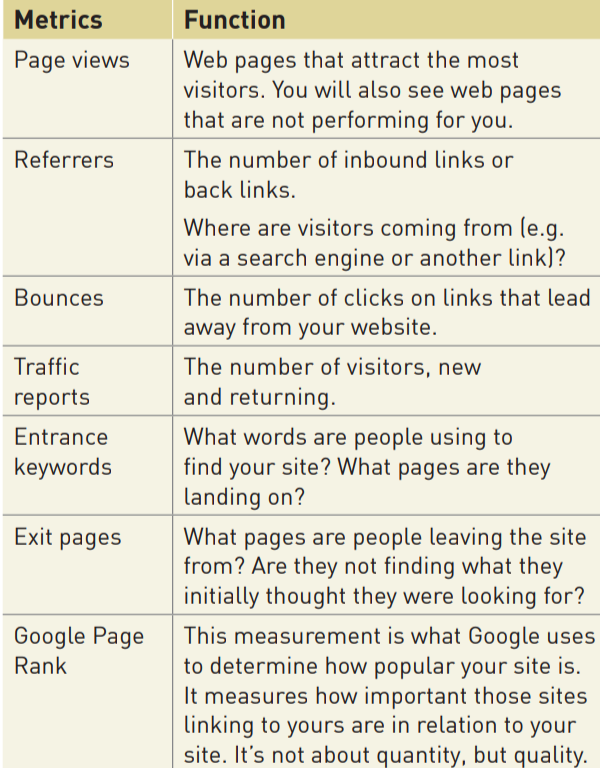 9. Research your competitor's successful strategies
After identifying your competitors, start perusing their SEO strategies to find out why their scores are on the roof. Could it be they have a more appealing visual structure? Do they attract more engagements? Get all the information and act.
10. Time to improve your website content
The first improvement you need to tap on is your site content. Why is this a priority? Well, it will naturally get more authority because it has been there for long. Make ideal changes in headings and keywords. If possible, don't change the URL structure. It is good to maintain the existing one.
Ensure the meta description is optimized, and your content is exciting and engaging with enough content starting from 300 words and above. Check if you have rich content filled with images, videos, and infographics.
11. Increase your site's usability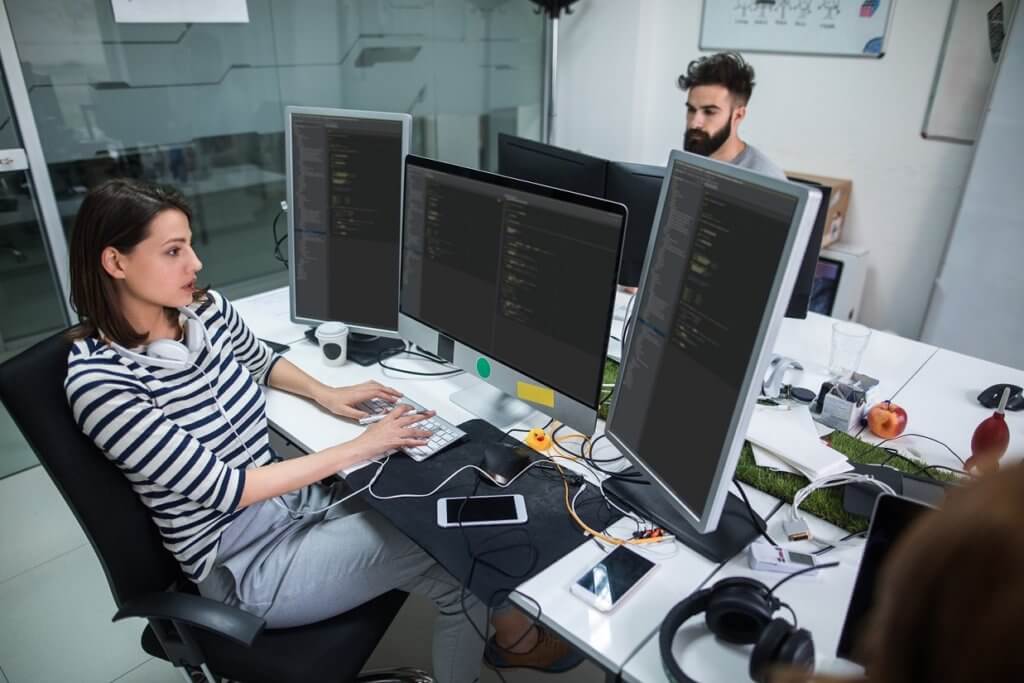 A user-friendly place not only increases traffic but also helps you to get high ranking. That means visitors find it easy to navigate, which means it's accessible. If it lacks this, you need to use SEO technicalities, which will improve your site's usability. Either use affordable SEO services or try these SEO techniques below:
Work on your loading speed; check if this is the cause of the high bounce rate. A tool like Pingdom will help you monitor your page load status.
If you have a page without internal links, then you need to add them. Also, you can use a footer link or navigation menu link because they all count.
Improve your meta by ensuring these factors:
Title; use a maximum of 70 characters for your heading, which should also be unique.
Improve your meta description; if you use the rule of 150/150, you will be safe. That means 150 of your first characters contain the essential information, while the rest has a related message.
Appy schema markup; it helps your page to return useful user results.
12. Have a proper marketing strategy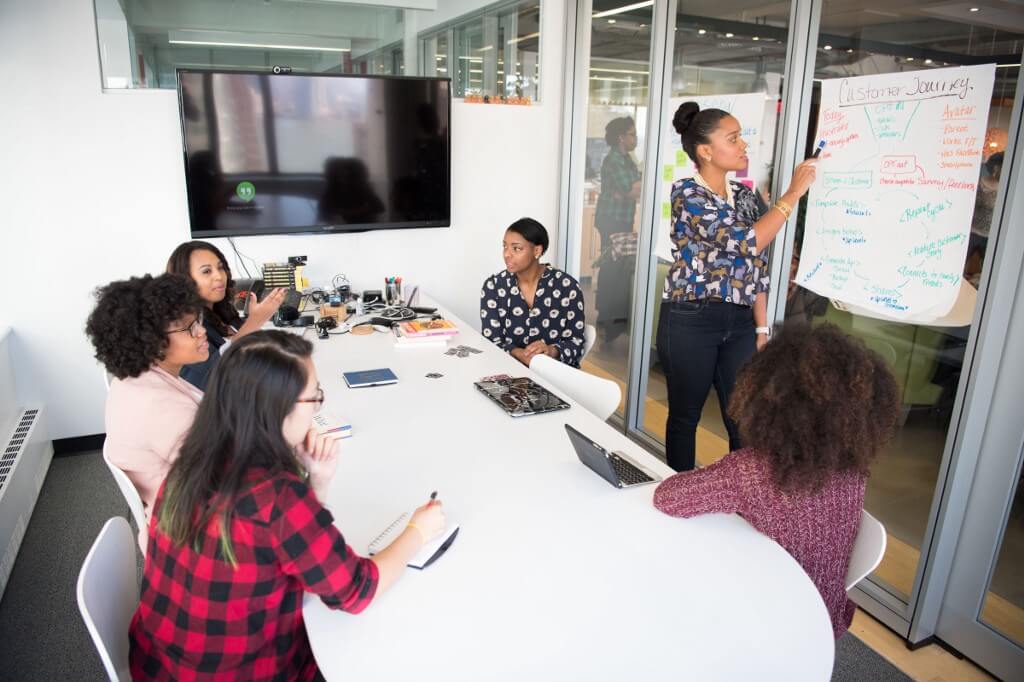 When you have valuable content, you can easily publish it on authoritative websites, and get yourself a link. Ensure to use the right connections, which brings us to the next direction.
13. Distinguish the right and lousy link
Using links can impact your site performance. Therefore, you need to use a backlink analysis to find the good and the wrong link. Having wrong links will harm your site, while the good ones will give it a positive impact.
14. Optimize to impress your readers
Firstly, know who you are targeting for your content. Then give your readers educational information that resonates with them and ask which keywords they usually use while carrying a search query. That way, you will improve your SEO as you increase your traffic.
15. Good rank maintenance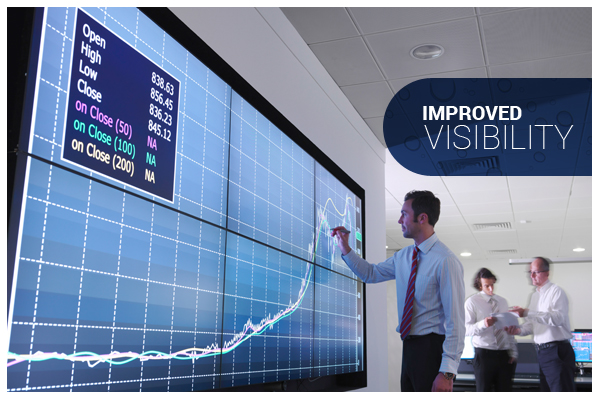 Now that you've managed to nail the necessary SEO directions, support is essential, reducing the threat of losing and falling back to low ranks.
The impact of traffic on your site is enormous. By following the directions shown in this article, you will get there. Do whatever it takes to increase organic traffic. You can pay for affordable SEO services or other platforms such as Google. However, if your tech development skills are on point, do it yourself.