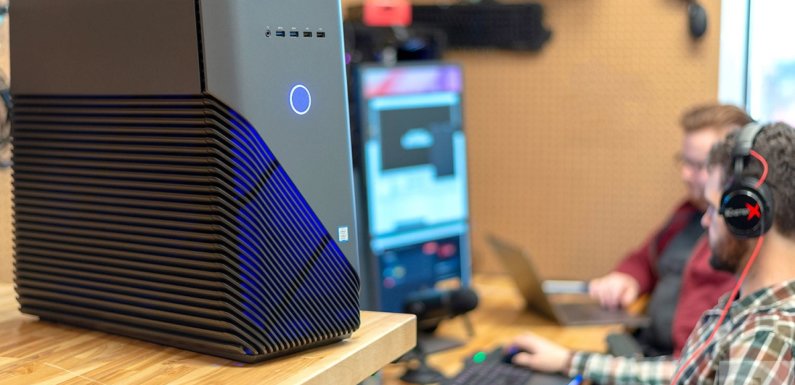 When your computer is running slow, you may feel very annoyed because you have to waste time to wait for the operations. Actually, you are likely to improve the computer performance by making some changes.
In general, the performance of a computer is decided by many factors, including CPU, RAM, hard disk space, graphics card, and so on. So, you can try to make your computer run faster from these aspects.
To improve your computer speed, you need to know the top 7 factors that affect computer running speed: CPU, RAM, GPU, Motherboard, hard drive, software and cache.
How to Make Your Computer Run Faster – 7 Solutions
You can follow these methods to improve computer speed within several minutes.
1. CPU
As we know, CPU (Central Process Unit) is brain of a computer. It decides the computer clock speed and speed of processing data directly.
When the CPU executes more instructions per second, the computer speed will be faster. And CPU cache, usually listed L2, L3 and L4, is the super-fast memory that makes the CPU process more complex tasks.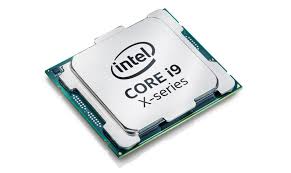 So, enhancing CPU performance is an important part to improve the speed of a computer.
2. RAM
As a kind of computer memory, RAM is used to save working data and machine code. It allows data to be read or written in almost the same time, regardless of physical location of data. Of course, a computer with more RAM can save more programs that are being used and execute more instructions at the same time.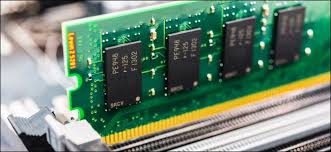 Therefore, in order to make your run faster, you can add more RAMs on computer to make your computer run faster. But before adding or replacing the old RAM, you need to make sure the RAM volume your computer supports. Generally, 4GB RAM is allowed in 32-bit OS, and 128GB is allowed in 64-bit OS.
3. GPU
GPU (Graphics Processing Unit) is a specialized electronic circuit for display functions. It renders images and videos for computer screen. Installing a graphics card does improve computer performance.
So, try installing or upgrading a new GPU is workable if you want to make your computer run faster.
4. Motherboard
The motherboard, also known as mainboard, holds the communication among many crucial electronic components.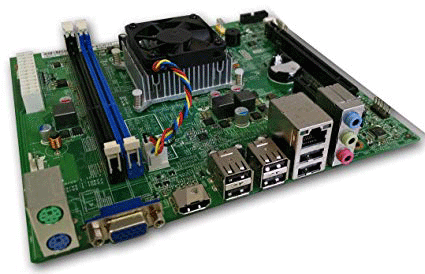 As a carrier of all computer hardware, motherboard will not affect the computer speed directly, but its configuration can affect the computer performance. Also, motherboard is related to computer stability.
5. Software
Software is another factor affecting computer speed. If you have installed too many programs on computer, the computer performance will decline.
In this circumstance, you are suggested to uninstall the necessary software: go to Control Panel and select Uninstall a program. You can uninstall all useless programs there.
Or you may encounter this situation sometimes: you are opening too many programs at the same time, and the computer gets pretty slow. Thus, you can deal with the issue in this way.
1. Click Ctrl + Shift + Esc to open Task Manager.
2. Go Startup tab. Choose a program to click Disable from the menu.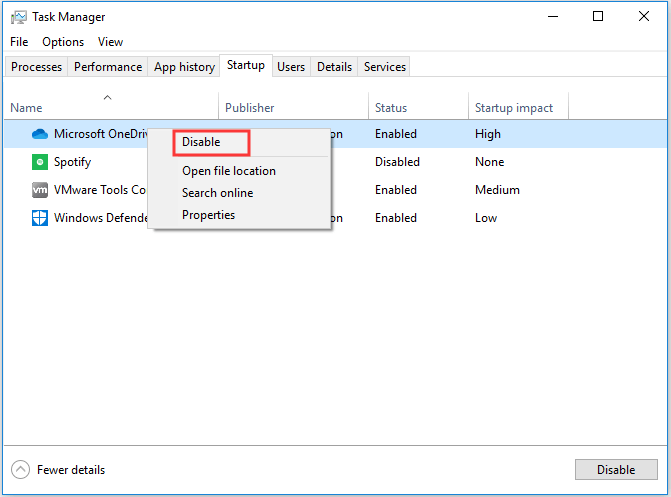 After finishing these steps, the programs you choose to disable will not launch when you starting computer so that the computer performance is improved.
6. Hard Drive
Hard drive also plays an important role in computer speed. When your hard drive is running out of space, the computer performance will be obviously affected. It will become very slow. On the contrary, a large hard drive or a drive with plenty of free space can speed up computer.
Except for hard drive capacity, the hard disk type is also a factor of computer speed. In general, SSD performs better than HDD. Read this page to know more about SSD vs. HDD.
Therefore, you can try replacing your hard drive with a larger capacity one or replacing it with an SSD. To achieve the goal, MiniTool ShadowMaker is helpful, as it allows you to clone OS from HDD to SSD without data loss.
Just download this software and follow the steps below.
Step 1: Launch the software to choose Keep Trial and Connect in This Computer to begin.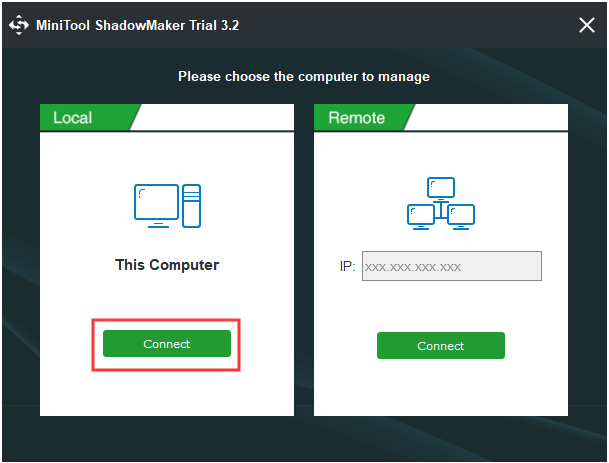 Step 2: When entering the main interface, click Clone Disk on Tools page to continue.
Step 3: Select the disk clone source. Here, choose the system disk to continue.
Step 4: Select the disk clone destination, which should be larger than clone source.
After that, you will get a message informing that the source disk and target disk have the same signature. Remove one of them. If you intend to boot computer from target disk later, you need to change BIOS settings in advance.
Pay attention: The target disk should be empty, or there is nothing important in it. Otherwise, you will suffer data loss as all data in target disk will be occupied and destroyed.
7. Cache
Cache is a part of hardware in computing. As hard drive and RAM have slower speed than CPU, processor and motherboard usually use cache to transfer data among computer components. Data saved in cache is required in next operation, so it can access memory faster than RAM.
Thus, the more cache the computer has, the more data can be stored and the faster transmission speed the computer has.
Conclusion
In this post, 7 factors that affect computer speed and corresponding methods have been introduced. Try these solutions to make your computer run faster. Or when you are going to buy a new computer, these hardware specifications also should be taken into account.
If you need to upgrade hard drive without reinstalling system, ShadowMaker, this backup software is a good choice for you. Meanwhile, it also can help you back up data and system image. You are welcome to share your good idea about how to improve computer performance by leaving your comments. Thanks for reading.