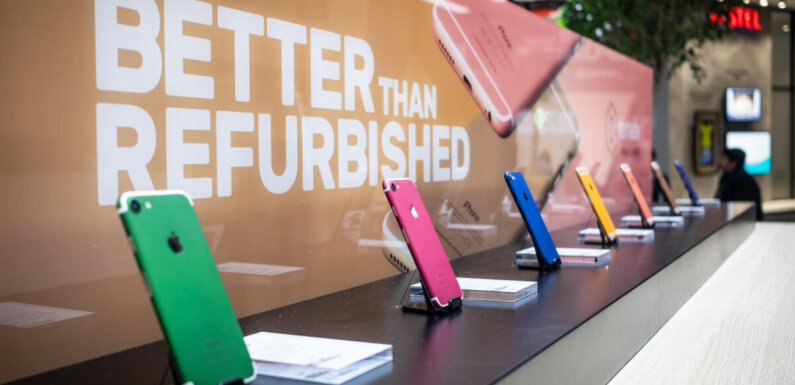 Nowadays, technology is getting advanced day by day, and smartphones are getting more and more refined as well as expensive. Due to this, many people are tilting towards refurbished smartphones. These phones possess all the features required by the users and are much cheaper than their new counterparts. Buying refurbished iPhones is a great way to enjoy the iPhone's amazing features and functions without putting holes into the pocket. 
In this article, we will put light on the seven interesting facts about the refurbished iPhone. These facts will give you a clear idea about the popularity of these phones. But before we proceed further, let us know what refurbished phones are?
What Are Refurbished Phones?
Many people have a myth that refurbished phones are faulty products, and due to the malfunctioning, they are sold in the market at low prices. Indeed, the buyer returns the phone to the manufacturer or dealer upon finding some minor software or hardware issue. Then these phones go through multiple quality check cycles and then repaired by the expert engineers. After full reconditioning and cleaning, these phones are resold in the market in new packaging and under the refurbished tag. 
So, refurbished phones are pre-owned phones but are 100% functional. And, all the repair and reconditioning functions are carried by the manufacturer itself, not by the dealer.
There is not so much difference between the refurbished and new phones. The working conditions of both are the same, but the only difference is the refurbished phones are lower in cost.
7 Interesting Facts About Refurbished iPhones
Fully Functional Phone At Low Price
In today's time, it is not easy to control expenses as well as to fulfill your hobbies. The refurbished iPhone allows you to save some bucks as well as to satisfy your lust to own Apple's phone. They are available at reasonable rates and do not have a single defect in them. Also, the refurbished iPhone series gives you a chance to buy those iPhones that have been discontinued by Apple. For instance, you can still buy refurbished models of iPhone 6, iPhone 8, iPhone 7, etc.
Refurbished iPhone Comes With Guarantee
Most people are concerned about whether it is safe to go with a refurbished iPhone. Well! You don't have to worry about losing money because these pre-owned phones come with a 12 months warranty from the manufacturer's side. If you found a problem with the iPhone's functionality during the warranty period, the manufacturer will resolve the issue at no charge. But, don't forget to ask for a warranty card or bill during the time of purchase.
Refurbished iPhones Are Environmental Friendly Electronics.
The refurbished iPhones contribute to environmental protection because they reduce e-waste to a great extent. Also, they help to keep the carbon emissions low and maintain greenery on the earth. The refurbishment process emits very less or no toxic chemicals, whereas the manufacturing of new mobile phones results in releasing large amounts of toxic compounds, which causes air pollution. So, refurbished iPhones are a great way to protect the environment as well as the planet.
 Refurbished iPhone Comes With Money Back Warranty.
All refurbished iPhones come with a money-back guarantee; if your phone will not work properly or don't find its performance up to the mark, you can return it to the seller and get back the purchase money. But, it is important to note that the money-back guarantee is valid for a specific period.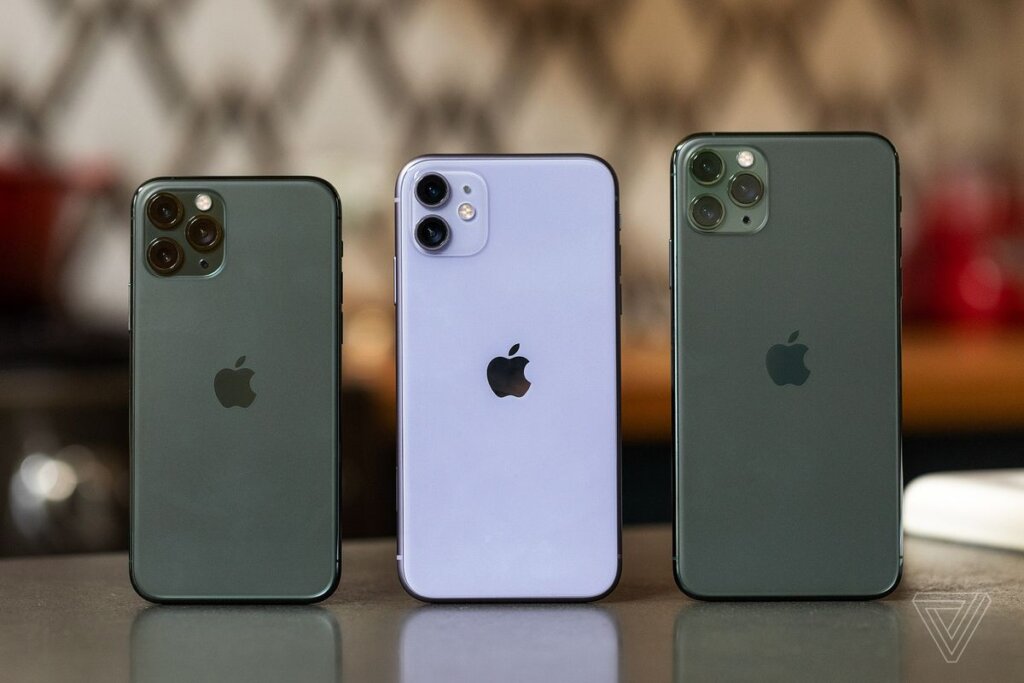 Apple refurbished Phones Divided Into Three Sub Categories.
Although all refurbished iPhones' working conditions are the same, they are classified into grades A, B, and C based on their physical condition. iPhones that belong to Grade A look just-like-new phones, and on seeing them, you cannot guess that they have already been used.
Refurbished iPhone Lasts-Longer
It's a misconception about refurbished iPhones that they have a short life span. But in fact, it is not like that. The refurbished iPhones go through rigorous quality checks before they bring to the market. Therefore, their life span is equivalent to their new counterparts, and you can buy them without any hesitation.
Refurbished iPhones Comes In Brand New Box
After full testing and repairing, refurbished iPhones are packed in a stunning white box by the manufacturer and sold at a very affordable price. You will get all the necessary accessories with them, like a battery, adapter, and charging cable. Besides, to differentiate them from brand new models, the manufacturer refurbished tags on the packaging box.
In Final Words
If you desperately wish to have an iPhone, but the budget is low, then it would be best to go with a refurbished iPhone. But you have to check some factors before making a final purchase, such as warranty card, battery life, accessories, etc.