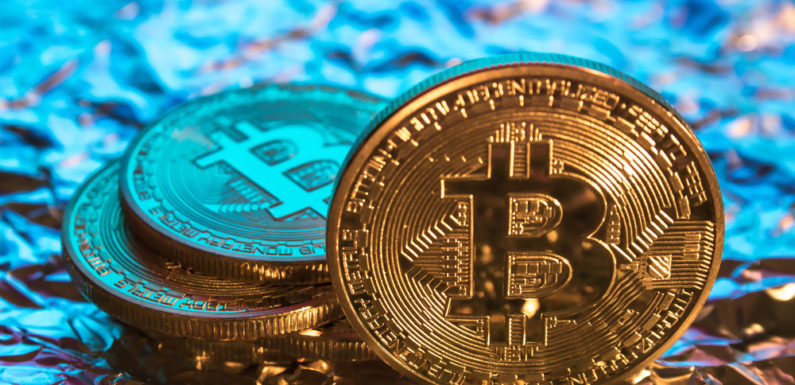 One of the things that make Bitcoin a secure blockchain-based trading system is its tight security features. Bitcoins are basically stored in wallets controlled by a 'Private Key', which should only be known by the currency owner. There are cryptocurrency holders that opt to use the services of managed wallet solutions to simplify the Bitcoin holding process.
However, the problem with this solution is that all waller holders' private keys are stored in a centralized system, something that creates loopholes for hacking. Even with the constant upgrades done to make Bitcoin trading platforms more secure, there are a bunch of people who have managed to outsmart the system and made away with thousands, if not millions of dollars. Here is a list of 5 most epic Bitcoin hacking incidents in the cryptocurrency history:
1. Mt. Gox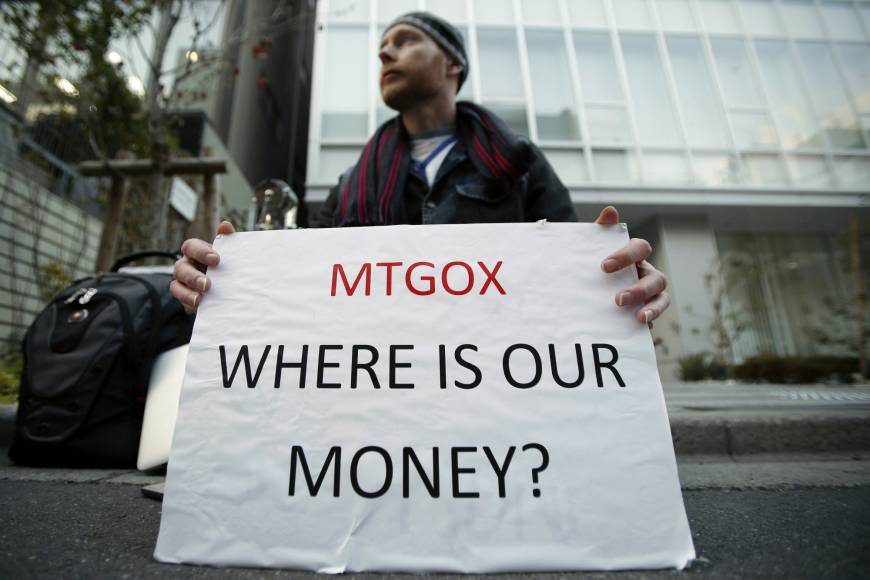 Termed as one of the first ever grand Bitcoin heists in crypto history, Mt. Gox was a Japanese-based Bitcoin exchange that was developed by programmer Jed McCaleb and later sold to Mark Karpeles, a crypto enthusiast. Mt. Gox was not hacked once but twice. Its first hacking occurred on 19th June 2011, where a hacker gained access to Mt. Gox author's secret credentials and transferred a total of 2609 to Bitcoin address, not under the control of Mt. Gox. The platform switched to its servers for a few days before coming back.
The second hack happened in 2014 when Mt. Gox was handling a staggering 70% of the global Bitcoin exchange. 750,000 Bitcoins (an equivalent of $350 million at the time) were lost. This catastrophic incident caused Mt. Gox to go bankrupt and led to its subsequent collapse. No refunds were ever made after the loss.
2. Bitcoinica
Bitcoinica is yet another Bitcoin exchange platforms that fell into the ruthless hands of hackers. The hacker is said to have exploited the firm's vulnerability of the shared online web host, Linode, and compromised the customer service network, to steal 46,700 BTC from 8 customers.
The second hack was executed barely two months after the first one, where the hacker managed to breach the production servers, making away with 18,547 BTC. This hack went through mainly because of the platform's design flaw.
3. BitFloor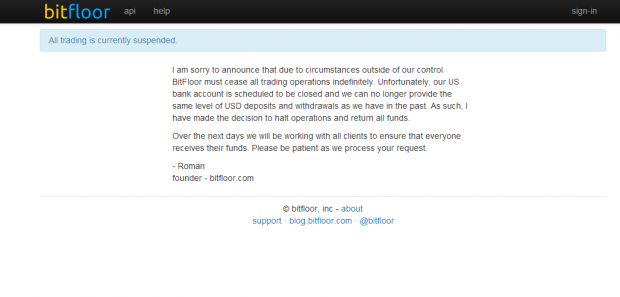 Though not highlighted strongly by the mainstream media, BitFloor is among the largest Bitcoin hacks in the cryptocurrency history. The crypto hack, which occurred in September 2012, resulted from human error and a mix of other technical issues.
The hacker reportedly compromised the servers and gained access to important information, making away with a cool 24,000 Bitcoins worth about $250,000 back then. If it were today, this hack could be worth $141 million. Looks like the clumsy error did punish the platform severely. Nevertheless, BitFloor refunded all its investors but its platform closed in 2013.
4. Poloniex
Poloniex is among the busiest and strongest cryptocurrency exchanges available in the market today despite the hack it suffered in March 2014. Though the company did not disclose the exact amount stolen, it is estimated that about 12.3% of the total Bitcoins were lost from the hack.
Poloniex survived the hack and proceeded to upgrade its security. The company also claimed it paid all its investors who go affected. There were unsubstantiated claims in 2017 that the Poloniex was hacked, which again puts the platform on the hackers' radar.
5. Bitstamp
Bitstamp is Slovenian cryptocurrency exchange founded in 2011 as an alternative to then-dominant MT. Gox Bitcoin exchange platform. Despite being strong and active today, it did face a hacking in 2015 that threatened to sink its longstanding trust in the market. On 4th January 2015, Bitstamp is reported to have lost a total of 19,000 BTC, equivalent to $5 million at that time, to an anonymous hacker.
After this incident, Bitstamp suspended its operations for a few days but later resumed and continues to operate till today. It did upgrade its security afterwards and has managed to regain some of its initial customers and even convinced new ones to join in.
6. Steemit Hack
Steemit is a social blockchain site that was designed to allow users (content curators) to post good content or comment on the site and get rewards in form of cryptocurrency. One of the biggest loopholes of Steem is the use of Steem wallets or rather hot wallets based on their centralized website.
As you might have known by now, centralized entities are highly vulnerable. And so hackers exploited this system weakness and stole more $85,000 worth of Steem dollars from a number of user wallets in July 2016. The funds went unrecovered and as such the users were never compensated.
7. Bitfinex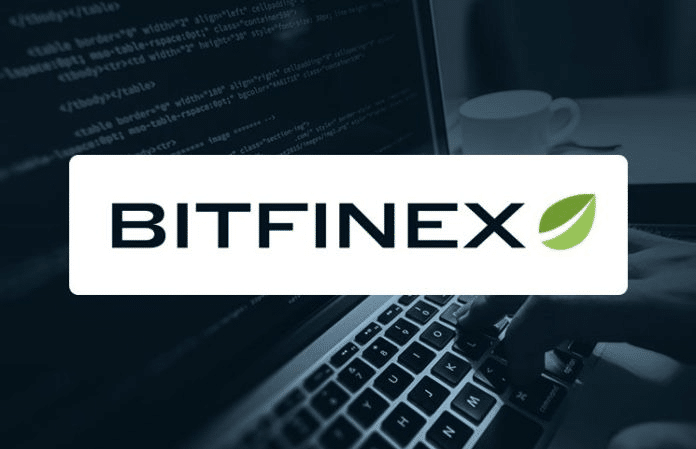 Bitfinex hack is by far the largest ever substantiated Bitcoin heist in the history of cryptocurrency. The hack, which occurred in August 2016, resulted in a loss of a whopping 120,000 BTC, worth about 5 million USD then. If the hack were to happen today, the value of Bitcoins lost would have been more than $711 million USD.
The hackers basically exploited the vulnerability of the multi-signature architecture that's used by Bitfinex to secure user wallets and made away with the massive amount. Nonetheless, Bitfinex issued BTX tokens (redeemable for USD) to customers affected by the hack. Bitfinex still goes strong and is one of the most trusted Bitcoin exchange platforms today.
Final Thoughts
Cryptocurrency exchange platforms may put on advanced security but the systems might sometimes be outwitted by hackers. From the cases discussed above, it is clear that centralized exchange platforms are the most vulnerable. So the only safe way to go is storing your cryptocurrency in a hardware wallet or cold offline. You might only need to upload the Bitcoins to an online platform when trading.