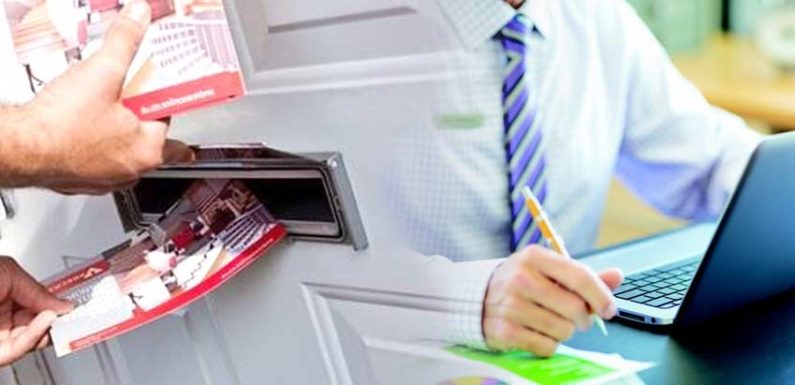 In this technology-prone era, traffic is considered as the lifeblood of every online business. And achieving success without it is next to impossible. It doesn't matter how much effort, money and time you are spending on building a reliable website, if you are not finding relevant traffic on it, the value of your website will gradually drop and potential customers will lose their interest from your service. This is just bad for your business and dreams as well.
Thus, to survive as well as to grow profitably, every business wants customers. And to get them, business needs promotion. Before the advent of technology and internet, promoting largely wasn't easy, and organizations didn't have too many options as well. With the pace of time, technology started to develop and change the scenario of the society to a huge extent. It was nothing rather than deciding between a postcard, leaflet, newspaper, and a flyer. However, in today's world, the procedures used for the promotion of your business is somewhat changed and seems to be overwhelming day-by-day.
There are so many ways now to earn popularity and fame within a short period, but, you should have unique idea and objectives. If your business is struggling hard and wants to use the idea of promotion, then, it's not too late, and you are not alone even! Leaflet marketing is one of the ways to increase your productivity and demand at any level you wish for. No matter what your business is all about, leaflet can make you successful overnight. You focus on your objectives and make the best leaflet to attract a huge number of customers. To navigate the ocean of ideas, here are some tips to promote your business through leaflets.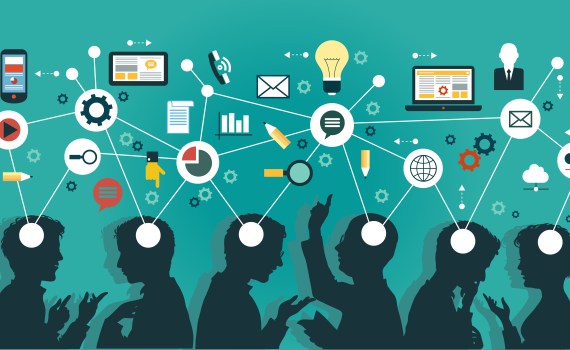 Why is leaflet marketing necessary?
In the present scenario, leaflet marketing is one of the easiest ways to reach customers. In this case, business owners don't need much effort and can do it easily within less time. You heart it right! If you want success, then switch to leaflet campaign, which can increase your sales just in one touch. However, to implement this strategy, brand management is important and promise to enhance your productivity immediately. Some of the marketing strategies take time to get stable, to grow and improve as well. Though they are excellent but need proper management and methods to succeed. Let's have a look at the ways to generate traffic through leaflets!
Make it bold!
The leaflet is nothing but your message and ideas that are printed in a paper. The motive of using this marketing strategy is to increase your brand name, to promote your objectives, which will ultimately enhance the productivity of your business. Every time you use this technique, make sure that your message must be visualised and should be bold enough to attract audience towards you. Convincing and captivating with strong titles and subheading. The paper must be of good quality, and information should be unique and must contain fewer contexts. Though contents are considered as the king of digital marketing, when it about leaflets, you should make it short and sweet.
Collection of email address for future marketing
If you are distributing 5000 leaflets, then it possible that 200 people will notice you. Thus, it is necessary to mention the email in the leaflets, which is considered as a very successful marketing strategy. Initially, this trick may appear like a foolish idea, but, with the course of time, you will find that local customers will connect with you, and later, more and more people will join the trend. All you need to do is to keep up your patience throughout the time.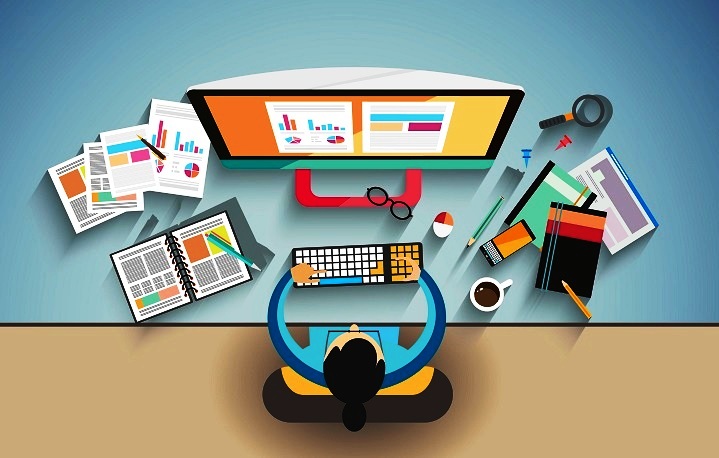 Mention about discounts
When you hear the word called "discount", then you will have butterflies in your stomach. This approach is not unique, but a beneficial trick though. If you are mentioning about the discounts on the leaflets, then viewers will surely give special attention to the promo code, days and other details as well. And to get the discount from the promo code, they will take the help of email address.
Call your store
Business owners always need the support of local people to give a quick start to their ideas by increasing the sale. There is no problem in reminding local customers regarding your business and its existence. Maybe you have added something new or may have remodeled the store, or done something new in the plans; you can show it to others by saying some quotes and ask them to visit your place. Either by simply saying hello or "come in we're open", will work for you. This action will lead to attracting more customers as everyone desires some change in life, and if you are listed as a creative and innovative business person, then they will consider you. People will land up in your place to try something new. And this will encourage your confidence along with productivity. Spruce up the place, take the best images of your store, look the best and implement the same in your leaflets. If you are making a good effort to invite local people through leaflets, then they will make some effort to visit you, and this will turn your table slowly.
Call them today!
Customers will always have two options-either they will notice you, else they will ignore you. Out of 5000 leaflets, some people will surely give you a call to know more about the business and its dealing. And it is your responsibility to pick their call and to make them understand. Tell the ideas, don't shout! Initially, it will be a little bit irritating and complex as well. But, with time, everything will change, and this action will lead to increase your traffic. If customers are satisfied with your objectives, then they will spread the news to others. To do this, you have to introduce your company briefly through leaflets and spread your ideas. If the relevant message is put across properly, people will call you.