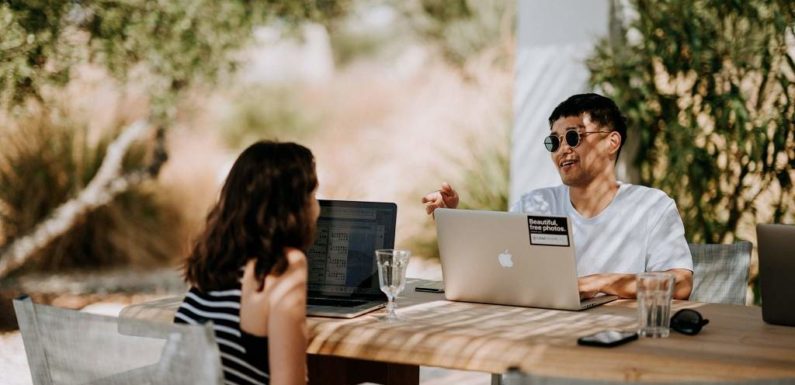 Technology is pretty much dominating the startup landscape these days. As well it should. It drives much of what we do in our daily lives and much of what businesses do, as they improve their operations.
Whether its new software, an app, a game, or new innovations in data science, AR/VR, robotics, and the like, investors are looking for promising tech startups as places to park their dollars.
But the tech startup landscape is filled with land mines, ditches, mountains, and sometimes desert. And the threat of any one of these bringing a tech startup to its knees is real.
Eliminating Some of the Threats
Tech startup founders are people with great ideas and concepts (along with a deep foundation in technology), but they are not generally skilled in business ownership. And, they may not have the initial funds to hire the staff they need to provide that expertise. This can be a major roadblock as investors come and take a look. They want to see a business plan; they want to see "all the bases" covered when it comes to operating a business.
The solution lies in outsourcing those other, pesky business operations. And here are the things that a tech startup founder should consider for that outsourcing:
Business Plan Development
Investors want to see a solid plan. And that plan must include some very definite sections and details. Chances are tech startup founders have not written a business plan before. If this is you, you must consider this. How much time do you want to spend learning how to write a business plan and then crafting one all on your own? The answer is probably obvious – not something you really want to do.
Do a bit of digging and find business plan writers with experience in the tech world. Ask the right questions, look at their success history, and find one that is willing to spend time with you and develop a plan that you can proudly show to potential investors.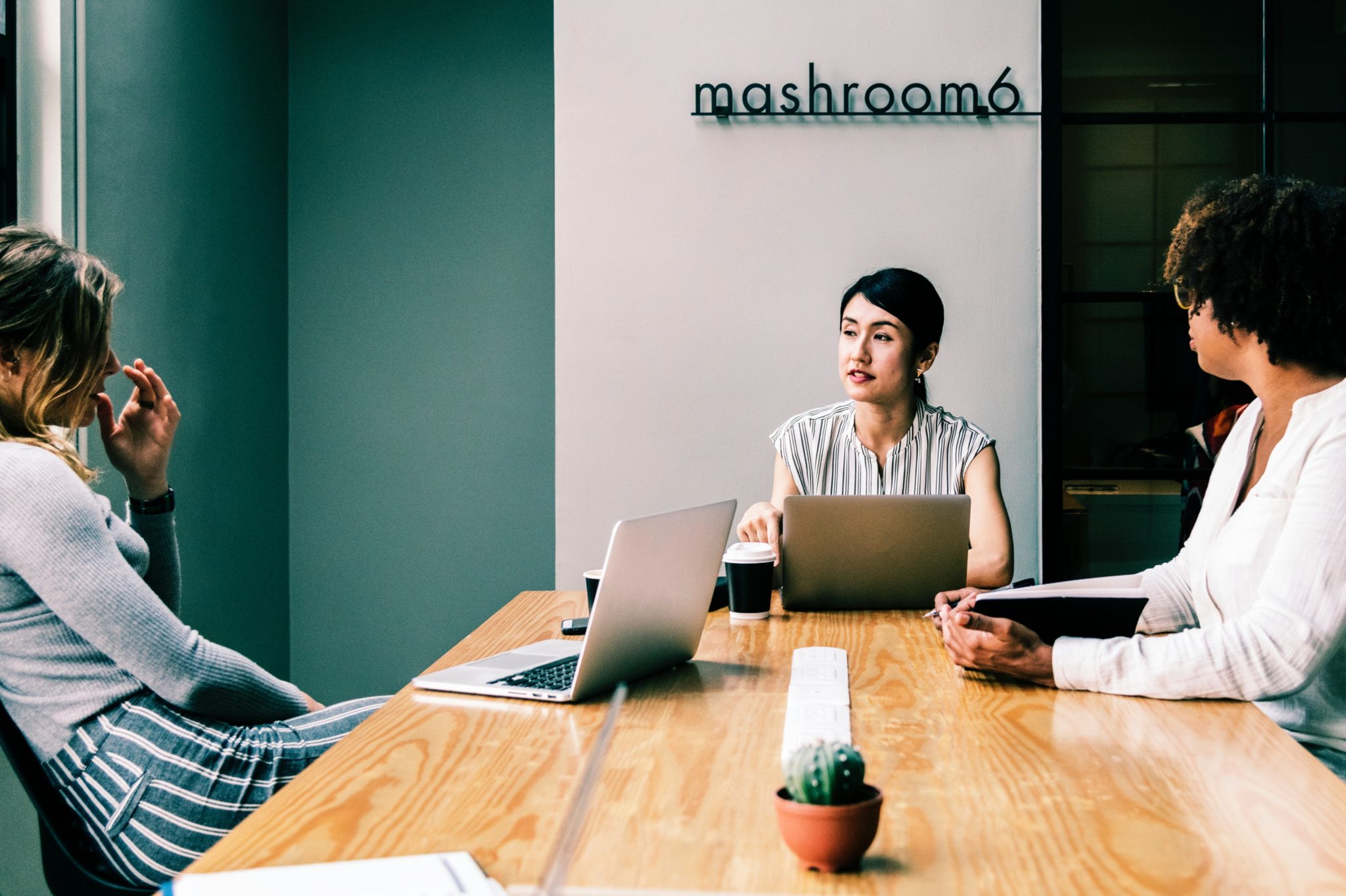 Legal Services
You're a techie, not a lawyer. And don't try to be one. You can research all of the legal requirements for setting up a business that is in compliance with local and federal laws, but you then have to prepare the documents and do the fillings. And what liability do you have? Only a seasoned attorney can give you the advice you need and prepare all of the documentation you need to be in compliance.
Don't scrimp here. You need a professional.
Finance and Accounting
Yes, there is great software out there for all of your bookkeeping functions. And the learning curve is relatively short. But finance and accounting are more than a great software package. It is all about developing a big financial picture, about understanding the budgetary processes, about revenue and loss statements, about financial planning for the long haul. Where is your break even point? What is your projection for the revenue you need over the next quarter or the next year? Only an accounting professional can provide this kind of data and plan for you. And here are the stats: most startups fail because they have not planned their finances well. 
Customer Service
Technology has taken over customer relationship management. And you are in the customer service management business as soon as you have your first "nibble." Obviously, you have to be ready for this function in advance. And turning that nibble into a customer/client (and keeping him) will depend upon how satisfied he is with your service before, during and after the sale.
There's a lot involved in customer service today, most importantly the feeling on the part of your customer that he comes first, before your profits.
What's your plan? What options do your customers have for contacting you, for getting questions answered and issues resolved? Here are some options you should be looking at:
Call Center/Help Desk

Live Chat

Virtual Assistants

Chatbots
The more options you offer your customers, the greater the satisfaction, because you can respond more rapidly and they can choose the option that works for them.
There are some great CRM software packages, but implementing them effectively still involves human intervention. This is a function that you can outsource, at least until you have the budget to bring it in-house.
Marketing
Most tech founders do not have degrees in marketing, nor do they want to be marketers. But businesses cannot survive without a strong strategy, complete with goals, benchmarks, ongoing campaigns, and full analysis of what is working and what is not. Established companies have marketing departments. A new startup will not. This is a function best outsourced in the beginning.
Successful marketing includes a variety of strategies, lots of research, and, frankly, a great deal of creativity, if the right audience is to be found, attracted and engaged. (One of the biggest challenges for tech startups is competition).
Marketing is an industry filled with lots of great agencies. Find one that focuses on your business niche and that a successful history.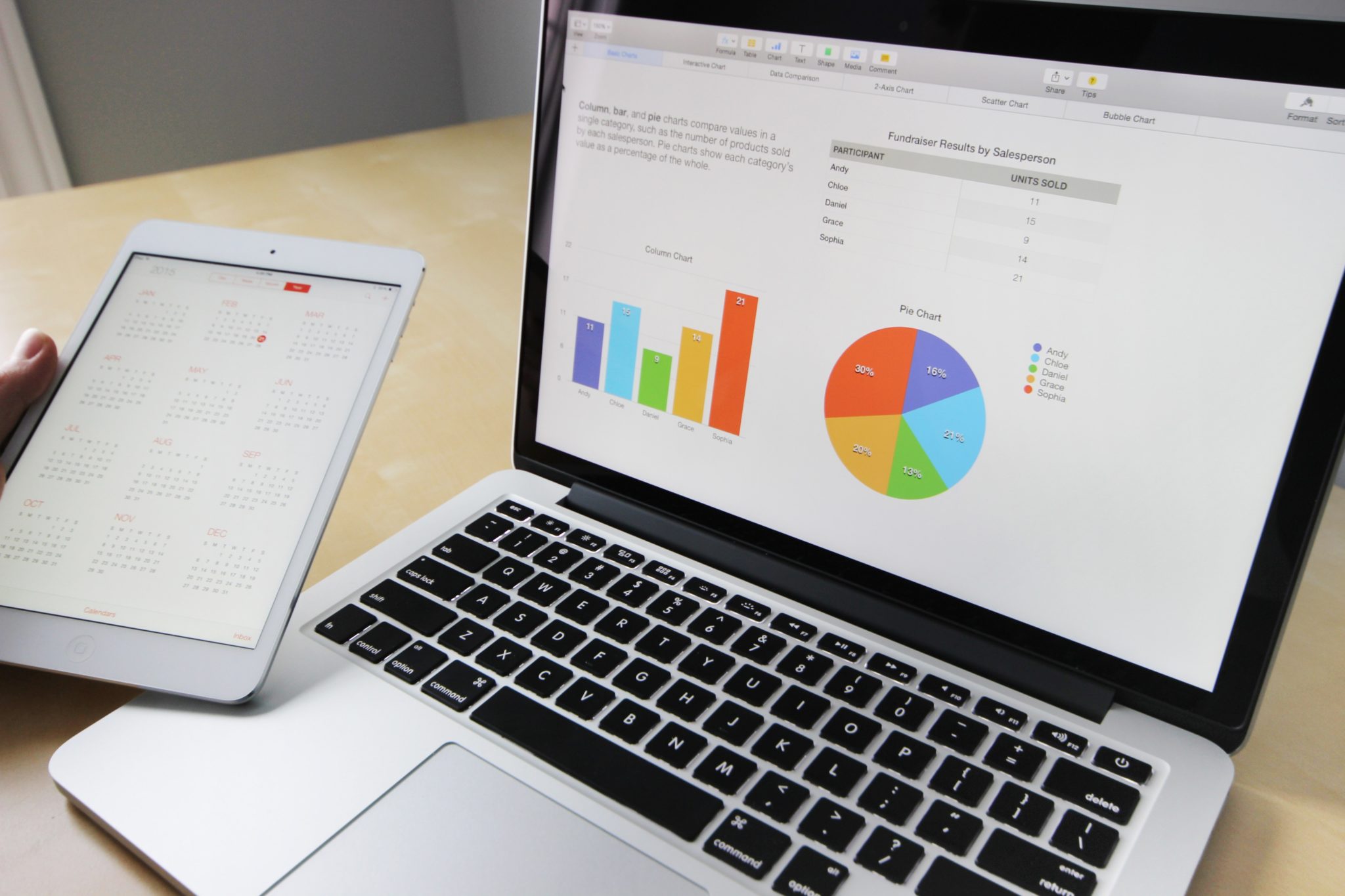 Human Resources
Of course, you want to make the decisions about who you bring on board. But everything that leads up to that interview and selection is a time-consuming endeavor. How many resumes do you want to read and review in order to narrow down the field of candidates for a position you are trying to fill? There may be hundreds of them submitted, and screening is arduous.
You don't have to do this. Do some research and find a recruitment agency that is tech-focused. Let them take care of the position postings in the right places, screening the applicants and serving up the best candidates for you to interview. When you use the right agency, you're going to get the best talent to look at.
These Six Things
You have investors to attract; you have a business to grow. And there are enough challenges you will face in these efforts. You need to take as much off your plate as you can, especially when you do not have the expertise yourself. If you outsource these six things, you will sleep better at night.