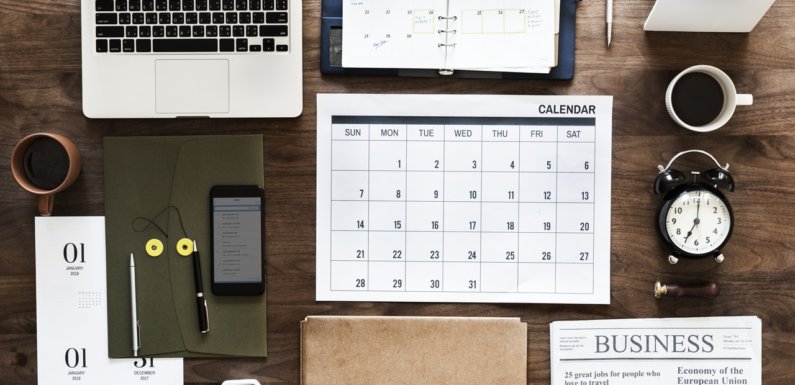 Punctuality, quality, and speed are the three essential factors most clients are very particular when hiring a freelancer. If you are being paid per hour, you need to work fast to increase your productivity. For those who are working per project, speed and punctuality play a vital role in getting more projects. No matter how you get paid, you must submit your work with excellent quality.

Here are six free-time tracking apps that will help improve your productivity and earn more money. These time tracking apps were developed to monitor the time you spend on each task so you can trace what affects your productivity.
Toggl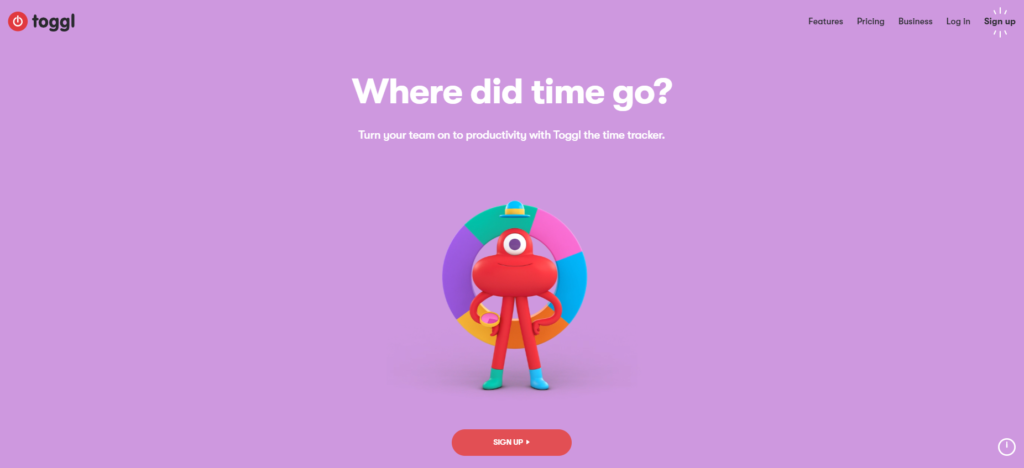 If you are looking for a straightforward time tracking tool that does not require thorough training, Toggl is a good option. The device has lots of helpful integrations, with a user-friendly interface, and can be used both on your desktop and mobile. You can get everything you need in this app.

You can download Toggl for free. Users can tag entries to groups or projects and can easily manage several clients in one platform. Creating custom reports using this app is easy. The most impressive feature this app has is that the desktop app makes timekeeping automatic.
Toggl is free for up to five users, which makes it a cheap solution for freelancers.
TopTracker
Toptal developed this time tracking solution specifically for freelancers. This app offers a more complex timekeeping suite, considering it is free. TopTracker keeps a detailed tab on your activities and provides in-depth progress reports for your projects. Screenshots can be taken at specific intervals that include an activity report forwarded to your client.

Freelancers can organize their activities with their organizational tools and comprehensive tracking. You can easily access each feature for as many users and projects as needed for free.
DeskTime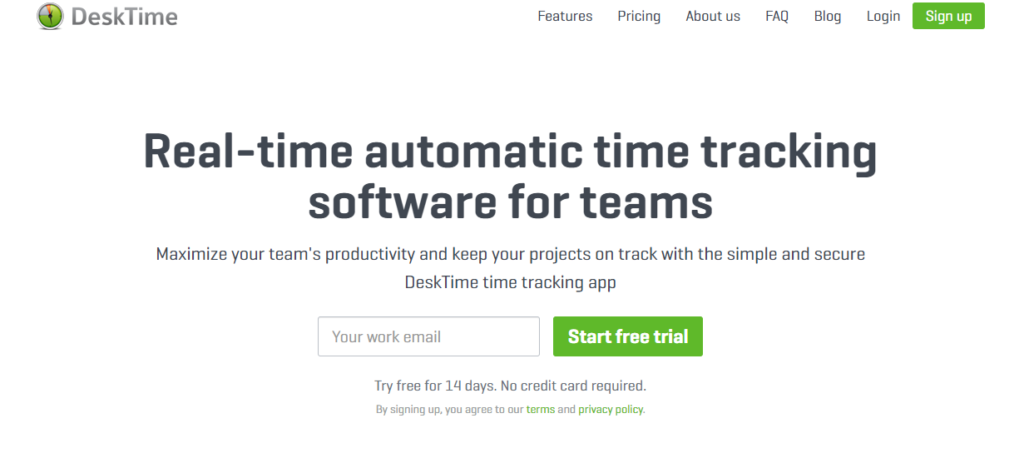 This app is easy to use, and it combines three essential features – project management, productivity analysis, and employee monitoring. Also, this employee productivity tracking software is developed to make it easier for managers and their corresponding teams to identify their unproductive activities, by determining which is productive and which are unproductive.

DeskTime not just tracks time, it calculates your productivity and efficiency automatically according to your categorization of URLs, apps, and programs. It only means that the more time you spend on productive apps, the higher your productivity.

The productivity or unproductivity of URLs will depend on the position of users. It's because of this DeskTime lets you develop employee groups and manage the individual productivity for each group. By doing this, you can consider Facebook as productive for your team, while unproductive for others.
Hours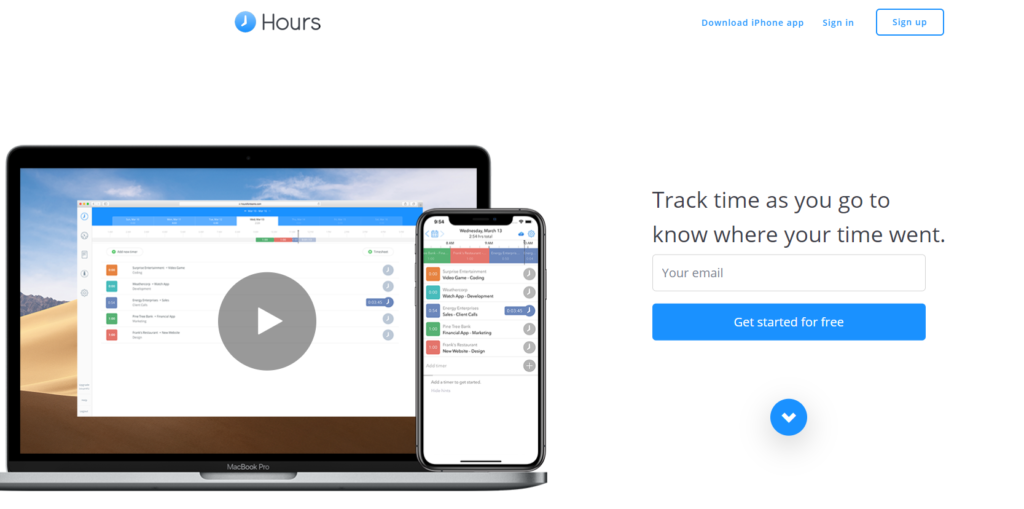 It has the essential time tracking features that are best for those who are not after for complicated features. Hours can be downloaded on your mobile gadgets. It lets you maintain a running list of timers and can easily switch between your tasks.

With this app, you can work on your tasks and projects efficiently by color-coding them. Assign a specific color for a project or job. This makes it easy for you to differentiate them.

The timeline in this application lets you make some adjustments easily in your recorded timestamps at any time. For instance, if you begin working on a task at ten, but you failed to switch the timer until 10:15, you can easily adjust it by dragging the start time at 10.
Timenotes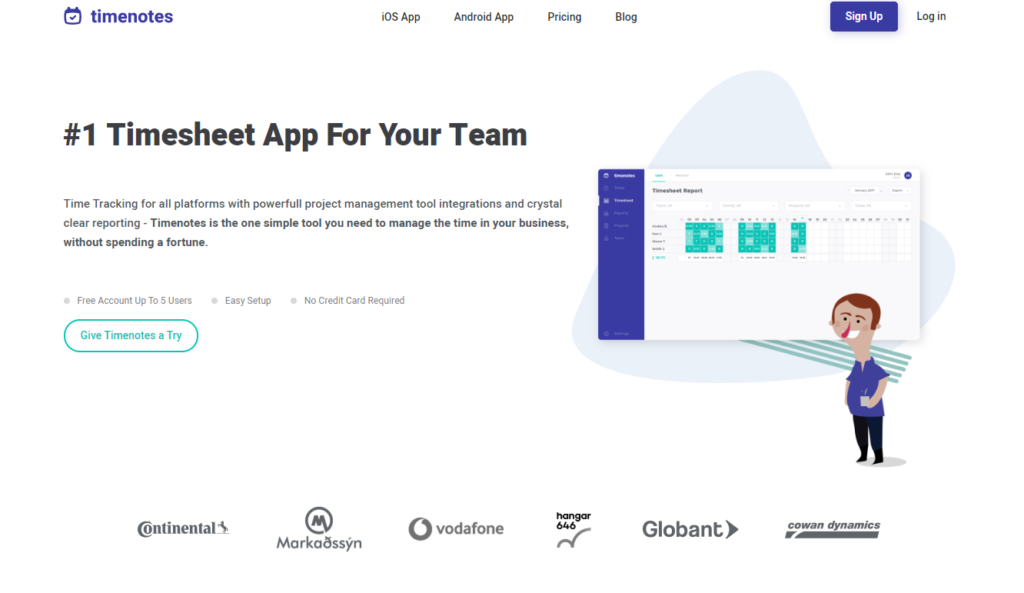 Timenotes is a straightforward mobile app that lets you track time wherever you are. This time tracking solution for Trello uses the intuitive mobile user interface. It also checks the work logged when moving.

You can access the app on the web and your android devices. So, you don't have to worry if you are working away from your desktop. You can easily install Timenotes mobile app that you can download for Android and iOS, and track time no matter where you are.

Reporting with Timenotes is easy. The app generates customized reports fast. Filter data and send it in a format you and your client prefers, PDF, XLS, or CSV.

The timesheets display the time you log in the daily and monthly pattern, separated by days and tasks. This app helps increase productivity.
Hubstaff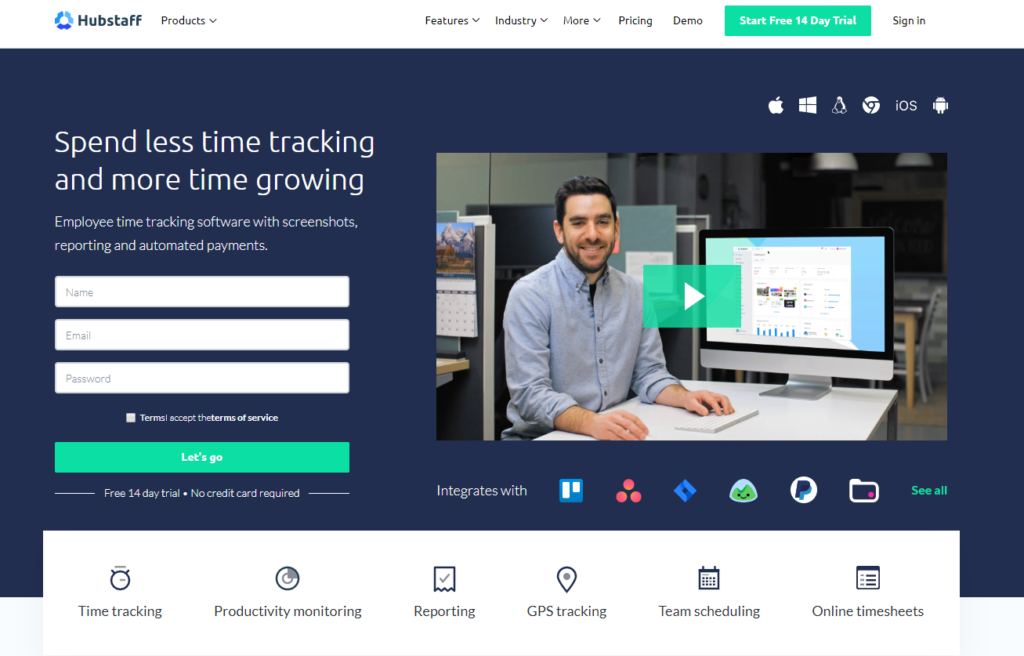 This app offers tracking capabilities, project management, and employee monitoring features. In Hubstaff, you can track time and your employees anywhere. Hubstaff is a tracking app for Linux, Windows, and Mac, and also in other mobile devices, so you can easily track your employees even when they are not in the office or on the road.

This app does not only track time. It tracks the location as well with a GPS tracker. The GPS tracker is the most commonly used by many companies where employees frequently travel, such as delivery and salespeople.

Hubstaff has an on-the-go productivity tracker. Managers can easily find their employees, how much time they used on the road and how much time they spend on working.

Final Thoughts
A time tracking app helps you monitor your time and also helps managers track their employees' work activity. It is best to use the app for several days or weeks to get an accurate representation of your time management on an ongoing basis. The six-time tracking app above helps you monitor your employees and track time for freelancers. If you want to share your ideas and suggest more apps, feel free to comment.