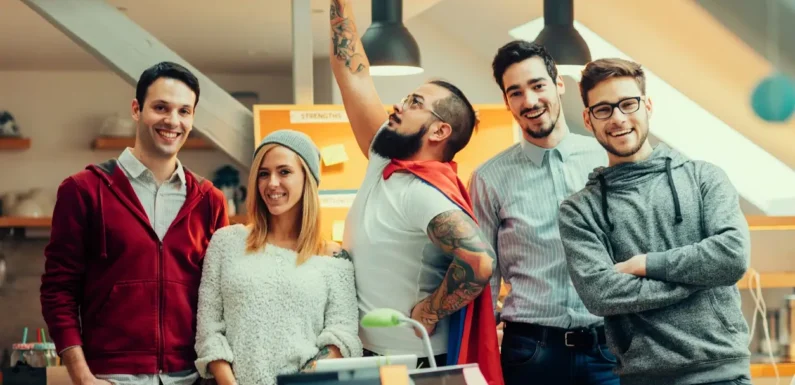 A resume is commonly referred to by all students and young adults, which is a basic requirement for this highly competitive world. It is a basic need if you apply for professional jobs.
A resume, the basic definition, is a short written description of your education qualification and previous jobs, which you send to an employer when trying to get a job.
To state the truth, a resume is the same as a curriculum vitae. A curriculum vitae is a full history of academic credentials, so the length of documents varies accordingly. In contrast, the resume presents a concise picture of the skills and qualifications of the specific person.
A resume is usually accompanied by a customized cover letter where the applicant expresses an interest in a specific job.
Nowadays, resumes are typically sent online through email as a part of applications.
The first step is taken to recruit company recruiters and hiring managers to select the desired candidates for that position. Resume writing services are the main source of making a perfect resume for clients and preparing a professionalized resume that can attract employers to select for an interview.
1. Enlistment of your achievements and skills
Talking about a resume and not including your achievements would be just a sheet of paper.
Talking about the recruiters hiring, you want to have a zest of your background. All these criteria should be fulfilled by the resume you are presenting before them.
Everyone tries to modify the tailor-made resume, which in my perspective, just doesn't stand out from the audience. To stand out, you must be attentive and write your resume, which will help you highlight the criteria you want to focus on.
The order of enlisting your achievements is also important, and you must be descriptive about your skills.
Not everybody stated their skills well enough, or rather they rave about them, so you should at least attest the certificates you may have as they would add to the credits. Resume writing services make your resume attractive and professional to the point that they will include everything from qualifying for an interview and give professionalism in their writing.
Make it clear as recruiters are more interested in a skillful person than a topper of the university, as skills matter the most these days.
2. Tailor your resume according to the position
Be specific and also tailor your resume according to the positions. It is important to keep updating your resume per the recruitment details. But it's really important only to state the facts with honesty. Don't fabricate things out.
A good resume takes a whole lot of effort and building over time. There is a different way to frame your resume for various positions, and it also depends on the needs of a specific one. It is also important to tailor your resume from time to time to meet the needs and demands necessary to make your resume stand out; resume writing services can be a better service to keep you updated with recruitment requirements and protocols.
3. Study the resume of other professionals in the industry
It would help if you kept enhancing your knowledge through various mediums. Recently, LinkedIn has been a great platform for interacting with professionals in that field. Now you can go through their profile, proofread their profile and get a hint from their profile.
Don't try to copy things out, as it will never work out in your favor. You can overlook how they have presented themselves, how their education, their achievements, and their skill have been stated.
After a glimpse of others' profiles, now it's on you how to do the formatting, which sections to give importance to, and the skills you need to build up your application to set your roots out. Resume writing services identify the needs of the resume to stand out from the crowd cause they work with specialists who analyze every resume.
4. Write to the future, not to the past
The recruiters don't want to learn about the history of your achievements. You need to emphasize your current career goals and specify which part you want to highlight.
Resume writing services is a team of professionals who lead your resume to prospects to make it more relevant for your growth in the future.
If you are aiming for a career shift, you need to be adaptive and reflect the same through the resume. It would help if you balanced enough to emphasize your credentials, achievements, and skills rather than less important ones.
5. Ditch the objective
Previously, summaries were included in the resume wherein you became descriptive about your educational background, achievements, and previous work experiences that you may have had. Honestly, they were barely interested in that part of the resume, as it's just a summary of what you previously described.
Few people are unaware of the term objective in a resume, where you state your objectives of what you perceive and clarify it in summary.
The recently added objective should be used carefully in the resume; if you don't know what to write there, you should avoid that section.
Conclusion
In conclusion, a piece of paper doesn't signify as much importance as portraying your personality.
A good resume adds a credit point to your personality. It's you who defines yourself and your personality. It would hardly affect you if you didn't have good communication and adaptability skills and lacked an educational background. In this highly competitive world, skills play crucial roles that may be adapted or innate.
For a good resume to stand out, you need to know how to stand out better, and these are some tips that would add to them. Good resume writing services are the one that leads to higher growth prospects and can also lead your resume to stand out from the crowd.