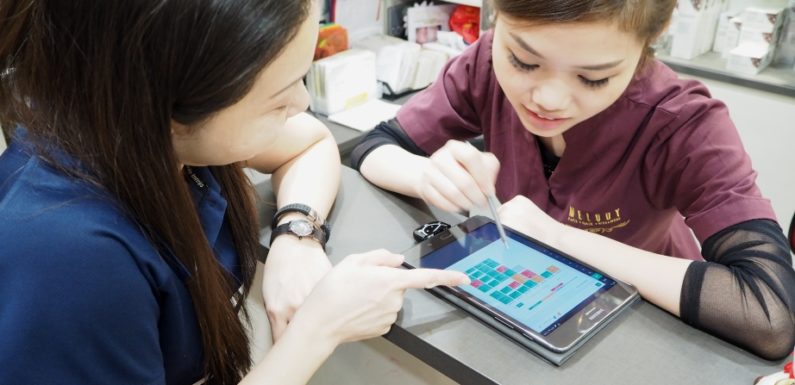 If you want to be excellent in this competitive era of beauty and style services, you have to put efforts more than other service providers. Efforts can be in any term but if you choose the right term for your business, it would be a blessing for your industry. Hence you need to do everything in a smart way as it can give the fastest results. As said, "success begins from the roots" hence you need to focus on basic things first.
If we talk about salon and spa services, this is one of the most popular terms nowadays. No one is there who don't want to pamper their body and health hence salon and spa service becomes high on demand. Providing a great service is good but providing services with a good management would be excellent.
In other words, you need to make sure about your management of salon and spa services. Mentioned service includes many terms such as appointments, customers, marketing, employees, inventory and many more. These all terms should be well managed and easy to bring hence you need to choose a better alternative that can make it easier.
As technologies have something for everything, you can take your salon and spa services to the next level. Salon and spa management software would be the best alternative if you are looking to choose an excellent term for your service management.
Moreover, it will provide you a accuracy and perfect time management plan which are the most important things for a successful business. Salon management software has everything as you are looking for. It will help you to maintain each phase of your service and activities.
Using business management software would be a smart move if you are really concerned about the financial status of your industry. Let's us discuss some effective ways to automate salon and spa management.
Top 5 effective ways to automate salon and spa management
#1 Use customer appointment scheduling software
Most of the beauty and style services or salon and spa services prefer customer appointment scheduling way to provide a convenient and satisfied service. Due to different work activities and time avail-abilities, people like to fix an appoint with a salon hence it becomes easier to manage other activities. When you are providing services like salon and spa, it needs more perfection and each thing should be managed.
Therefore, many salon and spa business service providers are using salon management software in order to make customer appointment scheduling perfect and error free. By using this software, most of the bookings can be done online even after your business hours. It would be a great solution to earn more profit and improve productivity.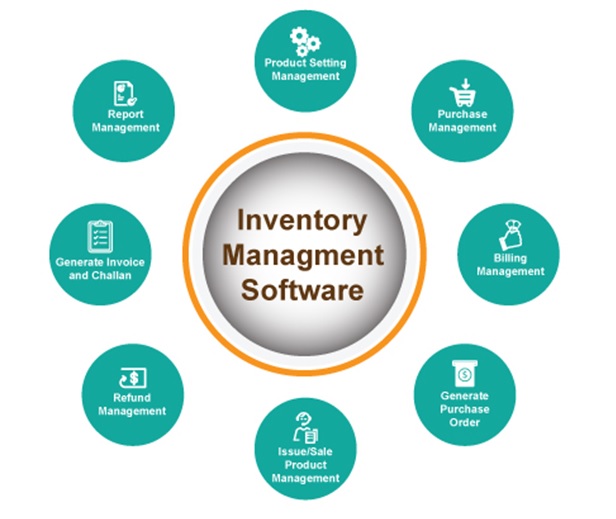 #2 Manage inventory with a smart move
Inventory management plays one of the most imperative roles for a business or industry. Most of the industries are using inventory management system to make their inventory clear and accurate. If you are looking to choose a system in order to manage your salon and spa service inventory, salon management software can do better for your business.
Your inventory would be hassle-free and managed. Moreover, you will get 100% accuracy and perfection. It will help your management staff to ensure all stock, products and promotional items. Choose this great move to manage such things with smart and efficient techniques.
#3 Choose automated service for marketing
Marketing of products and services are the most imperative parts of any business. Your business will not run properly if your marketing procedure is not good hence you need to focus on that. Moreover, proper management of marketing service is also required hence you need to choose an automated service for marketing.
Salon and spa management software is the best-automated services that can help you to handle and manage all your marketing activities.
Online marketing through such alternative can improve your productivity and make your customer happy that is necessary to grab more business opportunities. Therefore you should use a better business management software for your salon and spa marketing services.
#4 Manage your service location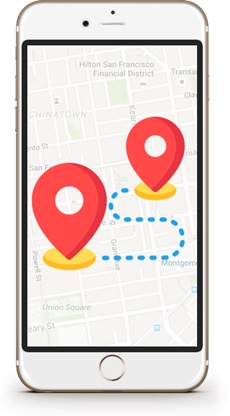 Most of the people like to choose a service according to their convenient location and there are many ways to find the best service according to a convenient location. With the salon management software, you can manage your service locations and centers easily. Moreover, it will help you to manage it through your PC, mobile laptop device as well. 
#5 Use analytics services
For a salon and spa service, analytics services become necessary as most of the people are expecting perfection and ease in a service that they want to choose. Moreover, It will take your salon and spa industry to a great level. You can see and manage your upcoming strength of your customers and appointment.
So, everything would be easier and convenient by using smart services. It will help you to manage all the charts and a list of all data and provide 100% satisfaction to your customers.
Hopefully, these mentioned ways will help you to automate your salon and spa management.