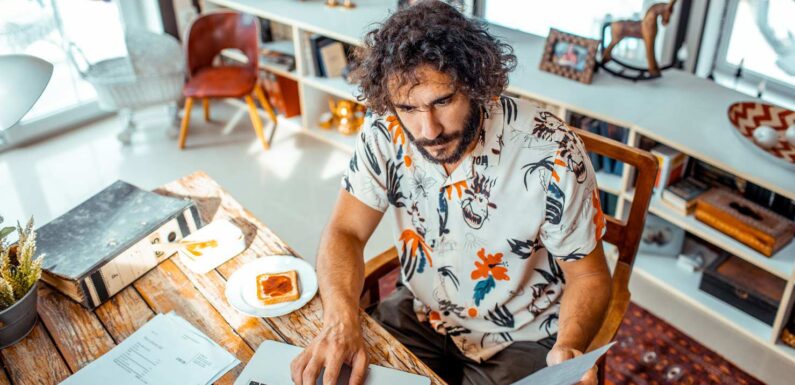 Cash flow is, essentially, what keeps a business on its feet. Good employees, a strong service, or a great project mean nothing if you aren't receiving the money to continue funding your company or business!
That being said, maintaining a grip on your cash flow is key if you want to keep your business up and running on its feet. But what if you run into problems?
All business owners or entrepreneurs have seen it: clients forget to pay, you don't get paid quick enough to complete the rest of the project. Or you've completed the job early and are waiting for the payment for what seems like forever.
However, this doesn't need to be the case. Invoices have made it easier than ever to multiply your cash flow like never before. With the right knowledge and technique, you'll be able to control your cash flow and keep on top of things.
Discuss in Advance
The first and most obvious thing you should do is discuss your invoices in advance. Businesses work best when both parties know exactly what to expect.
If you have no idea what's going to be coming from the client, and they don't know what going to be coming from you, how are you supposed to get anything done?
Before starting a project, break down the invoice as much as you can with the client (there should be zero confusion as to what'll be on it).
Ensure the invoice is convenient to review and easy to access. Review things such as amounts on the invoice, sending/receiving information, and that each and every item is accounted for. It would be smart to also contact your client and see if there's anything specific their financial department needs on the invoice in order to process it properly.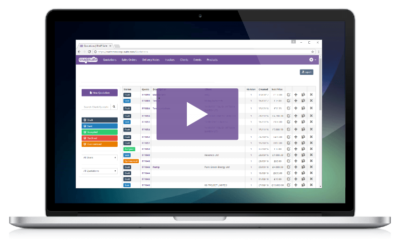 You'll notice your cash flow will slowly start to increase. If both you and the client are confident about the technical side of things, it'll make your business process far smoother.
For easy to manage invoices, try the online solution by Quikflw. Their software has been developed specifically for creating invoices of any kind.
Shorten Payment Terms/Cycles
When it comes to getting paid, you'll find that the longer the payment term, the slower your cash flow moves. This can really back up your "expense" funds and create a lot of financial stress.
Try and aim for something a little more convenient on your side. In order to benefit from an improved cash flow, you need to have cash constantly flowing into your accounts.
This being said, try to aim for payment cycles that are bi-weekly or every 3 weeks, rather than monthly or bi-monthly.
This way you'll be getting paid quicker, allowing you to get more work going and spend less time sitting back, doing nothing.
Offer Discounts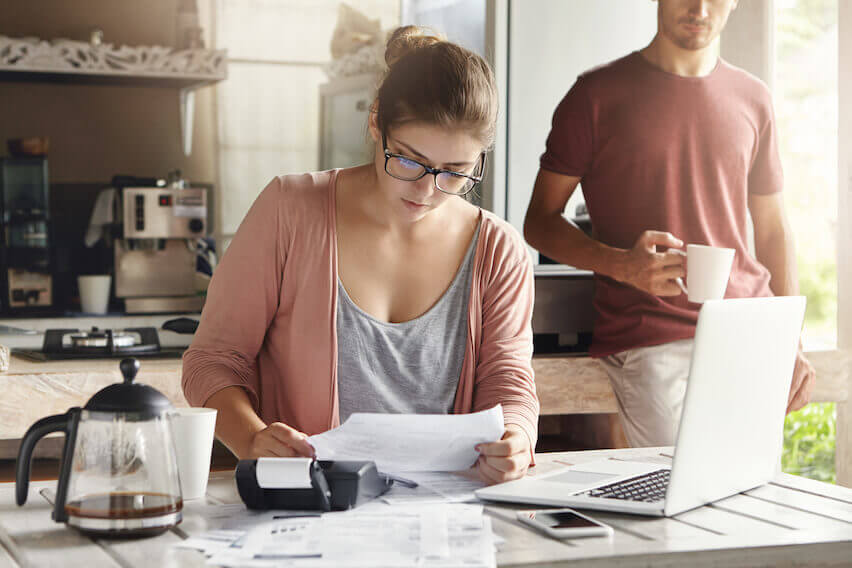 When invoicing, try to create an incentive for your clients to get you the money quicker. Reward them for getting the invoice to you in due time.
The key to offering discounts for fast invoicing is making sure that it doesn't hurt your cash flow.
While discounts are a good way for clients to save a little bit of money, it's important to keep your company's revenue the main focus. That being said, a good example of a discount could be 3 or 4%.
While this isn't a lot of money for most people, on a $100,000 invoice, the client would be saving $4,000. In hindsight, that's a lot of money. But, at the same time, it's important to have discounts going both ways.
Put in Place Penalties
While discounts are nice for most clients, some don't really care about that 4%. And, if they're more on the unprofessional side of things, they won't care about maintaining a solid reputation, either. As a result, they may be sending invoices late. While in some cases this is okay (things happen), it can be very annoying for you and hurtful for your cash flow.
As a deterrent put in place a penalty that your client must pay if they miss the invoice date. The reasoning is the same as the discount direction. Clients like saving money, but hate losing it. Your clients will want to avoid late payment. This will boost your company's cash flow.
Make Invoicing More Convenient
You want to make sure that the entire invoicing process is as easy as possible for both you and your client. There're many ways you can do this, including:
Creating an online invoicing process
Use pre-designed invoice templates
Allow multiple payment options
Follow-up on each invoice
Allow automatic payment solutions
These are just a few ways to make invoicing more convenient, but they can be game changers when it comes to maintaining a strong client base and keeping your cash flow steady. If a company likes working with you, they'll continue to do it.