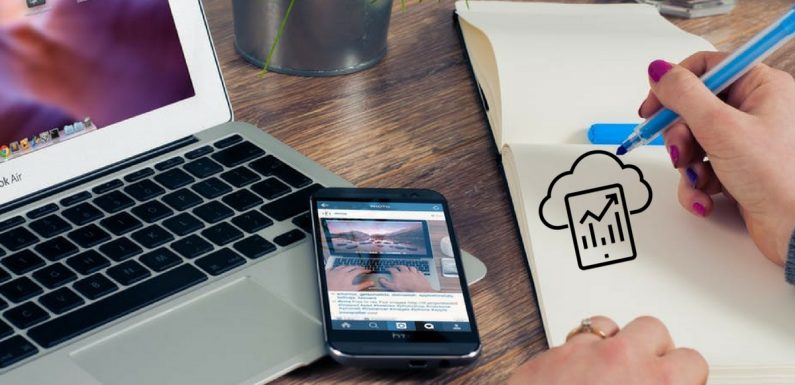 The domain of Mobile apps has indeed taken over the world – the domain which barely existed five years ago is literally dominating our day-to-day lives today. There's an app for possibly everything out there has become both a blessing and a curse (pun intended). See, the rise in the number of mobile apps is the result of customer's demands and hence, app development companies, as well as entrepreneurs, are ready to try whatever they can to improve user experience so as to increase user conversion as well as retention.
The upsurge in the mobile apps has also given rise to new technologies such as Beacon which has further helped Entrepreneurs and app development companies to improve the user experience of their respective customers. That being said, let's see what really this Beacon technology is?
Beacons are battery operated Bluetooth Low Energy devices which can transmit data to mobile devices enabled with Bluetooth. Here, retailers can send personalized notifications (location-based) to customers when they enter or are just passing through the store. Customer's smart phones will pick up such signals (they should have the respective apps on their devices).
Beacons are expected to transform the way retailers conduct their business, approach their customers and the ways that customers interact with the brands. Read on below to find out how beacon mobile app development can help retailers in Melbourne to improve their conversion rates:
#1 Brand Awareness
When it comes to promoting your brand's product or services to your targeted customers, Beacons can help you a great deal by increasing awareness about it. Companies can use Beacons to publicise any new product launch to their customers as well as draw their attention to try out that "new" product by visiting the store.
Also have a look at 1500+ Quality Blogs That Accept Guest Posts
#2 Customer Loyalty
Using Beacons you can acquire more information about your customers including their store visits, the products purchased as well as their shopping habits where you can use this information to promote your new product or services. This way you not only be providing a personalized experience to your customers but even be driving more sales for you. And in view of this personalized experience, your customers can be inclined more towards availing your services and products thereby increasing your brand's loyalty.
#3 Customized Experience
By integrating Beacons in your store application you can provide your customers with a more personalized experience – be it offering discounts or offers on previously bought products or guiding them about the placement as well as the availability of a particular product in your store. You can even track the sections your customers visited during their visit to the store and the time spent in that particular section. This can help you attract and retain your customers where your staff can use this data for improving customer experience.
#4 Staff Efficiency
Beacons can help you a great deal in improving your staff's efficiency while catering to your customers. From customer's arrival alerts to helping customers find the right product – all can be achieved through Beacons. This will not only help you in increasing customer engagement but also improve customer service. And improved customer service can compel customers to revisit your store as well as try out more of your products and services.
#5 In-store experience
Using Beacons you can help your customers navigate the store easily – cutting back on their time and efforts of finding a particular product. They don't need to roam different sections or go through a stack of different products to find the right one. Hence, you can use Beacons to improve the in-store experience for your customers thereby increasing customer loyalty.
Hence, these were some ways retailers can use Beacons for improving their customer experience as well as sales. Retailers should certainly consider integrating Beacon Technology in their business as it offers colossal benefits to both the retailers as well as customers.