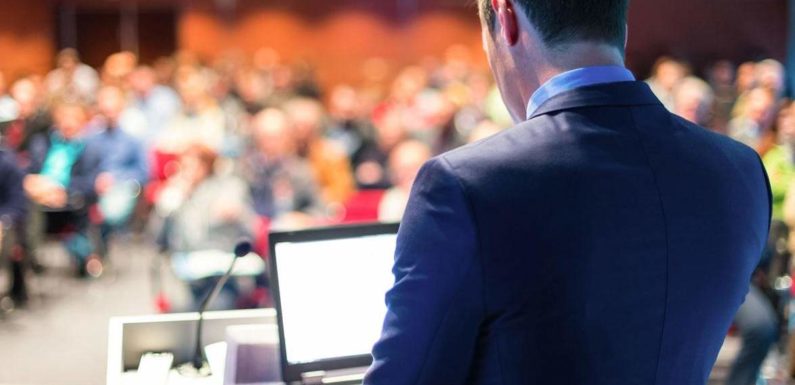 In a recent survey, 28% of marketing managers picked influencer marketing as the "fastest-growing online customer-acquisition method". While influencer marketing has been around for quite some time, it has come into its own and grown exponentially in recent years.
From this article, you will find out:
What is influencer marketing

What are some important influencer marketing stats

What are influencer marketing platforms

How do you use influencer marketing tools

Which brands had the best influencer marketing campaigns
What is influencer marketing?
Influencer marketing is a way in which brands reach out to customers indirectly. They use well-known figures who have influence over their target audience to reach them.
A "well-known" figure isn't necessarily a famous celebrity. That's what makes influencer marketing different from celebrity-endorsed brand campaigns. An influencer is simply someone who has a strong influence over a number of people. This ranges from high-profile celebrity influencers like Justin Bieber to micro influencers who have a small but loyal following.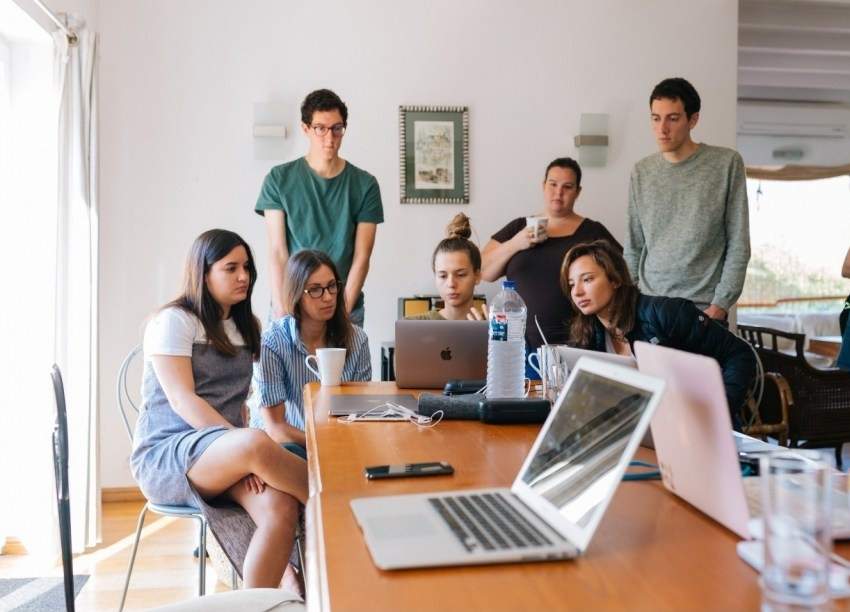 It's estimated that millennials will have the purchasing power of about $1.4 trillion by 2020. However, both millennials and Gen Z are notoriously hard to reach through traditional advertising. They're known to consume most of their content through online channels like Instagram, Snapchat, Twitter, and Youtube. Their purchase decisions are also highly influenced by people they trust on these online networks. And that's why influencer marketing has emerged as such an important phenomenon.
Examples of influencers include fashion blogger Maffashion, fitness star Michelle Lewin, and even Toast, the popular dog. Influencers spend time building a connection with their audience through different online platforms. If an influencer's target audience matches the customer persona of a particular brand, they're a good fit for each other.
Some important influencer marketing stats
Here are some interesting stats which go to show why many marketers have started banking on influencer marketing:
Influencer marketing content delivers 11X higher ROI (Return on Investment) than traditional forms of digital marketing. On average, businesses generate $6.50 for every $1 they invest in influencer marketing.

40% of people in a survey said they have purchased an item online after seeing it used by an influencer.

75% of marketers

say they have allocated money towards influencer marketing.
What are influencer marketing platforms
A challenge for brands is to find the right influencers, especially since they can be so fragmented. Influencers also need to find brands that they resonate with and which they can endorse without losing their authenticity. Influencer marketing platforms enable influencers and brands to connect with each other.
While some platforms focus on just one channel (Snapchat, Instagram, Youtube, etc), most platforms work across multiple channels. Similarly, some specialize in particular niches like travel, beauty, and fitness, while others take a more holistic approach.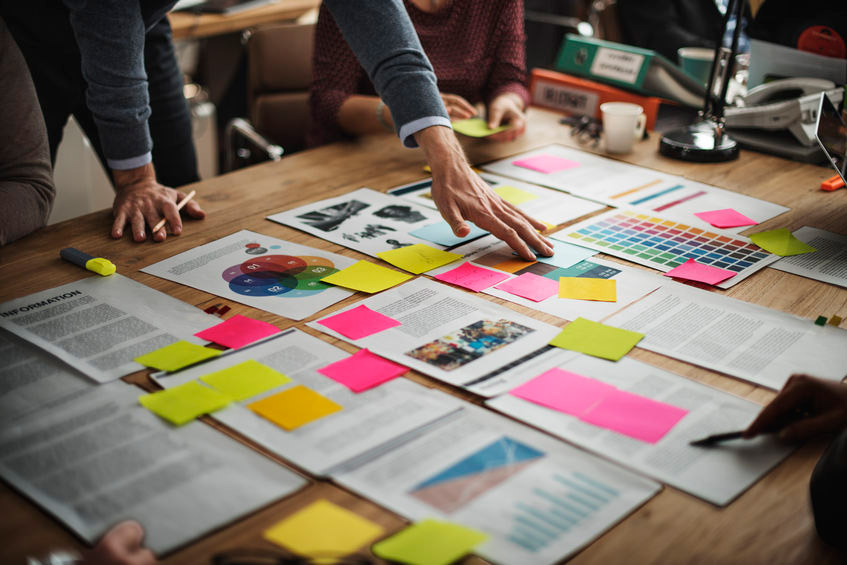 Influencer marketing platforms perform the following services:
#1 Discover influencers
Brands can search for influencers by platform, by influencer demographic info, by follower count, by influencer audience demographic info, and so on.
#2 Connection and contract management
They connect brands and influencers to each other and even enable negotiation of payment, signing of contracts, and managing compliances.
#3 Payment processing
The platform enables payment from the brand to the influencer via an escrow facility.
#4 Analytics and reporting
These platforms have different kinds of analytics, from views & reach to URL tracking. It helps brands and influencers understand the efficacy of their campaign in real-time.
#5 Managing campaign content
The platforms help manage campaign content for multiple brands and influencers simultaneously. This includes hashtags, @mentions, deadlines, giveaway details, and other ad campaign features.
Popular influencer marketing platforms include Upfluence, HYPR, Traackr, Webfluential, and NeoReach.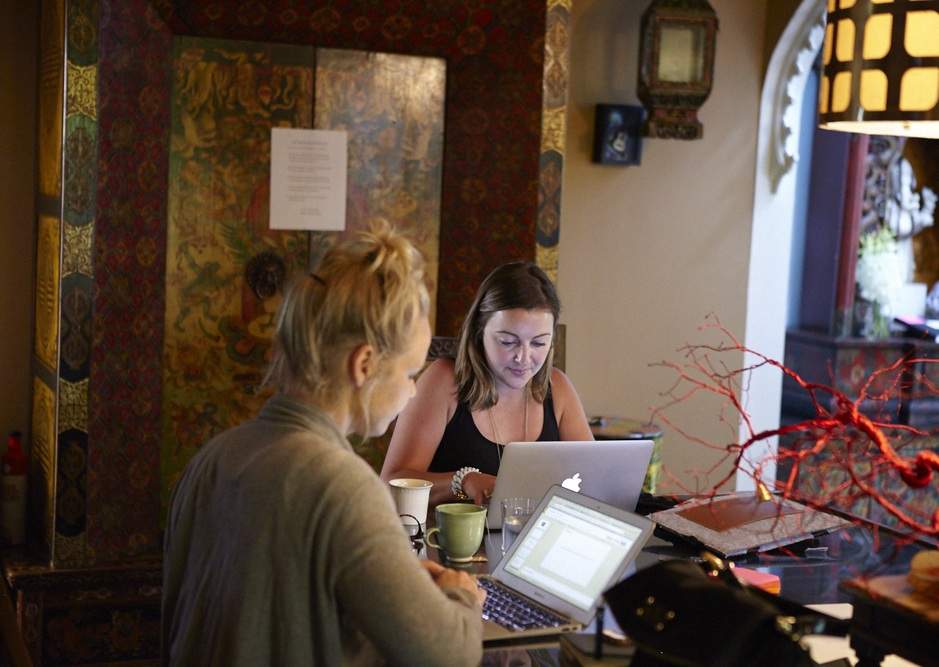 Influencer marketing tools and how to use them
Influencer marketing tools help brands to indirectly identify which influencers have the right traction on different channels. Here are some examples of the top influencer marketing tools and how brands use them to identify the right influencers.
FollowerWonk
FollowerWonk is a great tool to find the right influencers on Twitter. It allows you to find profiles based on keywords in people's bios. It then sorts those profiles based on the number of followers and engagement. It also helps brands identify those influencers who follow their competitors but don't follow them.
BuzzSumo
BuzzSumo is a tool which combines content sharing analytics with influencer search. You can use BuzzSumo to see what kind of content is being shared for the topics related to your brand. You can then identify who is sharing the content as well as search for influencers using keywords. This helps you understand what content is working and who can help you reach an audience with similar content.
PeerIndex
PeerIndex is a unique influencer marketing tool. It believes that an influencer needs to be identified not just by the number of shares and likes but by their domain authority. They measure influence based on an influencer's expertise in a particular niche. This allows brands to identify the right influencers in a number of niches.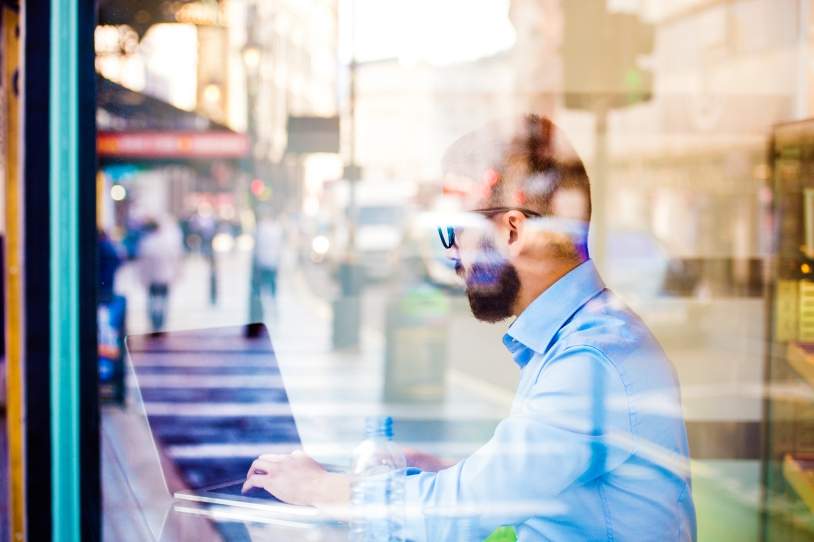 The best influencer marketing campaigns
At the end of the day, influencer marketing's efficacy can be proven only by successful influencer marketing campaigns. A successful influencer marketing campaign isn't just about the engagement and reach. It's also about how this leads to conversation and conversions. Here's a couple of extremely successful influencer marketing campaigns in recent times.
Fiji Water
Fiji Water was looking to rebrand itself. It decided to position itself as essential to staying hydrated and for a healthy body. Influencer marketing was a great way to go about this repositioning. Fiji Water collaborated with Instagram influencer Danielle Bernstein. The campaign featured Danielle in 8-minute workout videos with trainer Eric Johnson. The campaign had a subtle brand integration and was about why staying hydrated is a key element in fitness.
Youfoodz
Youfoodz is an Australian fresh meal company. They went all guns blazing with an influencer marketing campaign to launch their winter menu. They didn't go for big celebrities but picked strong influencers in the food, health, and fitness niches. They had as many as 81 influencers who created 167 pieces of content and posted 169 stories. Their strategy of going for niche influencers paid off and they had close to 70,000 direct engagements and 507,909 total impressions from the campaign content.
Coca-Cola campaign
Coca-cola used 14 Instagram influencers (6 were macro influencers and 8 were micro-influencers). These influencers created 22 posts that highlighted the signature Coca-Cola drink. Celebrities ranging from singer Selena Gomez to fashion blogger Maffashion participated in the campaign. Coca-cola has a similar campaign with influencers every year.
There's a reason influencer marketing has grown so phenomenally in the past few years. From established brands looking to make a splash online to young companies looking for a breakthrough, influencer marketing works for everyone. However, a successful influencer marketing campaign also requires an in-depth understanding of which influencers are in your niche. Moreover, as influencer marketing becomes more mainstream and competitive, staying on top of it needs the latest tools and strategies, like those mentioned above.