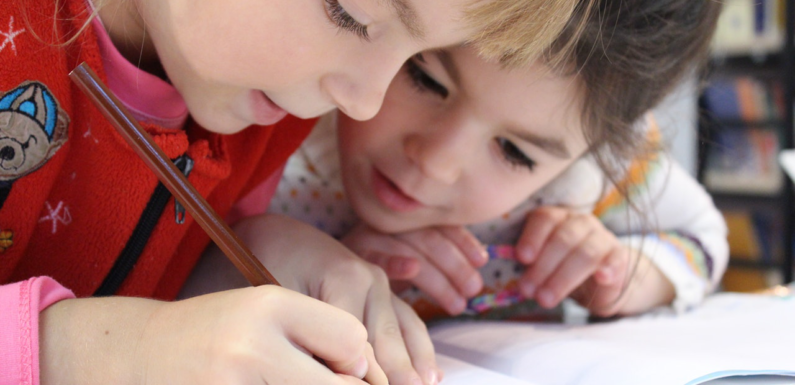 If you run a pre-school or childcare center, then chances are that you will be finding it difficult to complete many of the day-to-day processes that administrators and childcare professionals are required to perform, apart from keeping the children safe and engaged. Luckily, there's a way out for pre-school and childcare facilities that are looking to streamline their services.
This is where a childcare management software tool comes in. Doing a simple search online will get you many names of companies that are offering childcare software for pre-schools and daycare centers, but sadly, not all software is created equal, and childcare software is no exception. The good news is that it is possible to get all of the benefits that you are looking for by choosing the right cloud-based childcare software. Here, we are going to take a quick look at some of the benefits of using such software, and on how both parents and teachers can benefit from using childcare applications and software.
Have Full Control on Accounts Receivable
When using a manual process for calculating accounts receivables, you are required to keep track of all incoming payments on a daily basis, not to mention ensure that all of your clients have made their payments on time. If you do find that payments have not been made, then the time of your staff is wasted with having to send out reminders or have to add in a late fee notification for each of the students in your facility. And with the possibility of checks bouncing, this process can get even lengthier and more painstaking.
With a childcare billing software tool, you can accept and process multiple types of payments, accept credit card payments online and set up your own payment directory, where the information is added on-the-fly. Since updates are added automatically, you don't have to guess which parents have paid on time and which haven't. Apart from that, pre-school and daycare centers get to electronically process checks without having to travel long distances to the bank. This makes payment processing faster using a childcare software system.
Improved Parent-Teacher Relationship
Developing and maintaining relationships with parents is key to running a successful preschool or daycare center. Back in the day, owners and daycare professionals were limited to their choices of engaging parents of children at their facilities. This has been made even more difficult with the growing demands of parents who want to know what their children are up to during the day.
Keeping that in mind, childcare software can be the perfect solution for pre-schools and daycare centers who want to keep parents engaged and interested in what their children are up to during the day. One of the highlights of using a specially designed application is that it allows childcare professionals to share information with parents in real time. This means that childcare professionals get to share photos and videos with parents. Whether its sharing photos and video of their children's activities or providing parents with information regarding their children's studies, nap time, diet and a wide range of information that would not be possible without using a cloud-based childcare application.
By using a childcare application, parents can find out crucial information that will help in their children's learning development. Information such as activities that their children are interested in can enable parents to engage their children more effectively. For parents, the ability to get information regarding their children can be helpful in improving early childhood development, which will lead to their children securing better grades later on.
Cost Savings
Needless to say, there are going to be some cost saving with using a cloud-based childcare management software tool for obvious reasons. Activities such as financial management, record-keeping, and data entry can take up a significant amount of time of any pre-school or daycare center.
Integrating your existing business with a software tool can not only save you precious time but can also translate to significant cost savings as well. Come tax time, pre-school and other similar facilities can retrieve their business tax documentation using the software, while parents can easily access the portal to get their tax statements.
Data Security on the Cloud
By far, one of the best advantages of using a cloud-based childcare platform for your pre-school or daycare center is because it ensures that all of your data is going to be secure. Rather than using in-house servers and computers where daycare centers store their data, companies that provide cloud-based childcare management services pride themselves with their ability to offer superior data security and disaster recovery for their clients. This ensures that your data and transactions are going to be protected at all times.
So, these were just some of the basic advantages that pre-school and childcare facilities can get by using a cloud-based childcare application to provide their services. The best part about using cloud-based technologies is because of the superior security and efficiency that they provide, which enables childcare service providers to be more effective and productive.