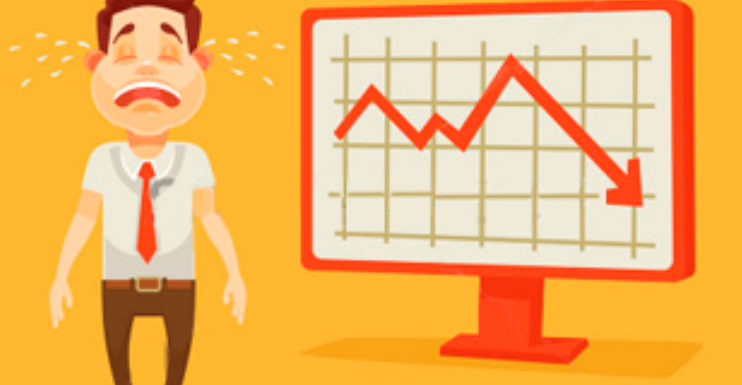 The most important role of search engine optimization is to capture and direct organic traffic to your website. At one end, search engine visibility is the top priority of the digital marketers while the other side of the picture displays it as the most challenging endeavor. The fundamental reason behind is the ever-evolving and competitive internet world.
A well-built, compelling website will not bring you quality traffic on its own. You need to put tremendous efforts without expecting to get lots of organic traffic in a minimum period. It takes time. In digital marketing, you have to earn what you want. Hire an expert Austin SEO agency to assist you with eCommerce site's traffic and conversions – boosted revenues.
The time you engage professional search engine optimizers, the first thing they usually do is website audit. Indeed, they will charge for it. To save money and ask for their help in website traffic improvement in the wake of an increased number of sales, better to do site audit yourself. It's not rocket science.
All you need to do is to fix the design issues, development bugs and make sure that website architecture has no downside factor that can obstruct the search engine optimization process.
Let's make it simple and straight for you so that when you choose any of the affordable SEO packages, it will turn into a good fit for your business.
Website Audit – An Inevitable Way to SEO Success
Whatever you want to do as a business person, it all starts with having a perfect website. Everything from its initial designs to development and marketing is vital to bring more and more business.
Enlisted below are the significant grounds that can cause a sudden drop in your website ranking.
#1 Lengthy or Faulty URLs:
The first thing search engine crawlers come in contact with is URLs of your web pages. If they are too long or has errors in them, for example, they contain numbers or special characters; crawlers won't consider them suitable for ranking high in the SERPs.
Always keep the URLs accurate, concise and succinct.
#2 Obsolete Web Design:
By every passing day, everything is getting renovated. Why are keeping an outdated design that Google no more supports? A website deprived of latest designing trends will have depleted conversions.
Revamp your site's outlook together with overall infrastructure so that when search engines redirect the visitors to it, they get what they were looking for on the internet.
#3 Content Overcrowding:
You might have observed a lot of messy websites. Bear in mind that these sites will only show your online presence in the digital world but don't add any significant profit in your pocket. It is all fine to have a lot of content on your site depending on your business nature, but overcrowding is an SEO killer.
Keep all necessary content including your company's unique selling point above the fold.
#4 Heavy Homepage Banners:
Design homepage banners to display the essence of all significant aspects of your company – people should feel attracted toward them. Use high-resolution images but not too heavy to negatively impact the site's loading time. Avoid using animations and flash images to ensure enhanced user experience.
Use 3-4 banners, scrolling at regular intervals. Add pause button if you keep the sliding time less than a minute to improve user's readability experience. For an audiovisual banner, use short video – better to be less than a minute.
#5 Content & Web Pages Duplication:
Google penalized the website that contains any duplication – be it content or web pages. The ratio of occurrence of this problem is low, but in case your site has one URL with different content, it will be considered duplication. SERPs kick out such pages from the ranking race.
So, always avoid content and URLs cloning by all possible means.
Hopefully, with all these points you can quickly audit your website and fix all the problems that could impede the search engine optimization process and outcomes.