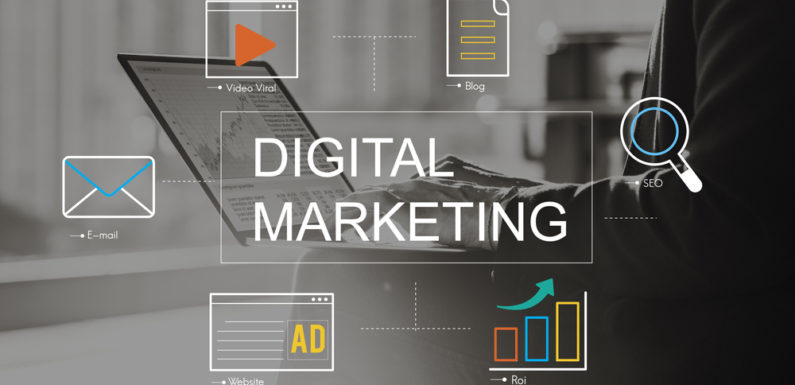 The aspects of digital marketing are always dynamic because search engines roll out new algorithms for upgrading current user experience. It is true that online marketing strategies are rapidly occupying the space of print media. This happens because it is highly customize-able and cost-effective if done effectively. To run the best SEO Company in your region, you need to stay updated with latest and upcoming strategies. The concepts which are dominating right now will be replaced by new one in next few months.
The digital world is going smarter now with the help of artificial intelligence and machine learning. These technologies are at their budding stage but soon will hit the core of digital market. All IT giants have started investing a large portion of their revenue in making their systems intelligent. Their impact will be visible in next few months or years.
As a digital marketing expert, you need to prepare yourself for these abrupt changes. To match your speed with currently dominating strategies, below are some important points to follow. Read carefully to know which strategies will be suitable for you.
Top digital marketing strategies to consider
1)    Follow Mobile First Index Algorithm
The days are going over when mobile sites and desktop site's results differ on the basis of their different algorithms. Mobiles and tablets have already surpassed the desktops traffic percentage last year and now it is preparing for maximum domination. The biggest search engine giant Google has already announced to steering search algorithm towards Smartphones and tablets. The main reason for this decision is increasing number of smartphone users in recent few years. This has become possible because of the swift upsurge in Android operating system evolution.
Mobile first index means preferring those sites on the topmost search results that offer mobile compatible interface. This is one of the most awaited features that is finally going to hit in 2018. Google has already started rolling out it for testing on selected sites and soon you will see its massive impact on global internet traffic pattern. As a digital marketing expert at the best SEO Company, you need to bring content strategy and SEO all together for mobile first search compatibility. Following are some points that will help you in this matter:-
Accelerated mobile pages implementation.
Prefer keywords research based on mobile devices.
Make sure that all content available on the webpage is mobile friendly.
Deeply monitor and differentiate the patterns between desktop and Smartphone traffic engagement.
2)    Use live video platforms for content marketing
High-speed internet connectivity is now approachable to everyone because of the affordable data plans. Consequently, the trend of live videos has goes viral. Now you can also utilise it for content marketing. Since last few months, you have seen various multinational companies using live video streaming services for promoting or releasing their products successfully.  The very recent example of this marketing strategy is release of Redmi Note 5 & 5 plus by Xiaomi. Right after the release, these Smartphones become the most demanded gadgets on the internet.
There are several benefits of live video streaming for digital marketing which are mentioned below:-
Worldwide reachability beyond states boundaries.
Much affordable than expensive promotional events.
Direct reachability to actual customers creates a good and long-lasting relationship.
Real-time response to fear feedback by potential customers.
Easy to identify the targeted customers.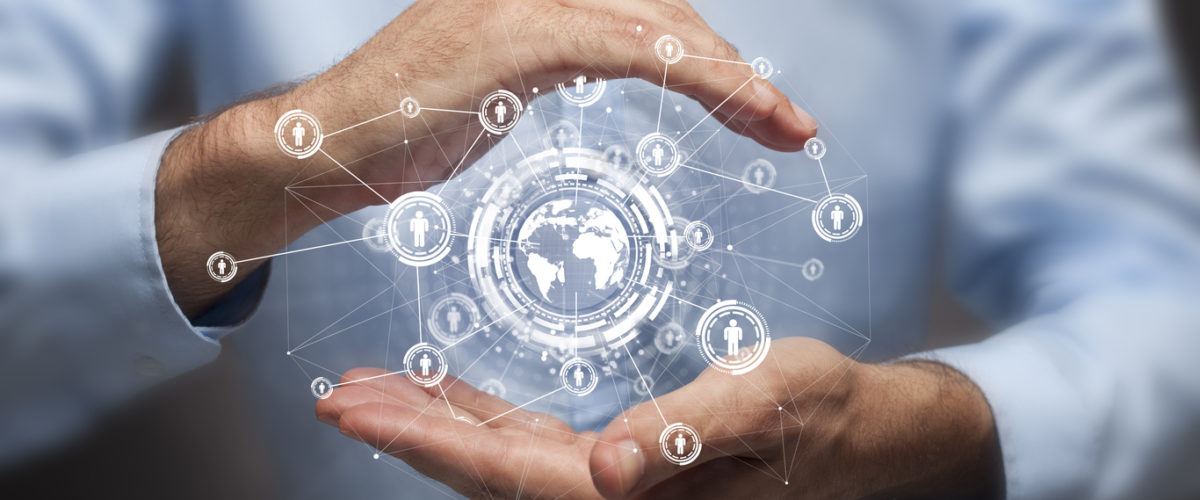 3)     Artificial intelligence integration
This is an undeniable fact that artificial intelligence is going to dominate whole technology in nearer future. The efforts are at a full pace that you can see as voice assistance devices like Alexa and Google Home. Google has already introduced "Rank Brain" technology as a machine learning system that can understand and respond back to the query without requiring human effort. It is estimated that 85% of customers will not require any human interaction for shopping within next 3 years. That is why it is high time to reconsider your online marketing strategy because its whole concept is going to centralize towards AI.
To become the best SEO Company in Chandigarh, read the following points that will clarify how artificial intelligence will help you in digital marketing:-
Virtual assistance by chatbot technology
Lead generation with cognitive applications
Content creation with natural language process
Predictive scheduling
Automated send-time optimisation
Recommendations to visitors by analyzing their previous behaviour.
A large number of tools are currently available online to upgrade your digital marketing skills with artificial intelligence. Some of them are mentioned below:-
Acquisio Turing
Automatic reach
Boost Linquistics
Acrolinx
CORTEX
CaliberMind
Google Cloud AI
IBM Watson
Market Brew
Salesforce Einstein
4)    Upgrade Social media marketing skills
Social media marketing is currently one of the powerful tools of digital marketing and it is at blooming stage. Almost everyone who uses the internet is directly or indirectly connected to social media platforms. When a large criterion of people is available at single virtual platform, it becomes easy for the best SEO Company to reach them instantly. All you need is right strategy and smart tools to reach. If you are planning to initiate an SMM campaigning, following are some productivity tools that will be helpful in succeeding:-
Buffer
Sprout Social
IFTTT
HootSuite
SocialOomph
Tagboard
Oktopost
CrowdBooster
Audisense
SocialBakers
Some benefits that you can utilise from social media marketing are:-
Impressive social media profiles can improve your search engine ranking.
It enables the users to directly interact with manufacturer that improve feedback channel quality.
A social media marketing campaigning is much cost effective than print media or television advertisements and can reach wide criteria rapidly.
The campaigning of SMM is highly customisable which is not possible in other marketing channels.
Final Words
You cannot find any better alternative than digital marketing in this era to promote your product or service. It is a dynamic process that never stops until the brand goes out of the market. New trends in marketing strategies are evolving every day that you need to understand and follow to stay in competition. In the above points, it is clear that which strategies are applicable at current time and which one is going to dominate in nearer future.