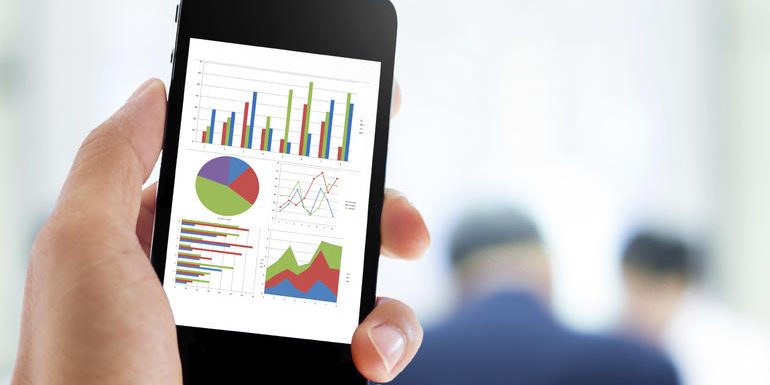 So you are all set to launch your application in the market? And it is obvious that you would want it to be successful. Well, when it comes to the success of your application, how do you know that your users have accepted your app? You cannot go asking each individual user what they feel about the app, can you? Here is where the analytical tool comes into the picture.
Analytical tools provide data regarding user's interaction and engagement with your application that in turn will help you determine the measures you should take to improve your app. It also provides you data of your app's user retention rate while saving you time and providing you with more reliable data.
Analytical tools are also helpful with marketing your app. The user retention rate that you acquire from the tool will help you understand the audience base that you want to target and market your app accordingly.
There are many analytical tools in the market that will help you with collecting data, but here are some of the best tools that are available in the market that can be helpful for Mobile App Marketing.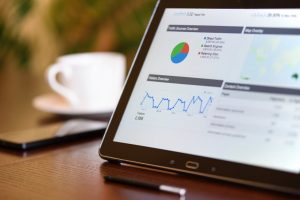 #1 Google Analytics
Google started providing analytical services after purchasing Urchin in 2005. Being a freemium software Google Analytics is the most widely used analytics tool on the internet. Google Analytics for mobile apps provides an SDK that gathers usage data from both IOS and Android.
#2 Countly
Countly is one of the best tools in the market to track the journey of a user in a website or a mobile application. It is available in two versions – the self-hosted version that is a private cloud enterprise edition with SLA coverage and a non-commercial community edition which is a free-to-use version. Countly is helping more than 13000 apps to obtain analytical data. Countly app can be installed in the system or on a virtual cloud of your choice keeping your privacy in mind.
#3 Mixpanel
Mixpanel was founded in 2009 in San Francisco. It has a codeless analytics with a point and click interface to track user retention in both IOS and Android apps. Its toolset contains A/B tests along with user survey forms. The collected data from the tools can be used to build a customized report that can give you the idea about user interaction and engagement in your app. Mixpanel mostly works with websites, but it also supports mobile apps.
#4 Localytics
Localytics is a Boston based firm that was founded in 2009. Many renowned brands like eBay, Microsoft and The New York Times uses Localytics to gain insight into their apps for user engagement and retention. Over that Localytics supports more than 6,000 customers reaching 37,000 apps making it one of the leading tools for data analytics.
#5 Flurry Analytics
Founded in 2005, Flurry analytics provides their clients with the services of mobile app analytics. It helps their clients with tracking user interaction with their mobile apps, provides solutions for in-app marketing and even applying monetization strategies. Flurry analyzes over 140 billion app sessions per month over platforms like Android, IOS, and Windows.
Many companies of Mobile App Development in India use these listed tools to collect data regarding user interaction and engagement with their apps. These tools have bested themselves comparing to other analytical tools. So, in the end, it falls upon your shoulders which tool to choose for analyzing data on your mobile app.