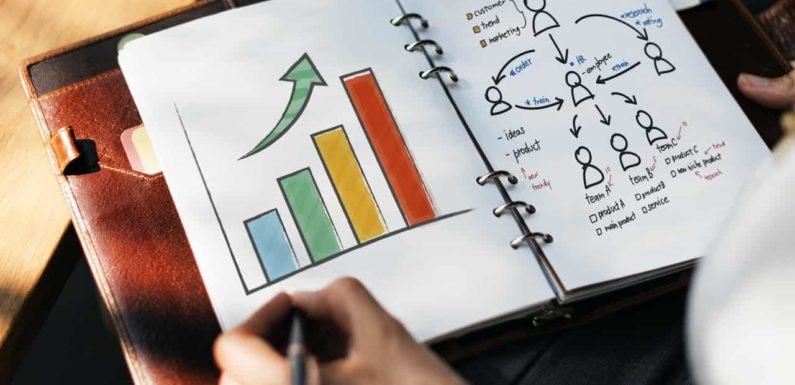 Your customer doesn't care how much you know until they know how much you care. – Damon Richards
Whether it is a start-up or a multi-national company, customer service is vital for businesses of all scale. It is the quality of a customer service that upgrades or degrades customer loyalty to a brand or business. No business exists without competitors. In such a scenario, how would you stand apart? To gain a clear competitive advantage, a business needs to be responsive to customer's queries and complaints.
Technology, one of the best friends of everyone nowadays, can help you anticipate and fulfill your customers' needs. From a virtual receptionist to Virtual Contact Center Solution, There are dozens of advanced Cloud Telephony solutions to assist your customers.
We have made a list of smart ways technology can help you improve your customers' satisfaction.
#1 Immediate response
The greatest technology in the world hasn't replaced the ultimate relationship building tool between a customer and a business; the human touch. – Shep Hyken
Before you leverage technology to improve customer experience, it is important to note that it doesn't mean to replace a human connection. Instead, it is about improving customer satisfaction. Try to address the problem with a most advanced solution available.
For example, hiring a cloud contact center can help you achieve efficient communication means through the integration of technology. It reduces customers' dissatisfaction by immediately connecting the call to the right agent or providing a self-service and enables you to build trust with your customers.
#2 Active listening
Your customers should feel heard. As a growing business, you often take many steps to improve customers' satisfaction, like providing outlets to customers to share their concern, active social media, leaving comments on your website, and so on.
But, are they sufficient? Don't provide just a platform to your customers to leave feedback, but ensure that you are actively soliciting the feedback and engaging with the customers frequently. Seek their suggestions and recommendations. Ensure that you use technology to get an insight that how your customers enjoy your product or services.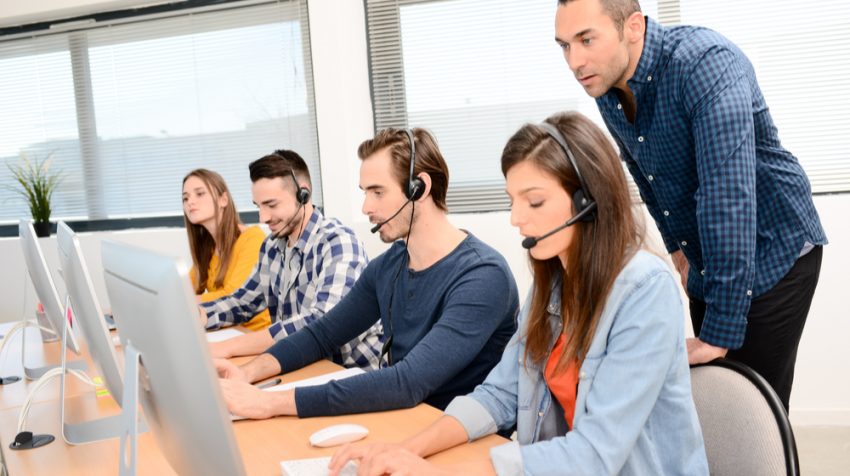 #3 Use social media as a tool
Social media is a lifeline for business-customer relations. Thanks to this invention that has enabled customers and businesses to connect 24/7, without being overbearing. Embrace social media as a service channel send out customer support requests. This process may be time-intensive, but your existing services and sales team can easily apply their skills to do the task.
By sharing blog posts, infographics, creative videos, gifs, webinars and more, companies can connect with multiple innovative and interactive ways with customers, especially without getting pushy. It motivates customers to stay connected with business rather than you chasing your customers, which is perhaps the best way to retain your customer base.
#4 Seamless communication
In the technology-driven world, there are dozens of communication channel available to customers. Multiple ways often make them confused, and they are more likely to use the mode that best serves their need and time along with ease-of-use. Customers often get lost in so many multiple ways to communicate, like live chat, email, phone, text, social media.
It is where cloud contact center solutions come as a savior. It enables businesses seamlessly integrate the technology with customer experience, no matter what communication channel you are using or who was assisting the customer while solving a problem or answering a query.
Therefore, even if customers are dropped, and they have to start the process over, they don't become frustrated as the representative have the visibility that what steps have been taken so far to address the problem.
Customer experience directly relates to your brand. So, while improving your customers' satisfaction rate, ensure the methods of communication they prefer to use.