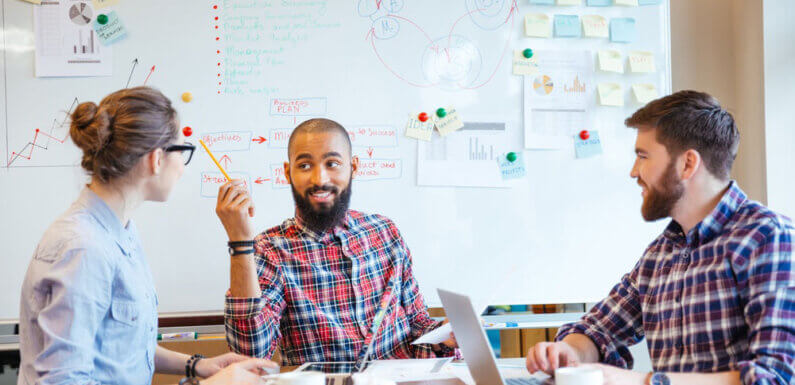 Digital technologies are fast evolving and shaping the business landscape. A study by McKinsey shows that businesses that are quick to adapt these technologies can easily boost their revenues and earnings by at least 3.2 percent. Digitization is not only shaping business processes but also fueling expectations of partners and all other stakeholders. It is a known fact that nowadays businesses rely on various types of digital technologies to communicate with their customers and partners. They utilize various systems for initiating communication. Although developed for digital transmission, the disparity in their underlying technologies and systems makes communication difficult.
Today, businesses understand that a strong business network is important to succeed in a highly competitive digital landscape. This becomes possible only if a business succeeds in establishing a relationship between different stakeholders including suppliers, partners, employees, and other stakeholders. This is where a B2B integration solution can help. Having said that, it is important to understand how these solutions serve. This post discusses various common features of b2b integration solutions and four business benefits offered by them.
A Few Common Features of B2B Integration Solutions
A business-to-business (B2B) integration facilitates efficient business communication between two or more different business organizations by automating and streamlining their information exchange. A B2B integration service solution is built on the architecture that helps process various information formats easily and route it through a single ecosystem. These business solutions differ in terms of their designs, still, they share a few common features discussed below.
B2B Standard Support: As said before, businesses follow different document formats. For instance, you and your trading partner may be using different data formats. This disparity will slow down the onboarding and trading process owing to difficulties in data integration. A B2B integration solution is will help you ease the communication because it is capable of supporting these diverse B2B standards.
Internet Communication Protocols Integration: The B2B solution is equipped with communication adapters that support diverse internet communication protocols such as HTTP, AS2, MQ, FTP, SFTP, Connect: Direct, and so on.
Application Integration: B2B integration service platforms are equipped with adapters that support the integration of diverse enterprise applications, Saas applications, and so on.
Translation and Mapping: Translation and mapping features enable easy conversion of documents to the required formats, such as X12 to RosettaNet XML or ANSI X.12EDI document to Microsoft Excel, and so on.
In addition to these features, B2B integration solutions also support message tracking and reporting, data validation, encryption, compression, and other related services while helping businesses strengthen their partner relationships. For example, use a phone number validation API for phone number data validation.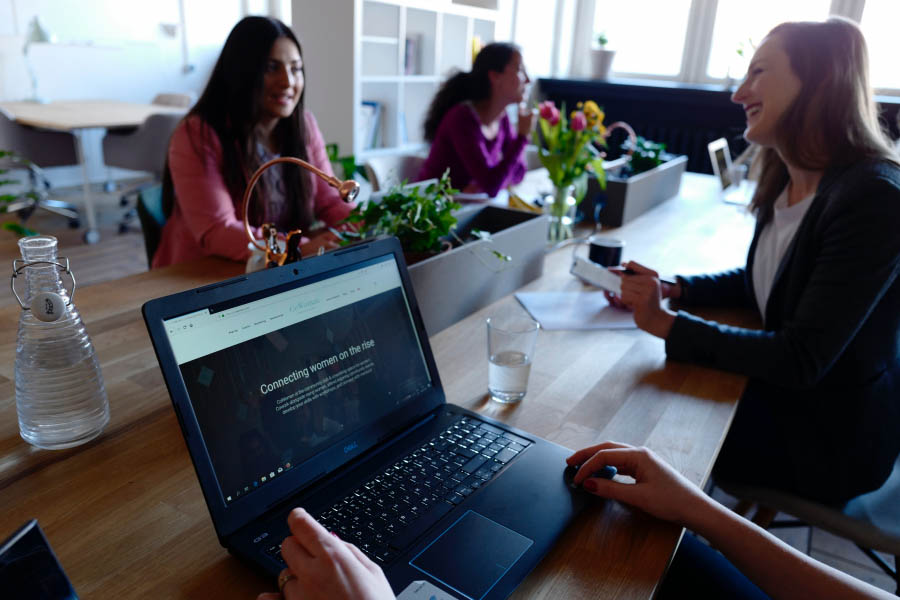 4 Ways a B2B Integration Solution Can Transform Your Business
#1 Automates Business Processes:
Availability of capable resources is one of the key problems faced by businesses around the world. A B2B integration helps businesses reduce dependencies on human resources, and improves the accuracy of transactions by automating business processes. This improved efficiency leads to a reduction in expenses.
#2 Improves Data Quality:
A study by Gartner suggests that on average businesses tend to lose $9.7 million every year due to poor data quality. Poor data not only leads to heavy financial loses but also impacts productivity, efficiency, and credibility of an organization. Thus, fixing data errors is becoming one of the challenges for business organizations.
A B2B integration service platform helps improve data quality by reducing human input, removing duplicates, and fixing errors before they enter your company's trading system. In this way, you can easily reduce your efforts and investment to detect and correct poor data.
#3 Improves Business Performance:
Today, businesses are striving hard to acquire a faster time to market capabilities. It is difficult to achieve a faster time to market unless you have an in-depth understanding of your business operations and better control over various processes. A B2B integration solution features several integrated reporting tools that may provide you insights on different business processes across your organization or across your supplier organization.
These tools allow you to evaluate your business processes and make necessary changes to improve your business performance. Many of these solutions offer dashboards displaying all key performance indicators that allow business users to make the right decisions on performance optimization.
#4 Improves Business Connectivity:
Digitization has opened up global opportunities for businesses. Needless to say, these businesses are taking advantage of digital technologies to connect with suppliers and customers located in different parts of the globe. Although it may seem simple, still partner enablement is not an easy process owing to the disparity in technologies, systems, business processes, and time zones.
A B2B integration platform helps simplify these challenges by connecting various business entities over a single platform. It enables businesses to effectively communicate and share the information in a format that works best for both of them, thereby enabling a better business relationship.
Conclusion
If you are interested in utilizing the opportunities provided by digitization in a timely and efficient manner, it is important that you implement an effective B2B integration solution. However, to realize its benefits, ensure that you investing in a B2B integration solution that addresses a range of connectivity problems that your organization is facing, and offers the features that you are targeting.