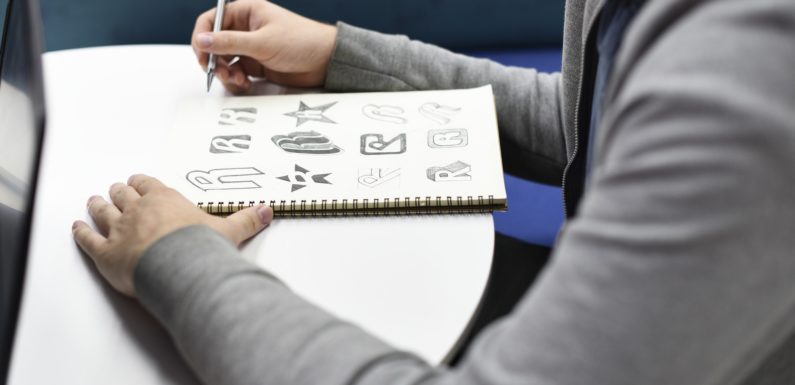 The importance of creating a brand that people talk about and love is highly important in today's digital day and age. A brand must be captivating and must strive to establish a positive image in the minds of its customers. Online presence is just part of it. The company must choose to empower its fans and let them take the brand forward through their conversations.
Not all interactions today are face-to-face with most of your customers are online. So your relationships with your customers must also be built online. Many people use eCommerce platforms to buy what they need and that provides an opportunity for business to gain the trust of customers. This is needed if your business is to survive in a world where customers are aware of the cyber theft and other risks while they are on the internet. Here are 5 Tips to help you build that customer loyalty.
Engage with them on Social Media
This is the right place to connect with consumers as most of them are here. According to some statistics, there are 15,000,000 (60% of total population) active users of Facebook in Australia. With such a large number of people just waiting to be engaged, it would be an opportunity missed if they're not engaged by the company's brand. It's normal for people to reach businesses through social media as well.
It's a quick and inexpensive way to find out more about a company and the products they are selling and what others have to say about those products. When you establish your presence as a thought leader online and regularly interact with your customers there, they'll value your opinion and buy from you. Your social media channel needs to be well managed to create loyalty among your customers for your company and product range.
Loyalty Programs
Sounds redundant when you say, "create customer loyalty programs to generate greater loyalty." Customer loyalty programs, however, are underutilized and customers are proven to go with companies and brands that do offer these programs. These programs are said to affect even the buying patterns of customers. There are many ways that you can use loyalty programs online.
These include giving free discount vouchers through e-mails, providing free shipping, giving points for certain amounts of purchases to be used in buying more of your products and even membership cards which make the customers eligible for a number of benefits. But make sure that the reward programs are easy to apply and don't engage the customer. That would be the direct opposite of what you want to happen.
More Than One Method of Payment
The internet is exposed to security breaches and cyber attacks from criminals and hackers. This has made consumers even more cautious of who they interact with online, especially when it comes to payment. No one wants their identity and credit card information stolen. Many customers now want different platforms and methods of payment and if your website has those payment methods in place, you have a definitive advantage over your competitors that have failed to provide the payment facility that the customer needs.
Remember that you always need to make your customers feel important otherwise they won't come back next time. So choose effective ways to communicate with customers and build a relationship of trust with them.