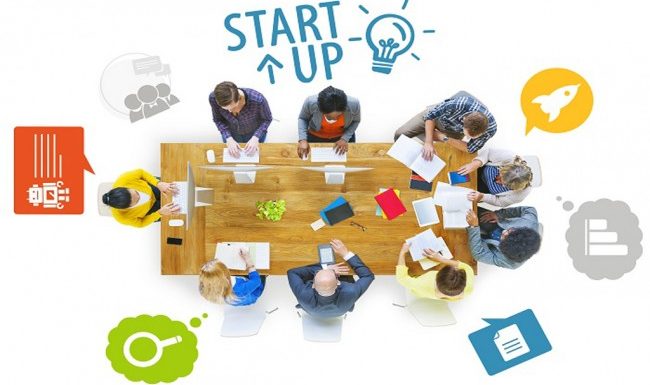 A startup company needs so much attention, care, nurturing, marketing and so much teamwork and hard work before it could become a big firm and a firm that is recognized by everyone. But before the firm could get there, there is so much groundwork. And one among them is the Online Marketing Tool.
Here is a list of online marketing tools for startups:
#1 Web Analytics
An analytic code is something that allows you to track every action or operation that others perform. This is considered as the backbone of every marketing campaign but there are people who consider this as nothing but an ordinary traffic tool. The installation of this might take only a couple of minutes. And Google Analytics is one of the most popular web analytics.
#2 Keyword planner
A keyword planner is the right blend of keyword tool and the Google AdWords estimator tool. This is the most appropriate tool for SEO purposes and for searching information about a particular word. This makes it easy for the advertisers to create and publish ads online.
This is used to build a new Search Network campaign or to expand the existing one. It provides keyword ideas and traffic estimates to build new Search Network campaigns.
#3 Hootsuite
We can never deny the fact that social media plays a vital rule in the development or the establishment of the company. HootSuite is a social media managing platform which helps the startups. Also, social media marketing is a very simple one, people usually think this as a big deal.
Well, this is made very easy using Hootsuite as this allows you to manage more than 30 platforms at a time. And makes work a little lighter as working without a proper guidance to manage the central dashboard might be a nightmare for budding entrepreneurs.
#4 HubSpot
Talking about marketing, sales,andother CM software. HubSpot has a very important part to play. It is also said that  Hubspot has a huge role to play, from attracting visitors to close customers. This software allows you to access
Blogs
SEO
Social media
Websites
Lead Management
Leading Pages
Analytics
Emails etc.
There is nothing left untouched when it comes to the HubSpot all-in-one marketing software. When you have everything you need in one place, why struggle with a part of you everywhere? And this is why HubSpot is the ideal choice. This is a sure step towards success in the early stages itself when there are so much piled up on your table.
#5 All-in-one SEO pack
If WordPress is our choice for managing your content, then installing an all-in-one SEO pack should be mandatory. This helps you to have a better reach when it comes to SEO companies. The first part of your online Search Engine Optimization should be the installation of the all-in-one SEO pack and this is one popular tool which helps you make better or even the best decisions with respect to contents. There are so many exciting features along with this plugin and some of them are
Advanced URLs
XML sitemap supports
Auto-generation of META tags
Compatibility with other plugins etc.
Apart from all the exciting features the one that makes it unique is that it is easy to access. Even a newcomer can use it properly. This makes it easy to start as well, unlike the others that ask for different authorizations and decisions to be made beforehand.
Well, these are some Online Marketing tools that have proved to be of great use for any startup. Why think too much when you have so many options that would make it all easy for you? Start today and make it big.