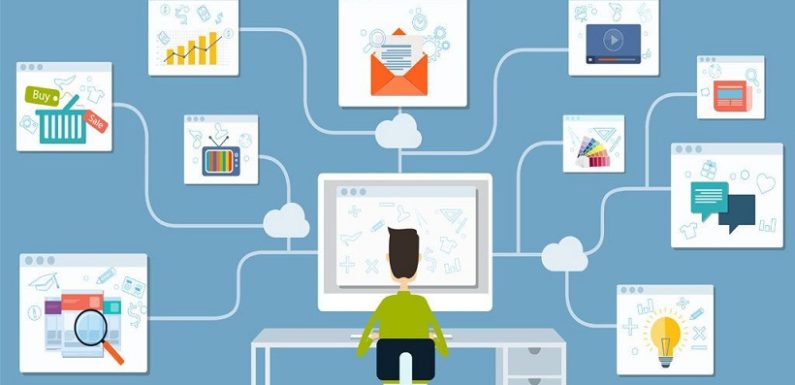 You already know that a professional website published online is essential in today's business climate. The issue is how to effectively accomplish this given all of the other duties you must account for your personal and professional life. This is why you need to focus on your web hosting provider.
This is how you will end up with a site that you can be relatively handed off with, knowing that it can be easily updated as needed. You also want to choose a host that is reliable and offers the type of features that you need the most. With that in mind, continue reading to learn about the three things you should expect from your Web host.
Easy to Use and Update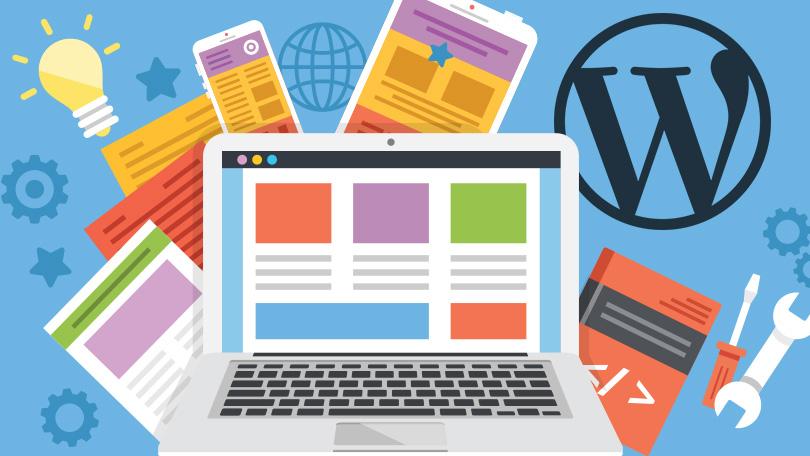 As your business grows, so will the need to update your website. You may find that you need to include new features, descriptions, and more. Because of this, you want to make you choose a Web host that offers an easy to use control panel. This will allow you to go into the backend of the website as an administrator and make changes without having to depend on a professional designer.
At the same time, you want to make sure that your site contains features that make it easy to use for your visitors. The simpler it is for your visitors to navigate the site, the better.
Visually Appealing
Not all Web hosts are visually appealing. You want to make sure that the templates available for your site appeal to your visitors. Keep in mind that the average person decides in the first two seconds after visiting a website whether or not they will stick around awhile.
You want to do whatever it takes to ensure that those visitors are attracted to what you have to offer. Make sure there are visually relevant graphics on your homepage and include animation if applicable.
Safety and Security Matter

Safety and security are critically important today, both for your customers and your business. You want to make that your Web host incorporates the latest security protocols in protecting your site. This will safeguard your own personal information, as well as that of your clients. You want to make sure you prominently display any security certificates right on your homepage.
Choosing a web host should take you some time. Weigh all of your options carefully before making your final decision. You do not want to have to switch providers constantly, as this will take up a great deal of time and money. Take a look at providers in your area and use these three concepts as a guide in helping you to choose.