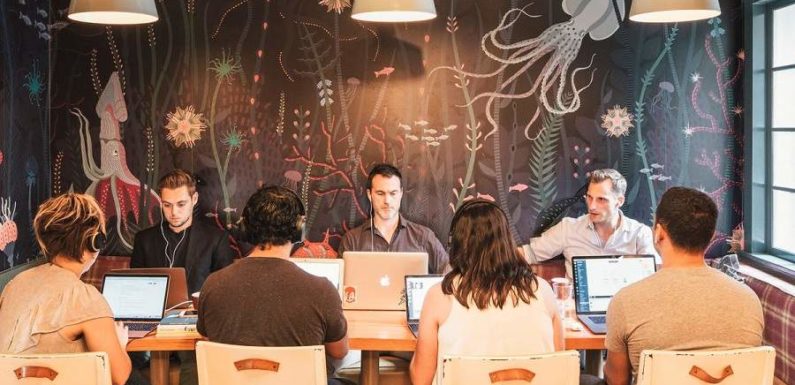 The e-commerce industry has made up $2.3 billion in sales. It's expected to grow at a steady state of 15% each year. So why do so many online businesses fail?
It's important to find out what your online business needs to become successful. The three main components are content, reach, and technology.
Unique Content
You can't have an online business without content. If you're offering products and services, you need content in various formats to describe them and to provide value to your customers. Creating engaging content positions your brands ahead of your competitors. In the B2B industry, you have to write your content in a way that takes the buyer throughout each stage of the buyer's journey.
Your content should take into consideration the buyer's need to learn about your products and services. It allows them to make comparisons, solve their problems, leads to make a purchase and to cultivate loyalty for your brand. Each of the content that you create must answer the following questions:
Who is my target audience?
Why am I speaking to them?
Which channel should I use to reach out to my readers?
What are the goals for my content?
Content marketing is a form of conversational marketing. It's not about targeting customers. It's about finding and addressing their pain points while establishing your brand's position within the marketplace.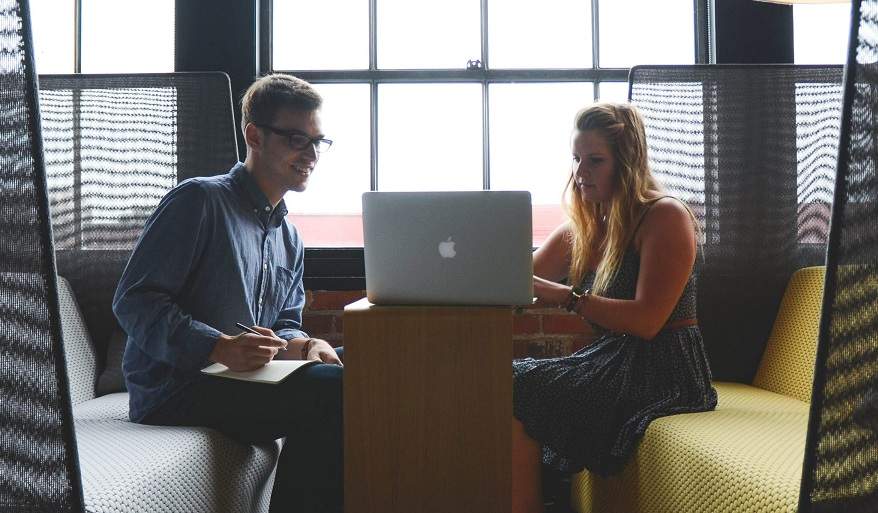 Reach
With your content and target audience in mind, you need to reach them. In the B2C marketplace, that could involve buying keywords or search engine terms, buying an advertising spot, renting outdoor billboards, or creating a direct mail campaign. There are plenty of ways to reach your audience.
However, in the B2B marketplace, you'll invest more money on additional online channels such as content syndication, e-mail newsletters, search engines, social media, and targeted ad display. The same rules apply with B2B marketing, but the way you reach your audience is different.
It's important to know who you're reaching and why. The more information you have about your regular customers and potential customers, the more targeted you can be with your marketing campaigns. Keeping this in mind will allow you to become successful with your marketing efforts.
The type of data you need depends on the channel that you use. For example, the more e-mail data you have, the better reach you will have. The more information you have about your customers, the better your chances are to reach people via direct market channels, e-mail newsletters, or social networking sites. Combining this data with analytics can help you understand which type of content will resonate with your core audience or your segmented audience.
Technology
Online businesses have access to a plethora of technologies. There are currently thousands of marketing technologies that help with everything from accounting to webinars and everything else in between. Don't get overwhelmed and focus on the right technologies that will help you with your marketing efforts.
While Google Analytics can provide you with the information you need if you don't have the knowledge to set up advanced reports to determine how your marketing efforts are working, hire an expert who can do the work for you. You may be someone who could benefit from automation tools. MAP is an automation platform that allows you to locate where a lead first came across your brand and determines their behavior.
This allows you to align your marketing and sales efforts to effectively nurture leads. Depending on the type of technology you use, it's important to track the effectiveness of each of your campaigns in the conversions.
You might notice that your search engine marketing campaign has a higher cost per lead but converts better than other channels. On the other hand, you may notice that your e-mail marketing efforts increase conversions and traffic than your content marketing and SEO efforts.
Not only is it important to interpret that data, but it's important to protect it as well. You should invest in the protection of endpoints to secure that data at all costs. Protection of endpoints is an approach to computer networks that are remotely connected to client devices.
You don't know unless you measure them. Combining content, reach, and technology is the secret for online business success.