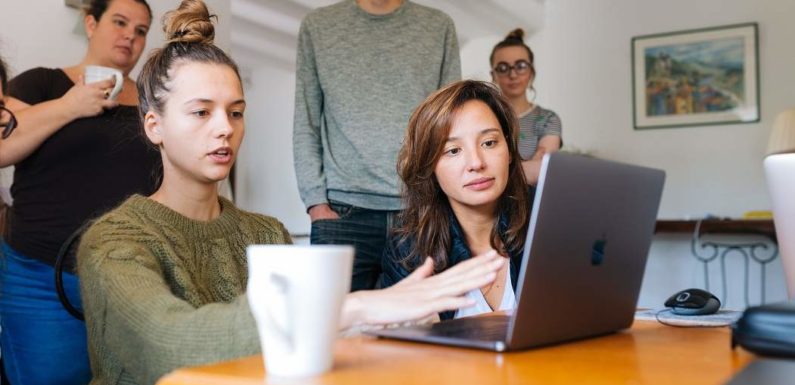 In the current modern market, mobile marketing methods play a very important role. Whether you want to boost your customer engagement or increase the bottom line of your brand, your online marketing skills should include some knowledge of mobile marketing. This will boost your marketing strategies. But what is mobile marketing? Well, mobile marketing is the art of marketing your business to mobile users. When done well, this kind of marketing will provide the current customers and the potential ones with timely, location sensitive and personalized information. This will enable them to get what they want, when they need it, even if they are on the move.
How mobile marketing works
Mobile marketing generally includes ads that appear on tablets, smartphones and other mobile devices. Mobile marketing customization, ad formats, and platforms can vary. This is because many social media platforms, websites and mobile apps provide their own tailored and unique mobile options. For the same reason that you need Wi-Fi access and computer your business needs mobile marketing. Now, if you currently walk around the major cities you'll realize that most guys have their faces fixed on their phones. In fact, according to recent studies over 40% of internet user's time is spent on their devices hence ignoring this form of marketing is not an option.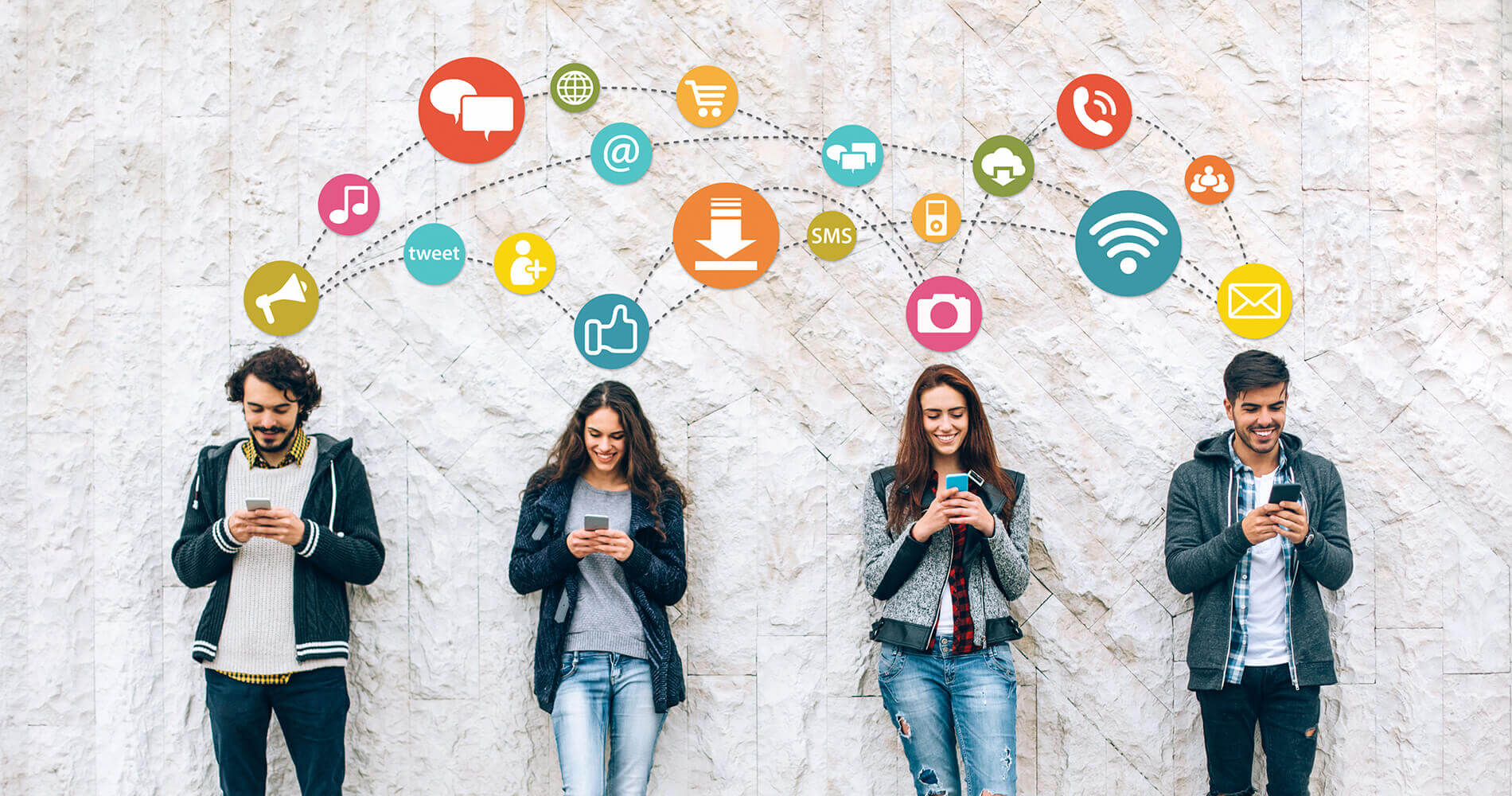 Examples of mobile marketing strategies
Below are some simple mobile marketing strategies;
SMS marketing- Since users take only a few minutes to check their SMS, it's one of the best strategies to contact your customers for advertisement and for their requirements.
Push notifications- This refers to flash text that's used to notify users to advertise their services and products. Instead of using SMS one can use this.
MMS marketing- Audio, text, and slideshows can also be used to deliver information to the users while advertising the productions. Mobile marketing, therefore, provides the perfect way to understand your customers.
App-based marketing- App-based marketing can effectively be used in business promotion. However, to ensure that it's visible the app is ranking well I the store.
In-game mobile marketing- Marketers can also use games to provide marketing information. This method is termed as an ad-funded mobile game or mobile advergaming.
Voice mail- As a marketer, you can also send a prerecorded message or a voice SMS without making any ring for advertising your businesses.
Location-based mobile marketing- These are mobile ads that appear on the mobile depending on the user current location. For instance, some advertisers may only prefer their adverts to appear within a particular radius of their ventures.
Importance of mobile marketing
Why should you try mobile marketing?
Time spent on mobile has significantly increased
Studies have recently shown that most people spend more than 10 hours on their mobile devices. This means the average person spends around 500 hours per year either talking or navigating through the websites using their phones. Businesses, therefore, have an ample time of attracting the customers' attention so that they can eventually make a decision about a particular product or service.
Mobile marketing and mobile commerce go hand in hand
Currently, most people are using their devices to purchase goods from places such as eBay, Amazon, and other e-commerce platforms. Even businesses as large as Wal-Mart have finally realized that digital marketing companies are important and are therefore developing user-friendly websites and portals that can facilitate this.
Shoppers buy in stores
Mobile technology provides the customers with an opportunity to compare and shop while they walk down the aisle. Businesses that have good mobile campaigns can, therefore, take advantage of this. Also, since search engines are changing their algorithms, they will give a lot of preference to mobile platforms. This means business must strive to hire digital marketing experts so as to boost their mobile presence.
SMSs have higher open rates as compared to emails
As compared to emails, SMSs have an open rate of around 98%. This is actually higher than email marketing or any other digital marketing campaign. By tailoring the SMSs so that they can appeal to the consumers, businesses are able to give their customers proper reasons why they should research and buy their products.
Mobile marketing targets a broader market
Tablets and smartphones are increasingly becoming popular forms of communication. This is because they are lighter, smaller, cheaper and easy to carry as compared to laptops and computers. Manufacturers are also responding to the demands of the consumers by creating more powerful, smarter and less explosive mobile devices. This implies that marketers have the chance to put their messages in the hands of the consumers. Mobile and digital marketing solutions, therefore, enables marketers to reach a wider audience.
Conclusion
Mobile marketing is one of the best forms of digital marketing strategies. It's not only cheap but also very easy to implement and use. As a matter of fact the shift toward this strategy is expected to increase hence businesses should have a cohesive plan that can help them connect with the mobile population. For your mobile marketing needs, try out Google certified marketing agency.