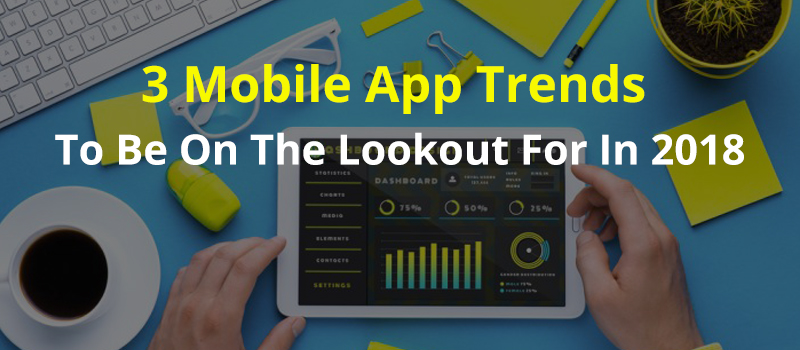 According to recent data compiled by the Pew Research Center, by the year 2020 apps will dominate how we create content, play games, communicate with others, and even get work done.
Countless articles highlight the fact that apps are fast becoming more popular — and a more efficient tool — than the World Wide Web.
So, what's next in the world of mobile app trends? Here's what you need to know to stay on top of the app game in 2018.
1. The Rise of AI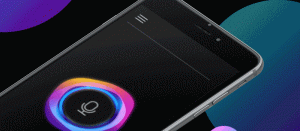 If 2017 saw a rise in conversation regarding the influence of artificial intelligence on apps, 2018 will be the year that AI plays a central role in mobile app development.
AI will help to create more personalized interactions within mobile apps, especially when coupled with smart voice recognition technology.
App users can quickly tell an app what they need, whether it's ordering a cup of coffee or booking a hair appointment, and the app takes care of the rest. Enabling location services will allow the apps of the future to make geo-targeting recommendations.
Finally, AI-based mobile apps will be created using unique algorithms that recognize patterns in user behavior and preferences. To learn more about the influence of algorithms in mobile-friendly websites and apps, check out this SEO glossary.
2. Space-Saving Cloud Technology
Anyone with a mobile device knows that aside from draining battery life, there's nothing more frustrating than running out of storage space.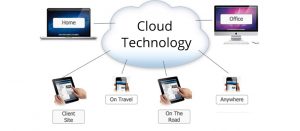 Some of 2018's biggest mobile app trends are centered on the use of cloud-based apps that store your data not on your mobile device, but on a cloud.
Research shows that by 2019, about 90% of mobile traffic will take place within cloud-based apps.
But the cloud isn't just about giving you more space to download music and store your favorite photos. It's also about offering mobile users tighter security.
Because the data is stored in the cloud, not on the phone itself, you'll be able to recover your personal material if your phone is lost or stolen. It will also be much more difficult for others to access your data since these cloud-based systems often have multiple security checkpoints.
3. Virtual Reality Will Take Gaming to the Next Level
Mobile app games have always been a popular way to escape the stresses of everyday life. But 2018 is all about using virtual and augmented reality to offer a more immerse experience.

Early VR apps, like Google Cardboard, allow users to tour space, explore different parts of the world, and live in the worlds of their favorite games.
In 2018, those worlds will get even more detailed. VR/AR apps will embrace soundscapes, physical sensations, and face/voice recognition within gaming.
VR will also be used to create education-based mobile apps that help students feel like they're in the classroom.
How Will These Mobile App Trends Impact Your Brand?
Thanks to this post, you know which mobile app trends to look out for in 2018.
Now is the time to start thinking about how things like cloud storage, virtual reality, and AI will influence your business, as well as any apps you might be in the process of developing.
When you're ready to speak with a professional about how to make these trends work for you, book a free consultation. Together, we can create an app that streamlines your business and builds your brand.