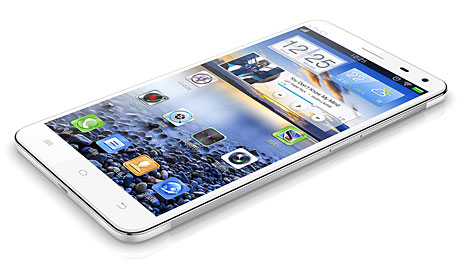 There is literally a new smartphone coming out in the market every month. This is why the phone which might have been leading the market the previous season might be replaced by a newer model belonging to not just some other country but even to the same company as well.Leading companies like AnTuTu publish their rankings based on the reviews given by actual people who have bought and used the phones. However, it also keeps in consideration the smartphones general reviews as well. So, a simple formula of dividing a smartphone's number of reviews by its actual review points is used to determine its popularity at any given time.
So, let's have a look at the list of top 10 best android phones
1.     OnePlus 3T
OnePlus 3T is the mobile phone which gets to be the on the number, and rightly so. It sticks by its tagline, Never Settle, and thus provides the user with a great smartphone experience. It has got some extremely wonderful specifications which have made it the well-deserved number 1 smartphone of the season. The best feature of this phone is that not just its apps but its hardware is also updated regularly to give the user a first class smartphone experience.
The most popular reason behind its fame is its long battery life. Its battery does not drain quickly even when you are gaming; a feature which is hard to find in any other mobile. Its 6GB memory and the availability of 128 GB of space means that the user does not have to rely on adding extra memory cards for storing their data on phone.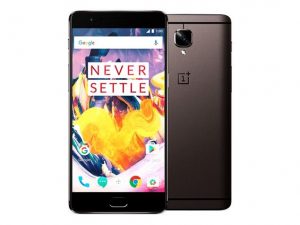 2.     LeEco Le Pro 3
This is the first Chinese manufactured phone to feature the latest Snapdragon 821 chipset. Apart from this, it is also the second mobile in the world which features the ASUS Zenfone 3 Deluxe. For just $300, this phone not just possesses some of the best functions, but it is also aesthetically designed as well. Users have the option to purchase either the 4GB RAM or 6GB RAM phones. But, the best thing is that both the versions have got awesome specs which can easily beat any other mobile in terms of usability and functionality.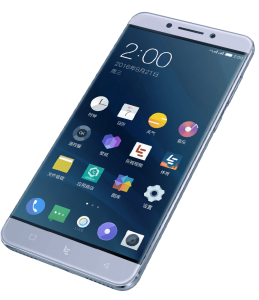 3.     Hammer M1L
There is a reason why Hammer M1L is on the third number and not on the first or the second. The phone has although become popular this season, yet it has not lived the hype which was created before its initial launch. While its overall design resembles that of the new iPhone 7, however its features are still not as good as those of OnePlus 3T and LeEco Le Pro 3.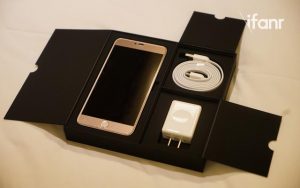 4.     Lenovo ZUK Edge
Many users have termed using Lenovo CUK Edge as a good experience. This is a dual sim phone having a quadcore processor. The 4GB of RAM is enough for storing any data; however, if you are someone who likes to keep everything in the mobile, then unfortunately this mobile does not come up with a card slot. This is the main reason why this smartphone is on number 4 and why not on a better position.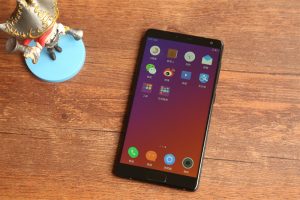 5.     One Plus 3
The reason why One Plus 3 is on the number 5 is because while the phone is good, yet it does come with a few drawbacks. The users are although happy with the features which it offers in a highly affordable price, yet the main issue with it is that its battery gets overheated quite quickly. The phone supports 4G sims, yet when it gets into an area which supports 2G networks only, it does not support the sim then.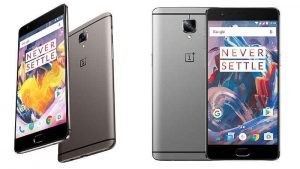 6.     XiaomiMi 5S Plus
Xiaomi is the most popular smartphone brand, and this is why a lot of its models have made it to our list. XiaomiMi 5S Plus is similar to any expensive android phones having almost the same features and specs. However, one thing is for sure, it is slower and does not perform as better as it should. The biggest problem with this phone is that its screen is not durable at all and is quite prone to getting scratches on it. This is why one has to spend some extra money to invest in a good screen protector, otherwise the phone can get easily ruined. The design of this model is nothing out of the ordinary as well.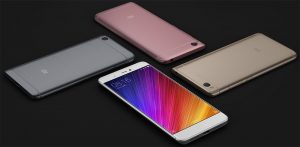 7.     XiaomiMi 5S
Personally, this is my favorite phone because of its amazing screen colors. This phone has caused all the rage in China, and rightly so, because it deserves a lot of credit for regaining the lost popularity of Xiaomi in the region. Its photo editing software is also awesome. However, its outdated design is one reason why this phone is not in the top 5.
e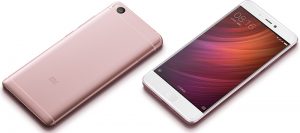 8.     XiaomiMi Note 2
Mi Note 2 has the same issue as that of the Mi 5S, the obsolete design. This is why its sales have declined a lot even though it possesses some really amazing features which every good smartphone should have. Seems like Xiaomi is not paying attention to the demands of the buyers, as far as the aesthetic design of their smartphones is concerned.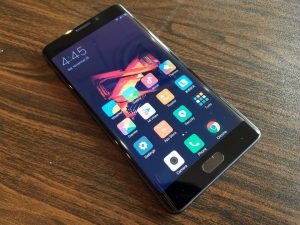 9.     XiaomiMi 5
It doesn't matter whether Xiaomi has got boring designs or dainty screens, the fact that four of the different Xiaomi smartphone models have made it to the list is the evidence of the company's popularity among the masses.Mi 5 is, without any doubt, one of the best phone launched by Xiaomi. It comes with an unbreakable body which means that the phone is slightly heavier as compared to the others available in the market.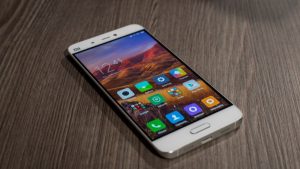 10.     Vivo X Play
Vivo X Play 6 was probably one of the most anticipated android phones which were launched last year in December. People were really anxious to see its newly curved design, and they were really surprised to find out the phone is not just curved at the two sides only, but came with all the edges curved inside.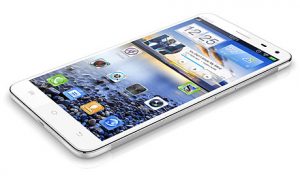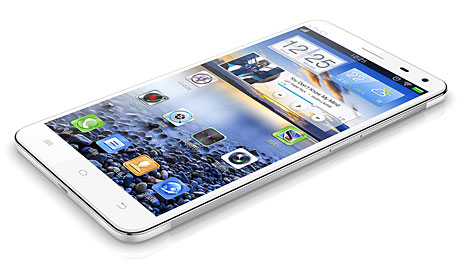 Author Bio
Marry Jojo is a freelance writer and blogger. She also writes Power bank reviews.