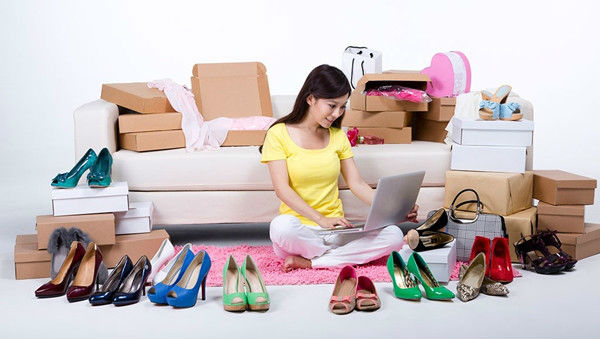 Since the influx of online shopping websites, also known as e-commerce, it has changed the face of a wide array of industries, operating across India. Multitude has made recourse to this form of shopping and this has brought traditional brick and mortar shops in the face of possible phase-out in the years to come. As a result, the future of the physical stores in India sticks out as quite bleak.
This is the persistent pattern of observation across both the rural and the urban areas. Moreover, it is the case that saturation of internet through different verticals of society has touched off this unprecedented shift of customer towards e-commerce.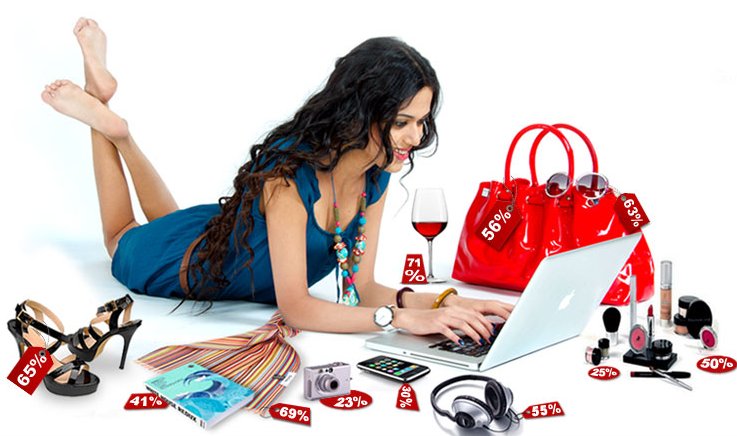 Additionally, the major chunk of the young population in the country comprises of internet savvy individuals who gives nod to the option of online shopping in favour of physical stores. Further, the boom of e-commerce in India has given rise to many big names set up their online retail business in India like
E-commerce has been widely spread in all parts of India, be it urban or rural.
The Changes That E-commerce Has Brought To Retail Business
Gone are the days when people need to stress about buying or selling of goods. This Industry has brought a drastic change to Retail business as everything from a needle to wooden bed is easily available online. People do not really need to roam around the market streets as everything is just a click away since the inception of online sale in India. Our internet savvy population justifies the emergence and popularity of online retailing in India.
People find it easy and convenient to shop on the go through their tech device (laptop, smartphones, tablets) as this not only saves their precious time but also helps them explore lot more options which does not available in market stores easily. So, overall E-commerce has opened up a broad scope of retail business to both marketers as well as consumers.
Gaining Popularity Of E-commerce and Its Effect On Local Retailers
No wonder e-commerce has been gaining popularity all round the country and that gives local retailers an outmost opportunity to move from local market to online sphere. The advent of E-commerce in India is not only proved beneficial for customers but also found to be fruitful for the local retailers. Many local retailers moved to online selling as reaching and targeting their customers becomes easier plus the cost of investment has also minimized.
So on and so forth E-commerce has carved out a special path for retailers where they can even reach those rural areas of India where big markets are still not in existence. Hence, online retailing is vastly expanding its reach to everywhere and people are accepting it with both hands.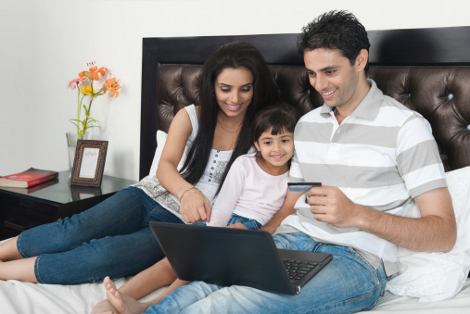 Rising Of E-commerce Leads To A Developing Nation
Nowadays , as we are moving towards a developing stage ,the lifestyle of the people are too fast as they do not have that much of free time to knock the gate of every shop to buy any goods they need. Therefore the emergence of e-commerce has ease of the burden of shopping off their heads as everything is available online at much lower rates compare to local market.
Online market has open an array of options for the people where they can explore their useful goods they intend to buy from many sources as different sites offers different discounts and other additional offers to attract their customers.
Also, the door step services offered by e-commerce industry have raised its demand in rural areas as well as the people of that area are actively moving towards it. Thus E-commerce has the tendency to trigger the needs of all rural and urban populace in terms of online shopping.
Furthermore, online retailing has not only revolutionize the metro cities but also changed the lifestyle of the people living in rural areas as everyone started understanding this business and wants to take part in this revolution of retail market.