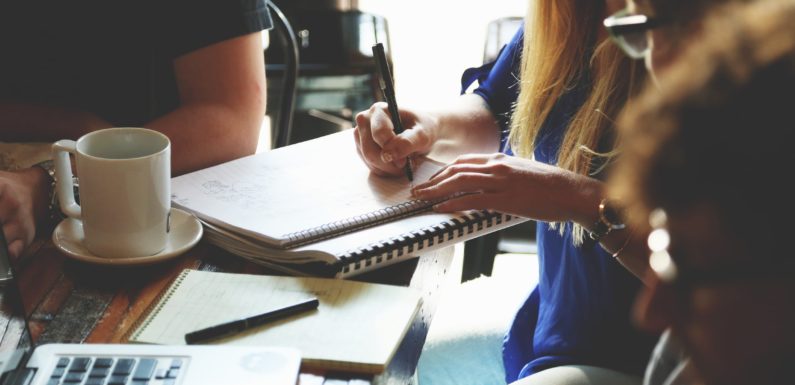 If you have plans to live and work in Europe, Germany is perhaps one of the most attractive destinations. Geographically, Germany is quite diverse and has a globally-focused population. Being a developed country, it offers work opportunities for all kinds of professionals.
Teaching English is one of the most sought after expat jobs there. In case this is your line of concentration and you are doing your research before making the final decision of becoming a teacher in Germany, this article will help you understand a few important aspects about the same.
Opportunities for Teaching English in Germany
Germany is known to have a very comprehensive school system. Learning is a respected way of the people of Germany, and as such, children are given extensive support to enable them develop specialized skills from a very early age. Learning continues into adulthood as evidenced by the many adult educational centers. Germany has a reputation of excellent education experiences. There are great opportunities for you if you believe you can do your English teaching well.
Most Teaching Jobs Require a Four-year Degree
If you have a BA or BS degree, and are from a native-English speaking country, you are likely to be considered by language schools in Germany. According to Allensbach Hochshule, it is almost mandatory to get TEFL, CELTA, or TESOL certification, especially if you don't have a degree in teaching English. Any of these courses will help you to gather the skills you need to offer quality English learning experience to your students.
Openness and Flexibility is Crucial When Searching For the Job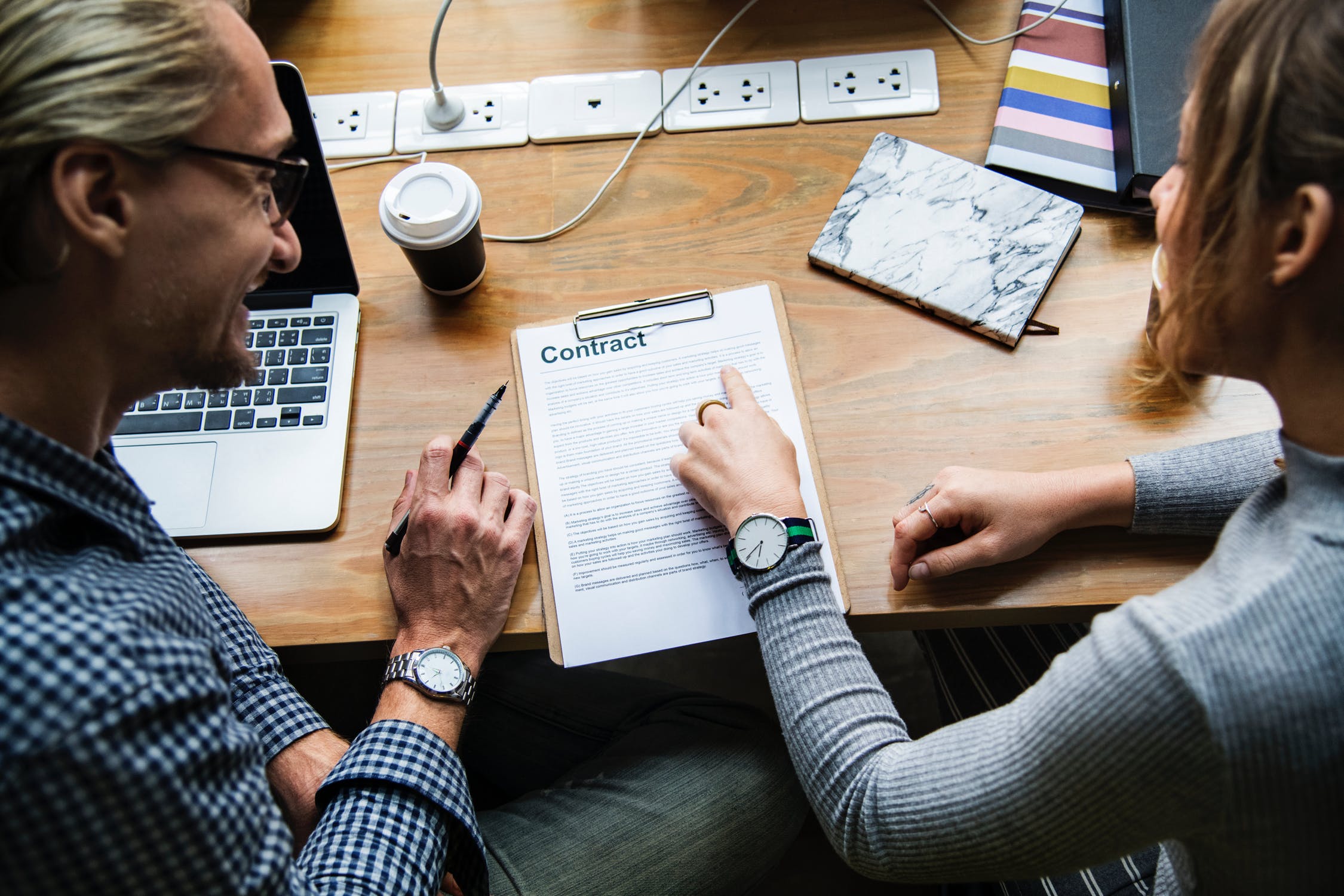 Since you don't know much about any particular region, keeping an open mind and being flexible will help you land your first job as an English teacher in Germany. Consider all teaching opportunities – from private tuition to training staff in Germany companies. Do you have friends or relatives already living in Germany? Reach out to them and ask whether they can help you contact local schools.
The idea is to get your foot in so that you can learn and grow using every opportunity available. Not being able to get employment in your first choice teaching destinations doesn't mean that you cannot get rewarding and enriching experiences. Remain open to possibilities. You will probably be giving a captivating story of your experience after a few years.
Brace Yourself for German Bureaucracy
If there is a place you are going to have to get used to, it's Ausländerbehörde, the "foreigner's office". German bureaucracy is complicated. As you spend your time in the waiting rooms, don't get weary because you are focused on your goal of becoming a teacher and making a good living out of it. Search for Ausländerbehörde for your neighborhood or city for all information regarding work permits and visas.
Your friend's or relative's help will come in handy here as well. They can help you maneuver the offices to get the right papers for your stay and work in Germany.
Now that you have an idea of how teaching in Germany is like, where should you start?
Steps of becoming an English teacher in Germany
Teaching certification and visa:

After getting an English teaching certification in addition to your 4-year degree, contact your Ausländerbehörde for a work visa.

Finding a language school:

There are hundreds of different language schools across Germany. A simple internet search for List of language schools in Germany or the English Language Schools Directory should help you kickstart your search for an English language school in your desired location.

Applying for an English teaching job:

Resumes for non-EU citizens are written the German way. You can apply in English or using multiple language format depending on your potential employer's preference.

Taxes:

Whether you are a freelancer, part-time, or a full-time teacher, you need to know how you will take care of your taxes. Tax is a critical issue for all, but more sensitive for foreigners in any country. It is advisable to contact a tax consultant who can speak your native language to ensure that you fully understand all tax responsibilities and related issues.
How Much Can I Make as an English Teacher in Germany?
There are no reliable statistics to help one accurately state the exact salary of an English teacher in Germany. The types of teaching jobs available vary and so do the working hours. What's without a doubt is that you will get at least a livable wage. English teachers employed full time by private language schools take home a few thousand euros a month.
Becoming a teacher of English in Germany comes with many usual joys of living in this uniquely diverse country. Many foreigners love Germany's host of distinct customs, abundance of holidays, and the coffee and cake that almost everyone is fond of at work. Teaching English in Germany is a potentially rewarding experience that you should consider if you intend to teach overseas.