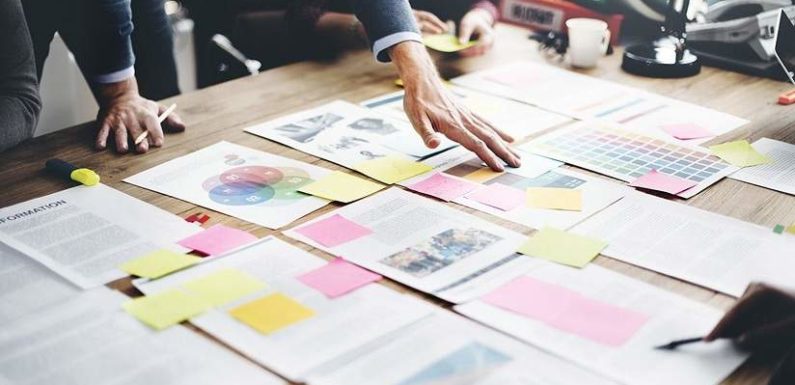 There are so many things to consider when you run a business, but marketing and growth are perhaps the most important. If you can get this aspect right, then you can more easily work on everything else knowing that you are making more sales and gaining new customers. Spending your marketing budget on digital marketing is an excellent idea; it is the future (and the present) when it comes to successful marketing, and it is certainly something your business could benefit from.
You Can Compete
You run a small business, so in your mind, you might not think that you can fairly compete with all the larger corporations that have millions of dollars to spend on their marketing. You can't possibly go up against:
Amazon – marketing spend $5 billion
Expedia – marketing spend $2.7 billion
Or could you? With social media, just a few hundred dollars can increase your reach substantially, and once more people have seen your marketing online, they will share it, and your reach will start to grow organically. With some deep thinking and clever tactics when it comes to exactly what you are marketing, you can have as great a reach as the large companies and only spend a fraction of the money.
It Is Targeted
When you make a niche product such as PCBs using CircuitStudio by Altium, or rainbow colored hairbands, or pullovers for dogs, you need to be able to market these products to the people who are going to buy them. Traditional marketing doesn't allow for this to happen with any certainty; yes, you can advertise in a magazine that is mostly read by your target demographic, or you can try radio advertising in a time slot that is said to work, but the only way to truly target your real market is to use digital advertising. If you aren't targeting the right people, you are wasting your budget and you will never make that money back again.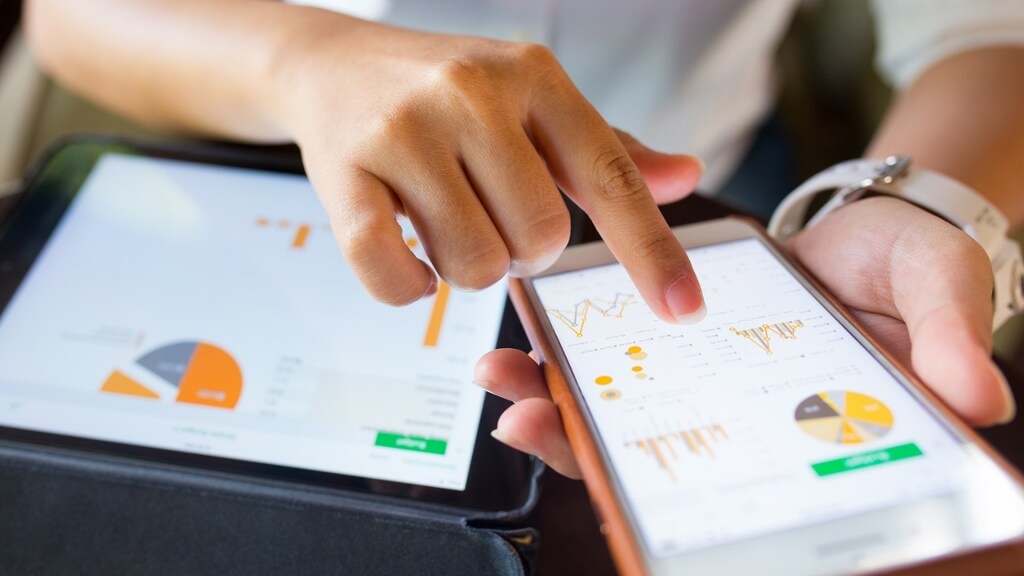 You Can Measure It
A crucial (but oft forgotten) part of marketing and advertising is to measure the success – or otherwise – of your individual campaigns. When you can do this, you will be able to determine what worked and what didn't, and repeat the successful parts whilst scrapping the unsuccessful ones.
Some marketing is difficult or even impossible to measure accurately. You could ask everyone who contacts you where they found your information, but the answers aren't always accurate (not everyone will remember), and there might be times when you are busy and forget to ask, for example.
Digital marketing has built-in tools that allow you to analyze the data in real time with very little effort. This makes designing the next campaign a much quicker task than it would otherwise be.
It Is Adaptable
Halfway through your ad campaign, you might realize that something isn't working, or perhaps some of the information has changed. If you aren't advertising digitally, this information will be impossible to change or update, and it can lead to misunderstandings, or even give your business a bad reputation.
Digital marketing is easily adaptable and can be changed whenever it needs to be to reflect the current situation. It can even be removed altogether if need be. This can be vital to your business, and it will show that you are on top of everything that is happening within it.