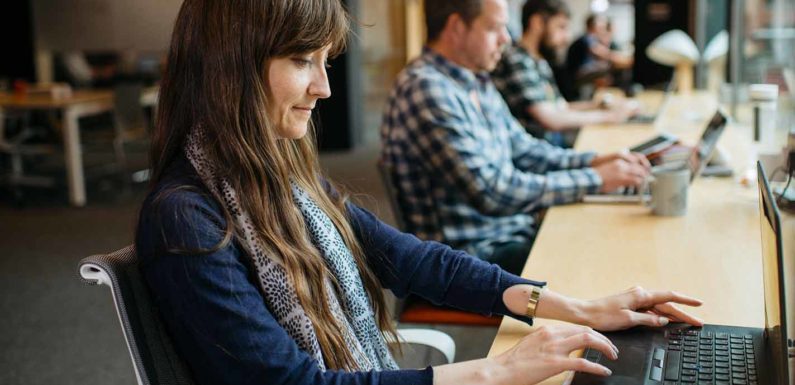 Increasing your website's rankings depends upon many factors both onsite and offsite. If you are into SEO game, you know that off page SEO matters as much as on-page optimization. We will concentrate on the best link building tools available online which will help you to build scalable links to your website. In addition, by hiring SEO services India from an SEO company, you can use backlink building tools outstandingly.
1- Ahrefs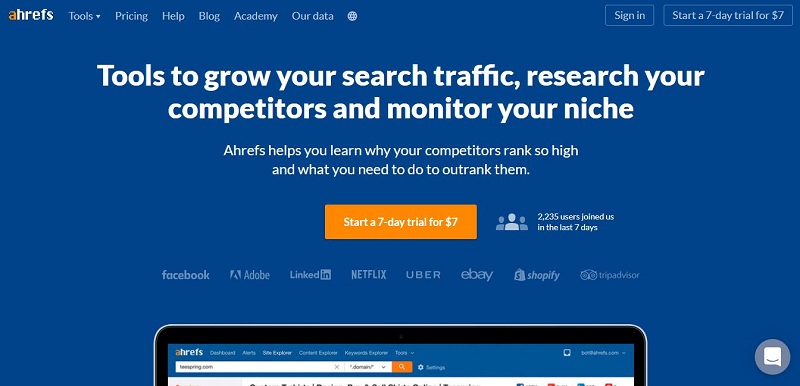 Ahrefs is the world's largest backlink index. It is a link building software designed for SEO pros. This tool works well in the competitor analysis, website audit, keyword ideas generation, and much more. Ahrefs permits you to see your competitor's top pages by links, broken link analysis, and top pages by link growth.
It has many features that have nothing to do with link building such as-
A Solid Keyword Research Tool
"Content Explorer" For Finding Popular Content.
Rank Tracking
Technical SEO site audits
2. Guest Post Tracker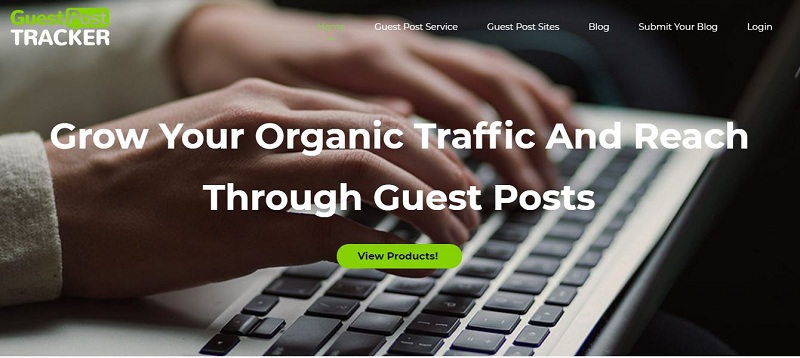 Find out guest posting opportunities and manage campaigns. It is the complete combination of a list of 1500+ websites that accept guest posts. This software helps you to manage your campaigns.
3. GroupHigh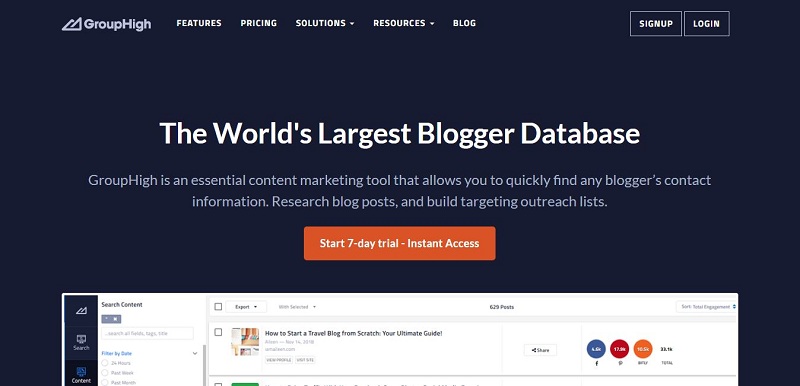 Discover bloggers for outreach campaigns. If you want people to connect to your website, you should use master blogger outreach.
The first step of any outreach campaign? Find out the bloggers in your industry. Group High is the world's largest blog search engine.
4. Buzz Stream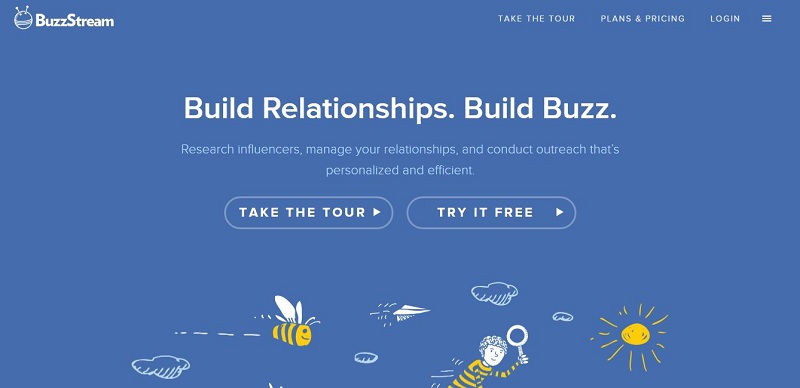 Measure Your Link Building Campaigns
Buzz stream is an outreach platform that assists you to stay systematized with e-mail outreach. You can use the Buzz stream to manage campaigns and track conversations efficiently across multiple projects.
5. SEMrush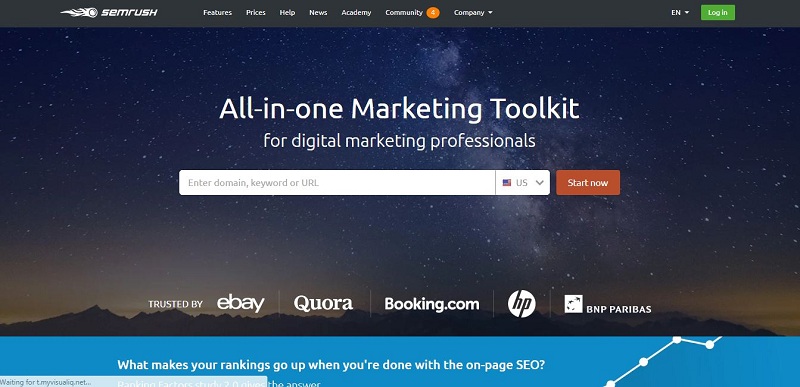 SEMrush permits you to check your competitor's backlink profile and manage your own link searching the steps to obtain the same links. It is extremely useful to bloggers, who do not know where to begin and how to build links that work. You should type the domain of your competitor and click on the backlink button on the left side panel. SEMrush offers complete data about their index times, backlinks and anchor text used. You can obtain different website audits, keyword research facility and more to improve content strategy which can bring more organic links.
6. Majestic SEO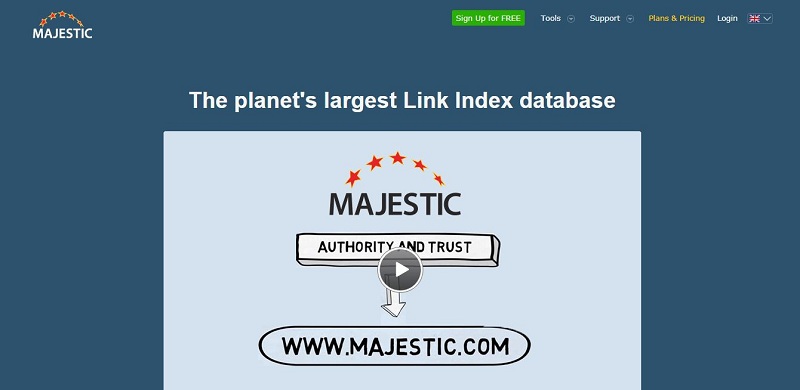 Majestic SEO is the world's largest backlink index database that shows it identifies everything about links better in the comparison of any other link building tool online. Majestic has an amazing game-changing feature in which it analyses the links of the website on a regular basis. This backlink data is known as Fresh index. You can obtain regular reports on fresh backlink gains for your website and that of your competitors.
Majestic's free version is the best option to assist you to audit and track the backlink profile of your own website. It is very necessary because it assists you to know how people see your website outside and what kind of content works brilliantly. You can build a relationship with the linking websites to grow and obtain more links.
7. Link Explorer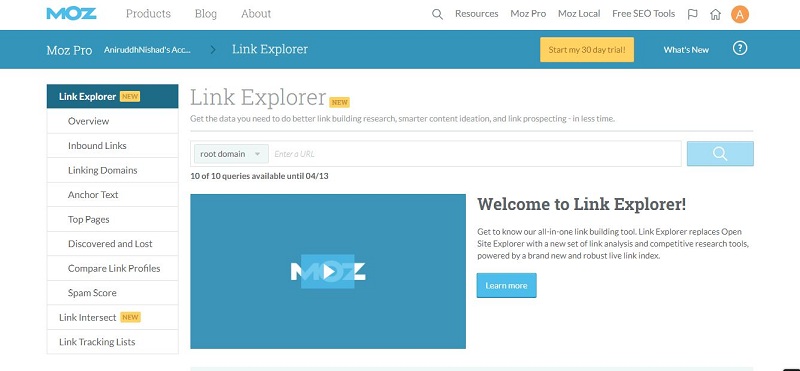 Link Explorer is widely used link building tool. Link Explorer is very simple in its link analysis features. It assists in examining backlinks, search backlink building possibilities and distinguishes any manual or automated link spam that might evoke a Google penalty. This is extremely simple to use and handle link analysis effortlessly. It provides domain authority metrics that is an excellent way to rank websites depending upon the authority they have.
8. SEO Quake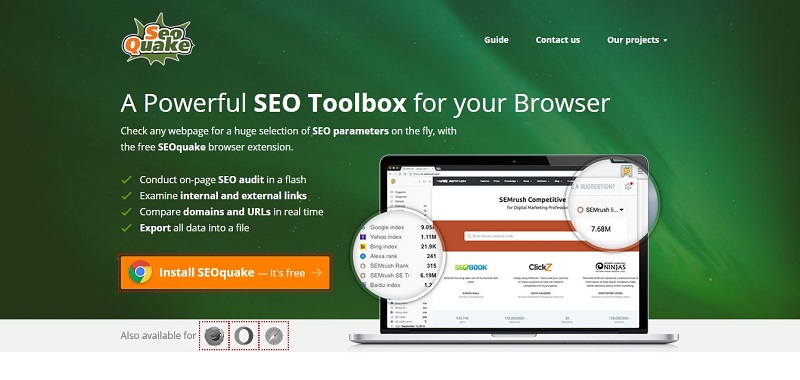 SEO is the best browser extension for all SEO analyzers. It provides you fast access to tons of valuable data of all the sites you visit like social signals of a page, the complete report on internal links and external links of a website, and keyword difficulty of a query. The most important thing is when you type a topic on Google, the extension sits on the browser and informs you information about your competitor website ranking for it. It is a very popular and handy browser extension that is set and disremember. It provides loads of data on every page that we visit.
9. Buzz Sumo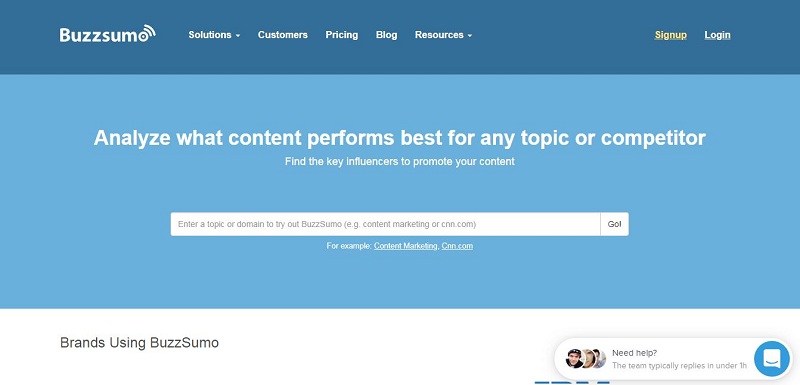 Find out powerful bloggers in your niche. Although BzzSumo is specially designed for content marketing lots of search engine optimization pros use it too. You can use BzzSumo to find out influencers in your niche that shared your competitor's content. BzzSumo makes it simple to create content that people want to link to.
10. Cognitive SEO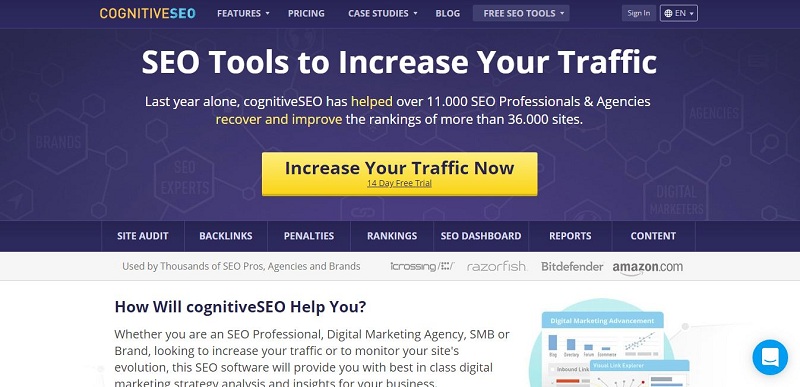 Easily Classify Unnatural Links. Cognitive SEO is a powerful SEO software suite with a full concentration on backlink analysis. This software has some interesting and amazing features that other tools don't have.
All these backlink building tools are very important for SEO. These tools play an important role in SEO success and amazing results. If you want to know more about backlink building tools, you can choose the best SEO services India company to get the ideas about these tools. SEO experts are very experienced in suggesting the best ideas to choose the best backlink building tools.
Conclusion- Top ten backlink building tools play an important role in improving SEO rankings. These tools are very helpful to build scalable links to your website.