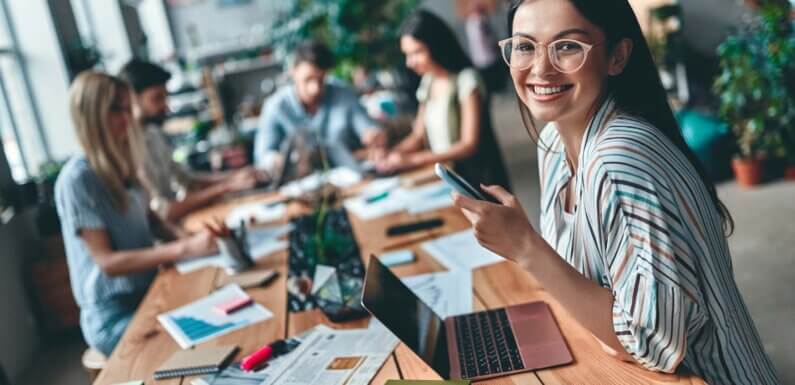 What turns a good business into a great one?
A solid digital presence and a brand reputation among your local target audience, top ranks on SERPs, authoritative content which brings views as well as higher ranking, high organic traffic, a greater number of conversions, and actual sales. If all of this sounds too good to be true for your Dallas business, local SEO is the game changer you might have been ignoring all along.
For most businesses, the answer is a long-term SEO strategy. And not just standard SEO—with a business that has a physical location in Dallas, there's a lot more involved.
Local SEO is not something that just sets you apart from the competition; it's a crutch that your Dallas business needs in order to succeed.
Why Optimize Locally When You Already Have SEO Services on Your Side?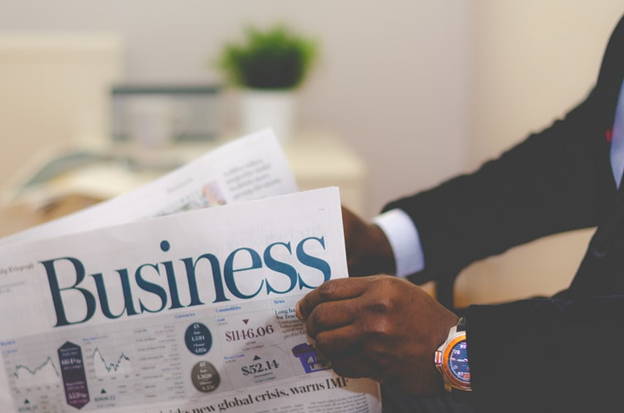 Dallas has a reputation that is growing in the business community—which means that you have both opportunity and competition on your end.
As of 2019, Dallas was leading the country in job growth—leaving behind even New York. Houston, which has long been known as Texas's chief city for employment, was also left behind. The same was the case in 2018—which indicates that Dallas has been leading the business sector for quite some time now.
The business community in Dallas comprises well-established organizations that go way back. Entrepreneurs routinely come up with new ventures—and if that's where your small business come in, let us start by saying that the road isn't going to be easy.
The aforementioned business figures are evidence enough that while Dallas is a goldmine for businesses, it also has tough competition.
According to the U.S. Census Bureau, there were 66,633 business establishments in Dallas in 2017. Keeping in mind the exponential growth the business scene in Dallas has witnessed, this number is naturally far higher now.
The key to ensuring that your business stands out of those other 66,633 ventures is through taking local SEO seriously. While you might already have hired SEO services, and while you might even be getting good traffic on your website, here's the big question: is it the right traffic?
When it comes to businesses that are centered, physically, in a locality, you have to do more than make your online store visible to a greater audience—you have to target the right audience, the local audience.
This is the audience which will being you monetary gain and revenue. This is the audience that matters. With local SEO, you can maximize your website's visibility with local customers who are present right where you want them.
While the strategies used for general and local SEO are almost similar, local SEO is more about choosing a particular region and focusing all your energies there. Specialized strategies are employed which help you connect with everyone in your area whose search queries are something to the effect of "find xyz near me" or "best xyz in Dallas."
Why Local SEO is So Important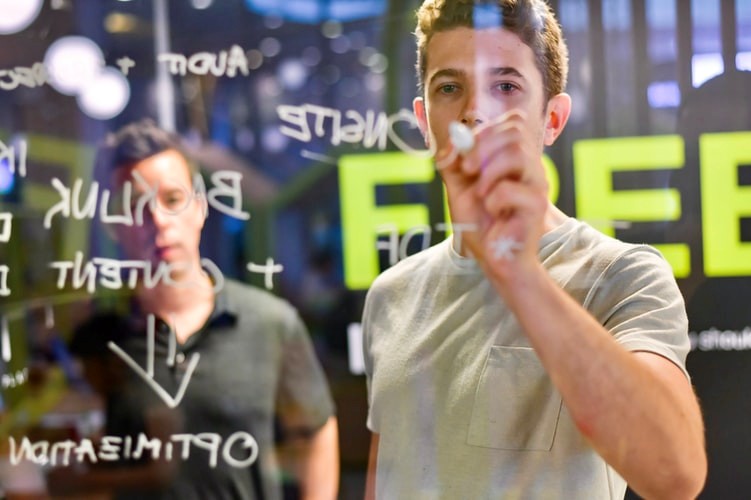 When your business's target audience is the entirety of the country, you can afford to indulge in run-of-the-mill strategies. You don't have to optimize for certain localities because you aren't just looking to attract people from those areas.
But the case is starkly different when it comes to businesses that are physically located in Dallas, or any other city for that matter.
It is imperative that you optimize all content for Dallas and Dallas only—because no matter the organic traffic you're getting, if it isn't people from Dallas, your business will never be highly profitable.
It's when people do local SEO that they realize how organic traffic and reach isn't everything.
Forbes has listed local SEO—among other elements such as PPC and blogging—as the new SEO trends which will rule the roost in 2020. And we agree. To add to this, Google loves local SEO—which means your website has a greater chance of being crawled and indexed if your website it optimized locally.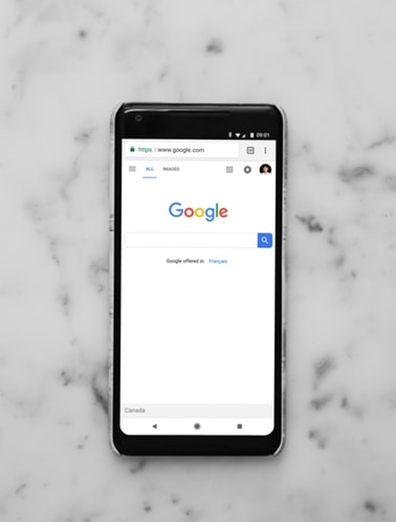 How People Search
When people are searching for products or services that arelocal (such as a plumbing service, which they can't hire all the way from Chicago), their searches almost always include phrases like "in Dallas" or "near me."
Google—or any other SERP that they're using—will also produce results that are streamlined to their specific requirements.
Thus, if your website isn't optimized locally, if you aren't listed on online directories, and if your contact details aren't mentioned clearly on your Google My Business account, you aren't going very far with your business.
Information such as your brand's name, state and zip code, city, and other important information will ensure that you show up in "near me" searches because Google knows the location of their users.
Geo-location will immediately be checked against your location—and the better optimized your website, the more chances of it showing up in top results.
It is also important to bear in mind that voice searches and reviews are the new face of SEO trends, and both rely heavily on local SEO optimization. Reviews for your Dallas business—which explicitly mention the area—can add further weight to your digital visibility in search engine results.
Here is, for example, the consistency with which people have used the term "near me" in Google searches, according to Google Trends: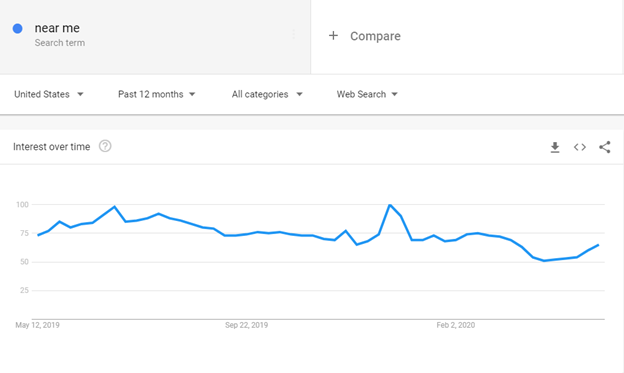 And this gives us a pretty good idea of how to optimize web content to ensure Google brings your website up when someone runs a similar search while located in Dallas or in a nearby location.
Understanding the Local 3-Pack
Google's local 3-Pack is a prized spot when it comes to search results. If you are confused about what it is, take a look: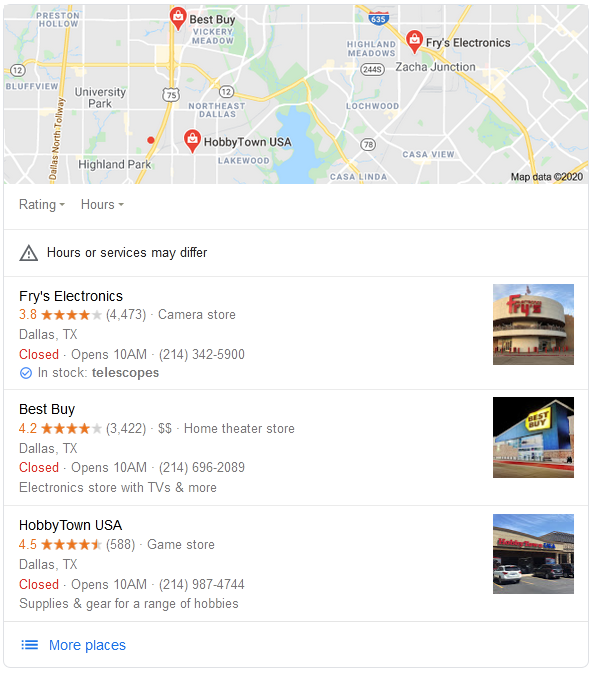 Prior to this, Google would show the seven most popular places/businesses that you would search for. It was called the 7-pack, and would feature addresses and directions.
But ever since smartphones became the top medium for local searches, all of that changed.Seven results are too much for mobile screens. A Moz study, for example, showed that only 44% of people who carry out local searches actually opt for the "load more options."
What we learn from this is that most people find what they're looking for immediately, in the top three results.
Getting to that prized spot directly leads to not just the organic reach and traffic that you're looking for, but also the right kind of traffic and reach.
Digital businesses must produce profits in the real world—and what you're trying to do here is to get people to visit your Dallas business and buy what you have to sell or offer.
How to Go about Acing Local SEO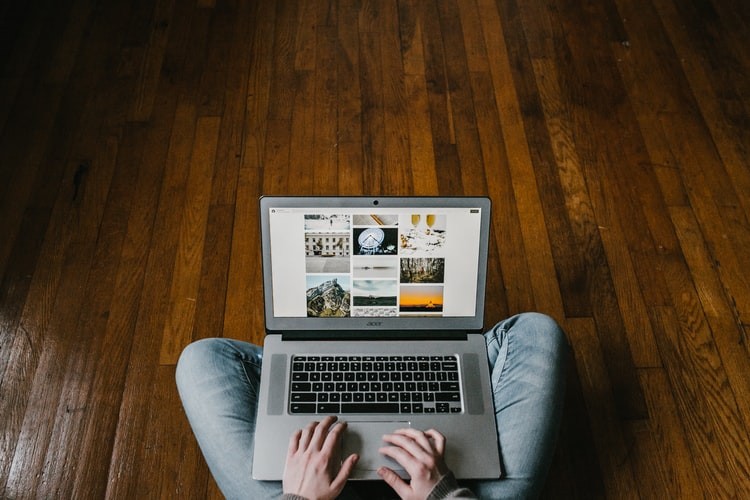 While most of the elements in local SEO are more or less the same as they are in standard SEO, such as keywords and the de-cluttering vision, clean design and page speed, there are some specific additions. These are:
Your long tail keyword must always mention the city—in this case, Dallas.
Your business information—NAP: Name, Address, Phone number—should be accurate and match all your profiles and pages. Tools like Synup can help sync everything.
Your brand name should not change and should be the same across the board, since Google won't index you if it keeps changing.
Optimize all blogs and articles for location based searches.
Instead of focusing on link building, go for citations from other websites which, instead of linking back to you, mention the place you're situated in.
Reviews matter. Always encourage customers to leave positive reviews and make sure they're mentioning the region in those reviews.
Local SEO brings a lot in benefits if you do it right, including:
Helping you tap into new markets and helping new customers discover your business
Allowing you to stand out from the crowd in relation to other local businesses
Make profits in the real world
Leads that turn into conversions
Influencing people's purchasing decisions