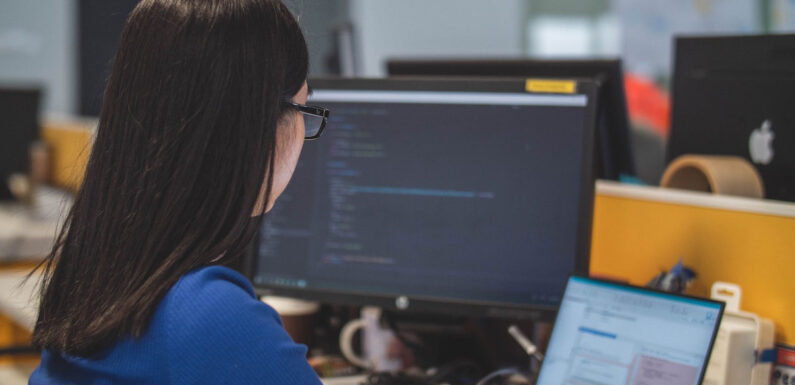 Data visualization
Data visualization provides a graphical representation of data allowing decision-makers to identify analytics in a visual format. It helps them to better understand complex concepts and spot new trends in the data. Data scientists incorporate interactive visualization technologies to dig down into charts and graphs for processing the bulk data in real-time.
Data science for businesses
Data science has recently been dominating the industries as every business owner wants to make the best use of the data that is being collected from diverse sources in multiple industries. This data is interpreted and analyzed properly can help them achieve their goals efficiently. B.sc data science is designed to incorporate data visualization methodologies in the wider aspects of data science.
Big data and data science
Big data and data science offer promising opportunities, but most organizations don't know about the proper way of going about it. They are having a hard time determining the processes for increasing the revenues on their investments and the efficiency of their overall business operations.
How a Data scientist uses the data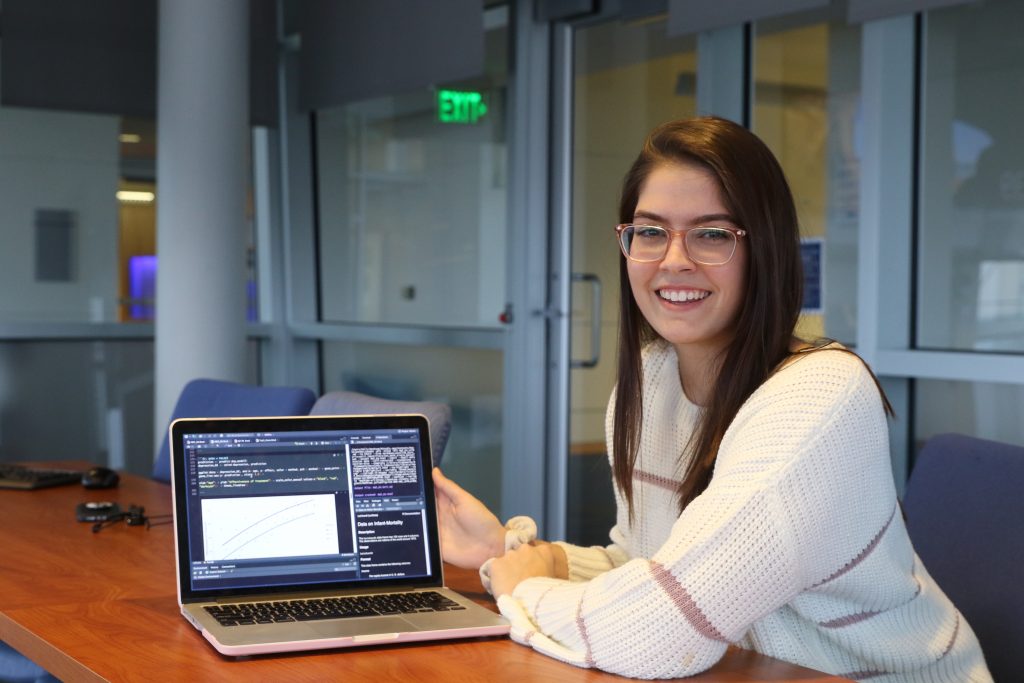 Data scientist collects a lot of data in the form of feedback, customer rating, their bank details, phone numbers, preferences, and many other details. Data visualization offers them an opportunity to highlight key areas in this data and processes it in the form of graphs, pictures, or any other visual representation making it simpler in interpreting the results.
People tend to understand more if things are simplified by pictorial graphs and it is easy to put in a lot of data and information in minimalistic visual representation.
It helps data scientists to determine the areas that require their most attention and up-gradation.
Data visualization tools help them in determining the elements that affect the psychology of their customers and assist them to change their perspective or thinking in a particular way.
It assists business owners to design their outlets by considering every little detail about their customer's preferences and interests. They also help them in deciding the perfect spot for a particular product in their upcoming outlet.
It also helps organizations to predict the numbers that they can achieve by implementing a specific marketing strategy.
Business organizations can process a huge bulk of data for extracting useful insights that are going to help them craft a perfectly analyzed business strategy.
Data science will handle this data and help you get acquainted with all the tools but data visualization is going to save your time and money by processing this data faster than before.
So, if you are enthusiastic about pursuing a career as a data scientist, then you must contemplate the fact that the business world is changing at an exponential rate, you cannot expect people to wait till you finish your customized operations or process. It's better to gear up with data visualization tools and broaden your scope of career in diverse dimensions.
A combination of your expertise in data science with some efficient data visualization tools will prioritize your chances of securing a suitable job profile in top organizations. Sign up for the course now!