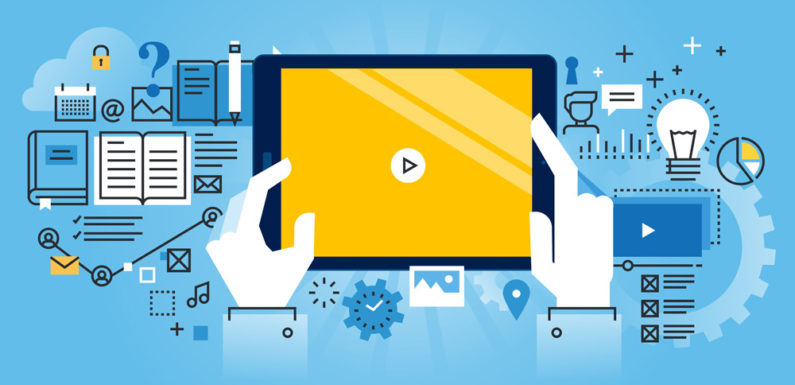 "We call it 'New York City traffic.'"
That's how retailer Canadian Tire's EVP Eugene Roman described GLOCAL, the intersection of "global" and "local", at automation solutions platform WorkFusion's recent "Ascend" conference in none other than New York City – Spring Studios, to be exact.
"It creates a glue that you can't see," said the company's former CTO about the GLOCAL concept. "This is what WorkFusion plugs into: The hyper-local effect."
Creating such an effect comes from having a platform that fosters efficient work, eventually producing profitability. Rather than endorsing automation platforms using RPAs (robotic process automation), Roman reiterated that Canadian Tire has alternative objectives.
"This is not RPA," said Roman about how WorkFusion benefits CT's digital and technological operations, "This is intelligent automation."
Furthermore, there is a distinct difference between intelligent automation and machine learning, and evidently, it's become increasingly popular to side with one over the other.
"Everyone is excited about analytics and machine-learning," he said before throwing in what analytic buffs might perceive as a damper. "I'm not; I'm excited about machine intelligence."
Intelligence will play an integral role in addressing friction, according to Roman. Here's the example he alluded to:
"[Say you're] searching online for a retail item, and you don't find it," Roman hypothesized. "Then the probability of the purchase is more than likely heading to zero."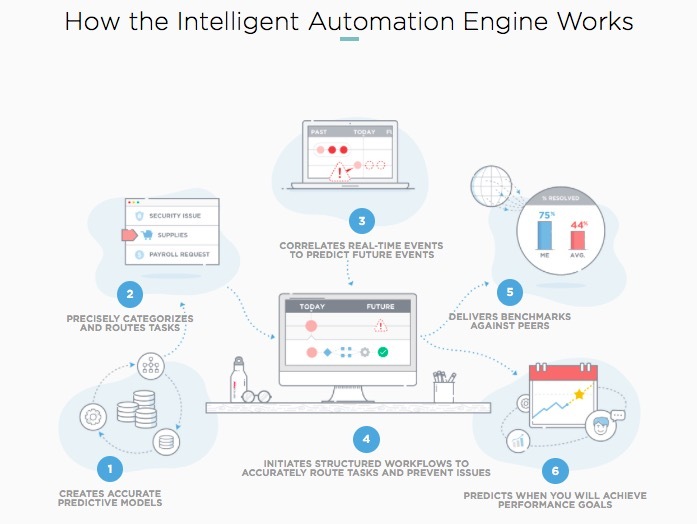 Given purchases and friction have an inverse relationship with each other, there's only one way to achieve better business solutions.
"Friction is everything; reduce the friction," he said about finding a happy medium, "And you win; friction is so important."
In paying homage to the conference host company WorkFusion, Roman only had uplifting comments to share with the room of roughly 600 people during the May 18 conference in lower Manhattan.
"Who'd have thought that a company founded in Belarus with a bunch of Eastern Europeans from CEE in New York City would put us here, in this facility, a number of years later?" Roman questioned. "That's no accident. It's skill; it's thoughtfulness; it's seeing the world as a global village."
Summing daily operations up at Canadian Tire, Roman commented on the platform: "It's right here." The retailer continually drives the digital information of their enterprise using intelligent automation. "That's all we do!" They work all day to understand the gains, otherwise known as the "money-balls" in reference to Michael Lewis's book.
These determined gains then tie into autonomics. An example Roman referenced as effective cognitive automation software is Uber, and how its computing finds users rather than recruiting scalable robotics.
"Cognitive computing is the goal," he said. "And then you get to the top."
Whether we like it or not, bot building within every industry has become increasingly popular with time. Canadian Tire, for example, has introduced more than 200 user "bot-lets," which are now used in product testing and provide accurate data: "We need to get to RPA (robotic process automation), and beyond. And that is where WorkFusion came in [with] cognitive bots: The prize. It's the cognitive bots, and then you get to AI – AI is very close."
While Canadian Tire utilizes cognitive bots for streamlining its products, Roman believes there's no replacement for unusual human talent of a certain kind.
"Neuroscientists are the future," he said. "They've taught us things that we've never imagined about behavioral economics." They're able to show data scientists how to improve their craft, tapping into any knowledge network, regardless of niches within a company. It'll be interesting to see the new technology coming out of Canadian Tire in the future.
Article source: https://medium.com/@lizkobak/why-choose-workfusion-intelligent-automation-7fd704c59dd4