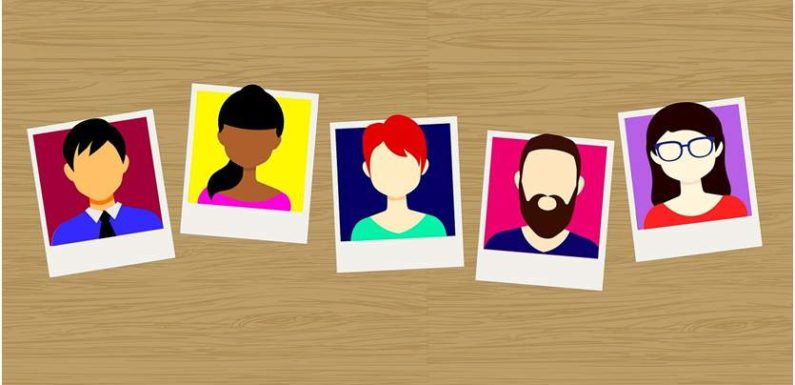 We are sure you have heard all about a good CRM program already. They seem to be the hype of the business world nowadays. The truth is they are extremely helpful if you want to improve the relations with your customers, as well as their experience during interactions.
And that's just the start.
CRM is an acronym for a customer relationships management software. It helps businesses better handle, transact, and interact with customers. Through this article we discuss why such a simple system is important for your business.
Let's Start By Explaining What A CRM Program
The mistake most blogs, and affiliate networkers make is not actually taking the time to put it in layman's terms.
What is a CRM (Customer Relationships Management software)?
Essentially it is a collection of tools that help improve your ability to track and communicate with both current customers, and prospects. The idea behind it is to help you build better relationships with these individuals, which should consequently help your business improve sales.
So, let's get into the "When to invest in a CRM program"
Struggling To Find Important Information Due To Scattered Data

As a start-up or small business, data management is incredibly difficult. If you find your critical prospect and consumer data is scattered all over the place – a CRM software is what you want. 
If your anything like me, your busy. So when you grab some important customer details, you jot it down on a piece of paper and forget about it. Lo and behold when you need to contact that customer… woops. 
This is where you want to have a CRM software in your business. This will help you centralize all of your data, which also helps extend the lifespan of this critical data. Making it easier to contact, and communicate with both prospects and current customers.
Control And Monitor Customer Reactions And Interactions
More than just a few customers decide to take their money elsewhere when they experience poor service. Or when businesses seem to not pay attention to their needs. 
From a business perspective, it can be increasingly difficult to monitor every Tom, Jack, and Harry. Never mind working on building long-lasting relationships with these customers, which is where a CRM program will come in immensely helpful. 
This tracker with help you monitor and create a collaborative environment, which shows consumers that you do genuinely concern about solving real-time problems that they are having. This will not only help you build long-lasting relations but also improve customer retention.
Centralizing Data Will Help You With Your Next Lead Generation Campaign
94% of businesses without a CRM program underestimate the power data can have on their lead generation campaign.
A prime example is simply including the first name of potential prospects in your sales letter. Having separate email lists for different consumers based on what they have purchased from your company. Or which service plan they have registered for.
Personalization is everything when it comes to generating leads and improving conversion rates. You may even consider sending video in an email to put you over the top of the competition  But how can you possibly handle knowing all these miniscule details about potential customers.
A CRM software is more than just good looks!
If You Feel Like Customer Support Is A Snail In A Snowstorm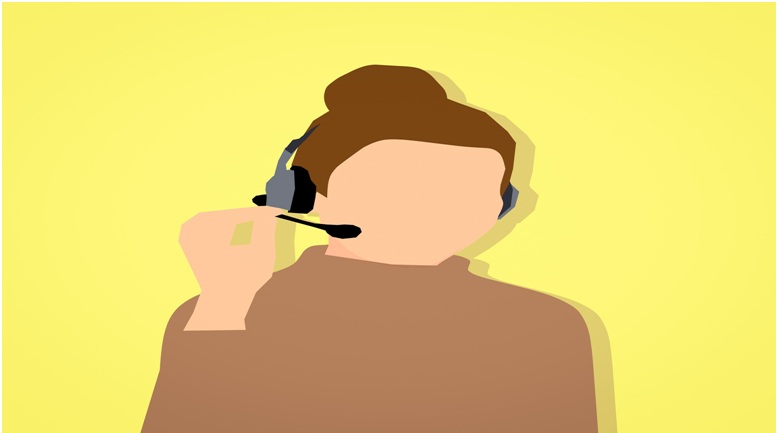 Customer support is incredibly important for any business. Certainly more so when we are talking about SaaS providers. Which is why you want to be able to quickly handle, and solve issues that customers are having. 
But if you can't find the information you need to deal with these problems… the likelihood is your customer support is creating more problems than they can solve – and it's not their fault. 
This is where having a centralized platform to manage different potential problems customers can have and handling a ticket-based system for issue resolution comes in incredibly useful. All of which can be done with a nifty CRM software.
Email Boxes Overfilled And Emails Getting Missed With Internal Communication
We have all been there. You know, waiting for cornerstone information for a specific project. Something you need before reaching out to the next lead. But no matter how many emails you send, your colleague never seems to see them.
Because your business is undergoing what I like to call a communication overload.
Emails are no longer the most efficient communication tool. There are other tools you can use such as Slack. But having a simple CRM program can help solve communication problems, client and prospect problems, and so much more.
If you want to find other ways to improve your business management and project management skills. Perhaps in addition to a CRM program you should look into getting a PMP certification. This certification is likely to enhance your skills and expand your marketability.
Make Your Business the Best it Can be
You want things in your business to run as smoothly as possible. Thanks to software such as CRM – this is possible. You will be able to keep track of all of your data without losing anything in the meantime. It seems like a no-brainer to consider using CRM software in your business. Keep these tips in mind the next time you are considering changing things up.