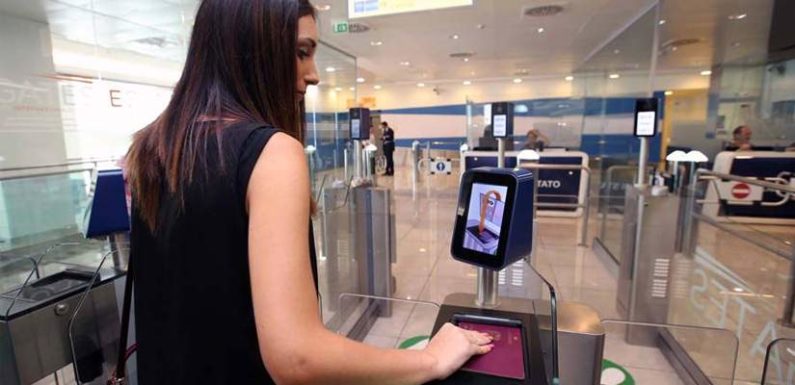 One of the primary measures a company or organization has in place that determines the financial, operational performances including that of the overheads is the attendance of its employees. Even in today's modern times with sophisticated KPI matrices, attendance serves as a primary driver which indicates how many of the company or organization's employees are meeting their goals of the day by being present on that day.
Gone are the days of when your employees had to enter the times while starting and ending their working day. There are more advanced attendance systems that you can explore. Let us focus on the biometric attendance management system.
What is biometric attendance management?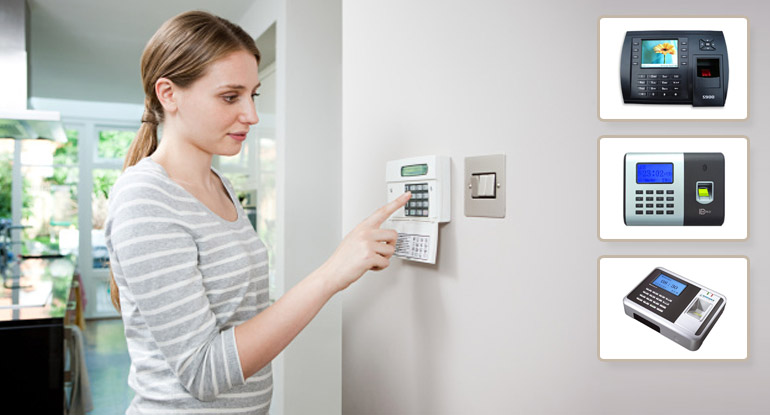 A biometric attendance management system consists of the hardware and software that registers the attendance of your employees when they activate the sensors physically. Your employees can activate the sensors with their retina or fingerprint thus confirming their attendance by being there physically. The attendance based on the retina scans are more sophisticated and expensive.
Hence they are usually used only in a few specific companies and organizations related to defense, health care, etc. Most widely used biometric attendance management systems, however,  are based on fingerprints.
How to implement biometric attendance management?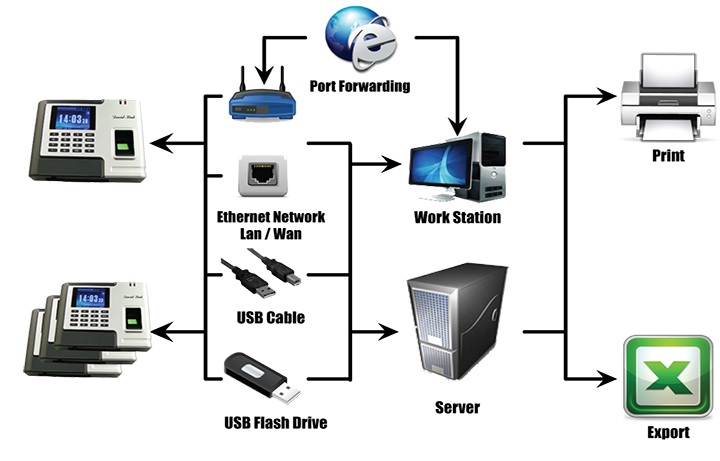 Many vendors provide the biometric attendance management systems. You can get it done from any of them who have got good customer feedback or as per your referral. But when selecting a vendor, look for these offerings and services:
Ensure that the hardware and software are from the same vendor.
It is better if the vendor develops the management software in-house as you would need timely software updates.
Check whether the biometric details of your employees that you register with the hardware is stored locally or in the cloud. As per your preferences, choose the local destination or cloud solutions.
Check the service and update intervals of hardware and software respectively.
Check for the ease of using the software UI and its compatibility with your IT systems.
Check if there are apps that are available for your mobile devices.
By following all these, you can make sure that you have the best biometric attendance system in place for your company or organization.
Why do you need biometric attendance management?

Peter F Drucker once famously said, "Unless you measure, you cannot improve it." How true is that? You can now measure your employees' punctuality with this advanced biometric attendance management system, thus giving you visibility of their performance and leverage for corrective actions and further improvement as they cannot misbehave with this system, unlike the traditional systems.
From an employee's perspective, he/she can see the number of working hours they are clocking which in itself serves as a motivation and satisfaction factors. For instance, everyone would love to see numbers associated with their efforts.
Thus, with the biometric attendance management system in place, you can move forward to chase your targets and achieve your revenues with the desired performance.