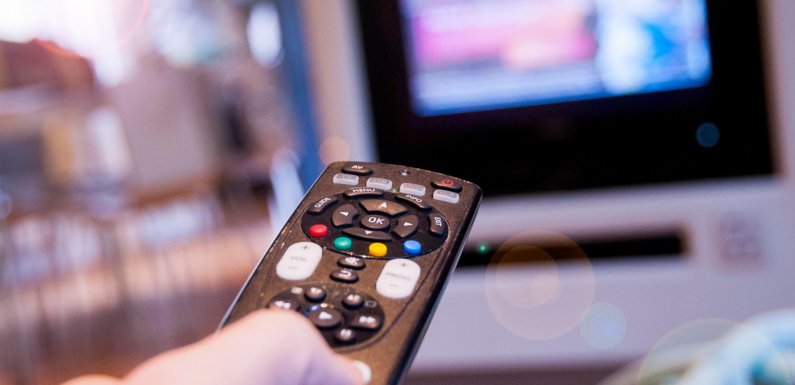 What Does The Future Of OTT Hold For Traditional Pay-TV Providers?
There is intense competition happening in the TV and media industry. Traditional TV service providers have a strong opponent after years of industry domination. Relatively new entrants are using rapid technology advancements to fulfil the growing demands of consumers. These factors have established the domination of OTT and media streaming services.
The growing fan following of streaming is not in favour of traditional TV providers. It is obvious that more investments in streaming services are going to eliminate the requirement of cable providers. The presence of OTT services such as Netflix and Hulu has already changed the way people watch content. It allows viewers to make better choices of entertainment at affordable prices.
Heavy investments in OTT services
Services like Amazon Prime and Netflix are making heavy investments to introduce audiences to better and cheaper choices of watching movies, shows and more. These companies are also investing in ground-breaking original content, improving user experience and reaching to customers faster than traditional pay-TV services. Experts predict a significant presence of OTT providers in the UK by 2020.
Pay-TV market leaders are aware of this future and making themselves ready with endless opportunities. The market is becoming more and more complex as pay-TV providers are establishing partnerships with OTT services. The traditional services want to appropriately respond to the new demands of consumers by making themselves flexible.
Companies like Netflix are looking at partnering with cable companies to make Netflix a part of cable offerings. This arrangement could have the potential to put streaming media services right among the top television networks such as HBO.
On the other hand, there is another section of the market, in which traditional services are launching their own OTT offerings. So, the viewers can utilize the option of subscription or pick pay-per-view, depending on their preference. This has brought a variety in the pricing, content options, and accessibility. Viewers can choose monthly payment for a package or watch a single movie.
Can OTT and pay-TV marriage last in future?
Right now, the industry seems to somehow exist together by competing and supporting each other at the same time. But, the ability of this marriage to last long will depend on the demands of consumers. If consumers change their behaviour, the market might re-examine everything again and choose a new approach. Viewers, creators, and advertisers are all moving towards the emerging platforms. So, this has become a matter of survival and acquiring the most eyeballs and wallets.
However, there is one thing clear in all the complexities of the industry. Low-cost services are making people accustomed to consistent subscribing and renting. Hence, the market has achieved better penetration with intensely competitive pricing models.
This is the race to find the most effective model to satisfy consumers and deliver revenue at the same time. The future will tell how consumers change the market with their desires and demands. Right now, it seems like OTT services have an upper hand and traditional TV services are trying to co-exist with new technology and technique adoption.