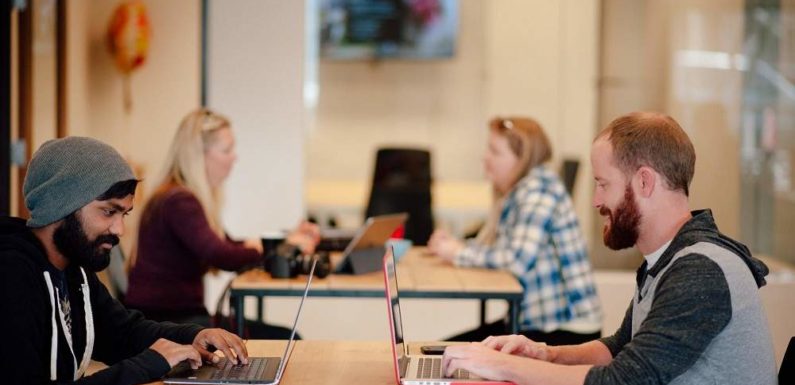 While social media is becoming an eminent part of the lives of millennials some teachers still frown over the idea of incorporating it as a part of education. Yet it has been acclaimed as a useful medium for enhancing the quality of educational techniques by those educators who have known its benefits. The only truth of this situation is that if social media is integrated in terms of the collaborative learning platform, then it sure serves as an effective tool for educational purposes. Its right usage can improve communication between learners and educators and can encourage students to get help from others and inspire active participation of students.
Kathy Cook, the director of educational technology for the University Of Phoenix College Of Education thinks, "Students are using these technologies in their personal lives, so it makes sense to leverage them for teaching and learning."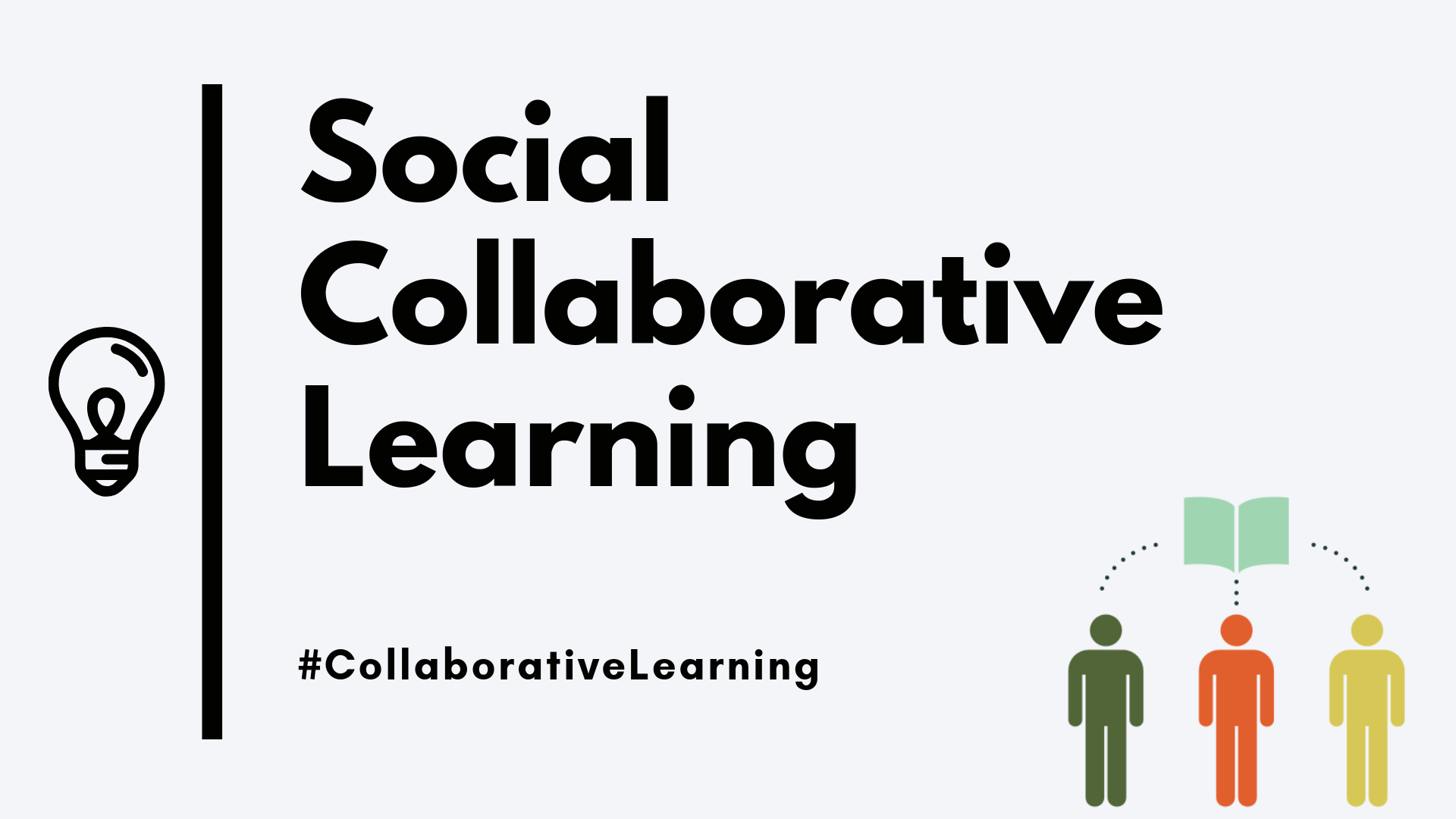 These days' teachers are always on a lookout for effective ways through which learning can be made active and fun, perhaps introducing the concept of social and collaborative learning in the education system can just do the trick! Those teachers, who are still not comfortable with the idea of introducing a social collaborative learning platform to their students, need to understand its benefits that by far surpass its disadvantages.
Captivate student attention
We are drifting in the midst of a technology revolution, where online conversation through the platform of social media is much more active than ever before. Integrating the component of social platform for collaborative learning can make learning feel more natural to the students.
This way the students who are shy or lack the confidence to bring forth their idea in a classroom can do so on the virtual platform, thus getting a chance to share their knowledge too. Learners, who view learning as a social activity, are more likely to get motivated to seek and share knowledge especially if the platform is available at the go.
Increase brand visibility
When educators interact with students on a platform that is world-wide eminent they get a chance to spread their knowledge on a wider spectrum, thus increasing the chances of their brand visibility. This gets more effective when educators build an online profile that is associated with their area of expertise and includes details like their name, brand name, educational expertise, etc. Amongst students, sharing ideas and exchanging feedback based on the published content is a good way to showcase your knowledge leadership. This way, students get regular insights to the brand, increasing the popularity of educators.
Freedom to learn and share
Educators who are confined with a specific syllabus that needs to be implemented in the classroom setting never gets a chance to expand student's knowledge with other types of learning material. With limited time available in classrooms, thinking of sharing and learning anything out of course stands no chance. Social collaborative learning platforms give the freedom to students and educators to share their knowledge beyond the limitations of a set syllabus.
Unlimited ideas can be discussed in a group or even one to one through chats. This creates a chance to expand knowledge and raise the intellectual level of students. With expert mentors to guide their way, social learning becomes a well monitored fun activity for learners.
Involvement of experts
Social learning is not just a way for peer-to-peer interaction. It facilitates an environment to grow and learn by gaining knowledge from educational experts. An open collaborative learning ecosystem gives students the access to connect with experts and expand their knowledge base, not by some indirect manner (reading their work or searching for their theories) but by directly communicating with them.
Students develop responsibility for each other
In a learning environment where knowledge sharing is interdependent, students learn to develop responsibility for each other. The student who is successful in one aspect of studies feels the responsibility of sharing it with others, thus improving the knowledge standard of other students as well. They understand that there sharing can cause other students to excel and can help them to succeed or much better, improve the result.
Collaborative learning app
For any time anywhere learning, collaborative learning apps are the best resource to initiate all time learning techniques. Not losing the link with your learners or mentors, learning apps are just like Facebook or any other social media platform that is active at all times.
If put in simple words, a collaborative learning platform that incorporates all the attributes of social learning helps the students to retain knowledge in a much effective manner, but it also paves a way for the educators to increase their brand visibility and showcase their knowledge in an open learning and sharing environment. Teachers who still oppose its usage in the educational environment need to be well aware of its numerous benefits, which can by far improve the standard of new-age educational techniques.
Simply put, social learning engages employees on a deeper level, which helps them retain the knowledge and skills needed to succeed within your organization. But it also paves the way for new business ideas to trickle in. This happens when the learning environment is open and involves peers, experts, and even your potential clients.